In a rather surprising announcement on Monday, Tesla revealed that it was releasing its Q3 2018 earnings report after the closing bell on Wednesday. The earlier-than-expected earnings call appears to have fostered positive sentiments among the company's investors, and coupled with a change of heart from a staunch TSLA short-seller, Tesla stock (NASDAQ:TSLA) saw a 12.72% rise on Tuesday, bringing the company within reach of the $300-per-share-mark once more.
While Tesla was able to hit its production and delivery targets in Q3, questions remain about whether the company was able to turn a profit as promised by CEO Elon Musk. That said, Wall Street analysts polled by FactSet expect Tesla to post revenue of $6.05 billion and a GAAP EPS of -$0.95, partly due to a major increase in Model 3 deliveries in the third quarter. Non-GAAP EPS consensus is a more favorable -$0.03.
With these in mind, here are some pertinent updates and information we are expecting to see in Tesla's Q3 2018 earnings call.
Profitability and Cash-Flow Updates
Earlier this year, Elon Musk boldly declared that Tesla would be profitable and cash-flow positive in the second half of the year. The company went through great lengths in its efforts to achieve this ambitious target, from laying off 9% of its employees last June to allowing owners to help out the company deliver as many vehicles as possible in the final weeks of the third quarter.
Wall Street analysts polled by FactSet expect the company to report a modest amount of positive free cash flow for the third and fourth quarter. Non-GAAP EPS is also expected to improve to $0.78 in Q4. In the upcoming earnings call, Tesla would likely offer some updates on its profit outlook in its shareholder letter.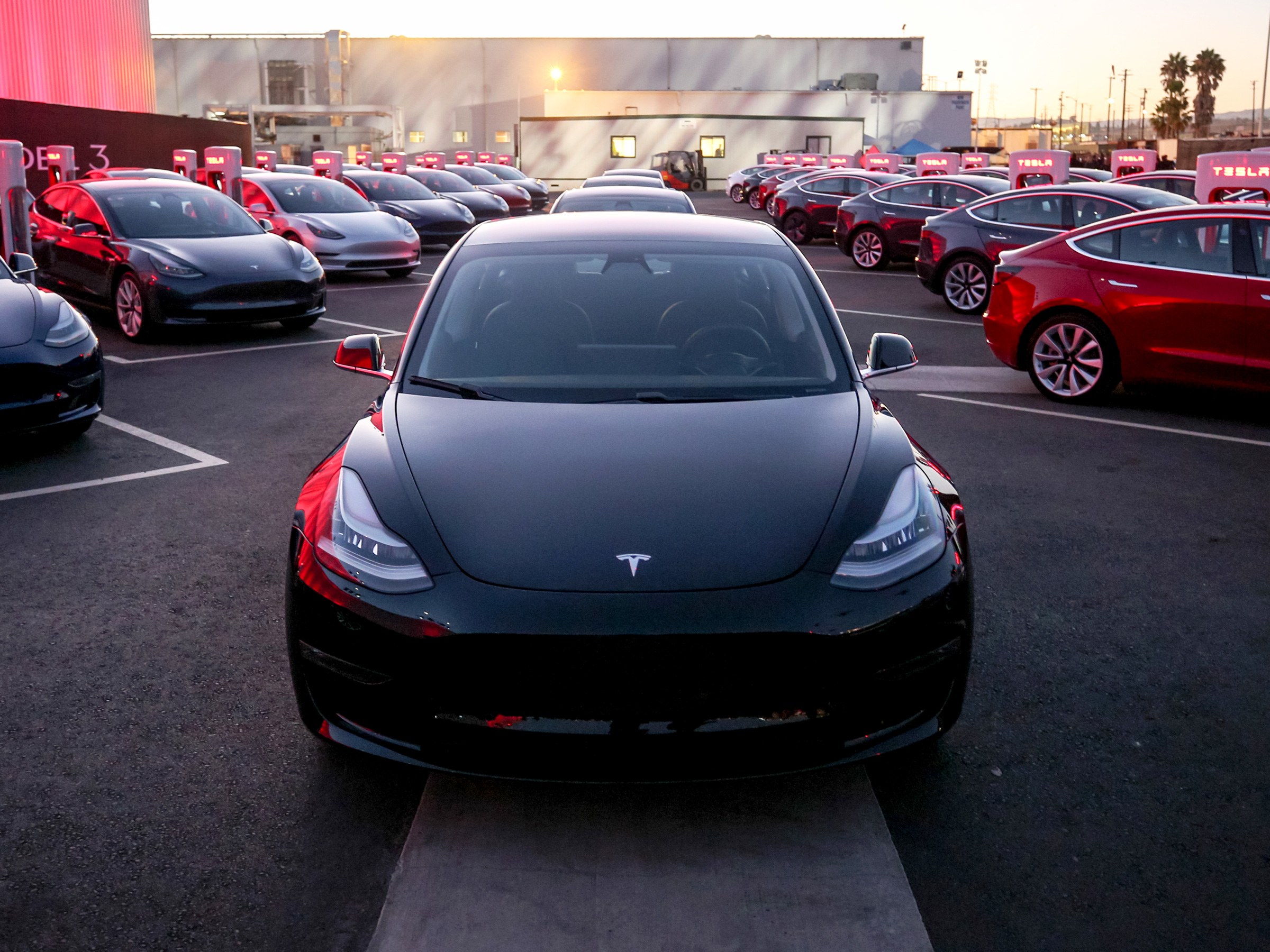 Model 3 Production and Margins
In Tesla's Q2 shareholder letter, the company stated that it is aiming to grow Model 3 production to 10,000 units per week as soon as it can. Tesla also aimed to produce the Model 3 at a rate of 6,000 per week by late August — a goal that the company was unable to attain. In today's earnings call, Tesla is expected to provide an updated guidance for the Model 3 ramp.
Back in August, Tesla noted that it expects Model 3 gross margins (GM) to improve to 15% and 20% in Q4. These figures are a bit more conservative than Tesla's initial forecasts for the vehicle, which estimated gross margins to be at 25% when production is stabilized at 5,000 units per week. The upcoming earnings call should provide some guidance as to where the Model 3's gross margins are at this point, and where it could be at the end of Q4.
The $35,000 base Model 3 and the Model Y
Tesla has pretty much hit its stride with the production of the Long Range RWD, Dual Motor AWD, and Dual Motor Performance Model 3. Earlier this month, the company also revealed the Mid Range RWD Model 3, a vehicle that places the electric car's price closer to Elon Musk's $35,000 starting price for the electric sedan. Considering that the company has left its self-imposed production hell, the time might be right for Tesla to provide some updated guidance as to when the long-promised $35,000 Model 3 would enter production.
Updates on other upcoming vehicles are also expected, particularly the next car in the company's lineup — the Model Y. Considering that Elon Musk has teased an unveiling sometime early next year for the crossover SUV, there is a good chance that the upcoming Q3 2018 earnings call would provide a more concrete date for the highly-anticipated vehicle's unveiling.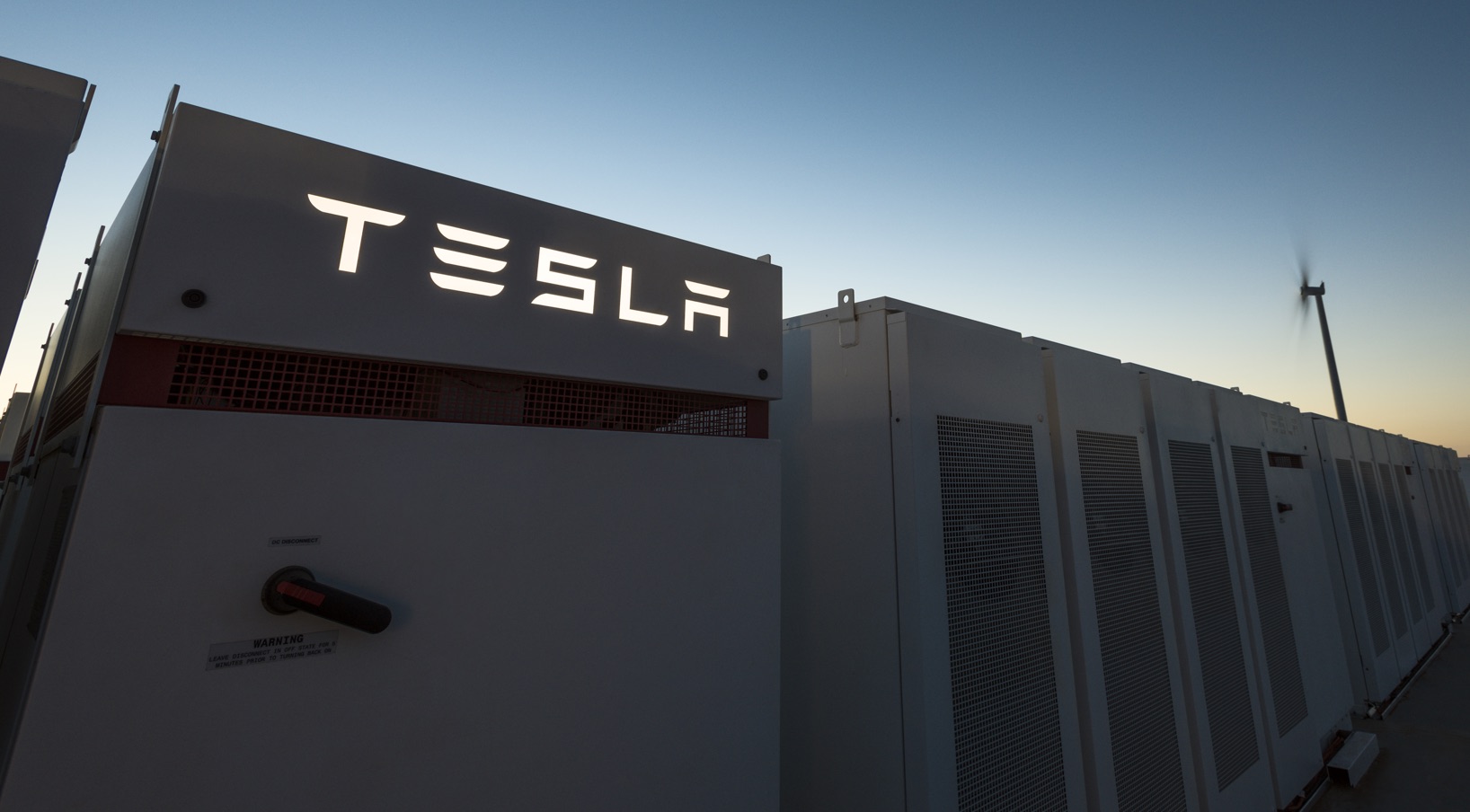 Tesla Energy Updates
Tesla Energy does not attract as many headlines as the company's electric car business. Despite this, the company's executives including CEO Elon Musk and CTO JB Straubel have both noted that Tesla's energy storage business would likely match the company's electric car division in the near future. This was highlighted recently by legendary investor Ron Baron, who stated that Tesla could become a $1 trillion company by 2030, comprised of a $500 billion electric car division and a $500 billion battery storage business. 
Wall Street analysts' consensus for Tesla Energy estimates the business to post revenue of $377 million (up 19%), and a gross profit of just $20 million. Announcements on upcoming battery storage projects are also expected to be discussed in the upcoming call.
Tesla's New Chairman
As part of his settlement with the Securities and Exchange Commission, Elon Musk agreed to step down as Tesla's Chairman. Reports eventually emerged that board member James Murdoch was in line to take on Musk's role. These reports were eventually debunked by Elon Musk himself on Twitter, though, leaving Tesla's next chairman still a large question mark.
On Wednesday's earnings call, expectations are high that the company would provide some updates on its search for a new Chairman to replace Elon Musk. Other terms of the CEO's settlement with the SEC, particularly the addition of two new independent board members, would likely be discussed as well.  
Tesla's Q3 Update letter would be posted on Tesla's Investor Relations website after markets close today. At 3:30 pm Pacific Time (6:30 pm Eastern Time), Tesla would start its Q3 earnings call.