It's been a dynamic news cycle this week at Tesla. Here are summaries as well as links to this week's top stories as reported on Teslarati, in case you missed them.
Musk acknowledged on Twitter that some of the busier Supercharger locations are "overflowing" while others nearby remain empty. To address the issue, Tesla will focus on the expansion of Supercharger stalls at existing locations. With the Model 3 anticipated to see production levels of nearly 500k per year when full ramp is achieved, concerns over Supercharger crowding are top-of-mind among many existing Tesla owners.
European automakers are about to make a major commitment to developing an ultra-fast charging network that can rival that of Tesla's Supercharger network. Reuters reports that Daimler, BMW, Volkswagen and American automaker, Ford, plan to build 400 ultra-fast charging stations in Europe that will be capable of power levels triple that of Tesla's existing fast-charging Supercharger stations.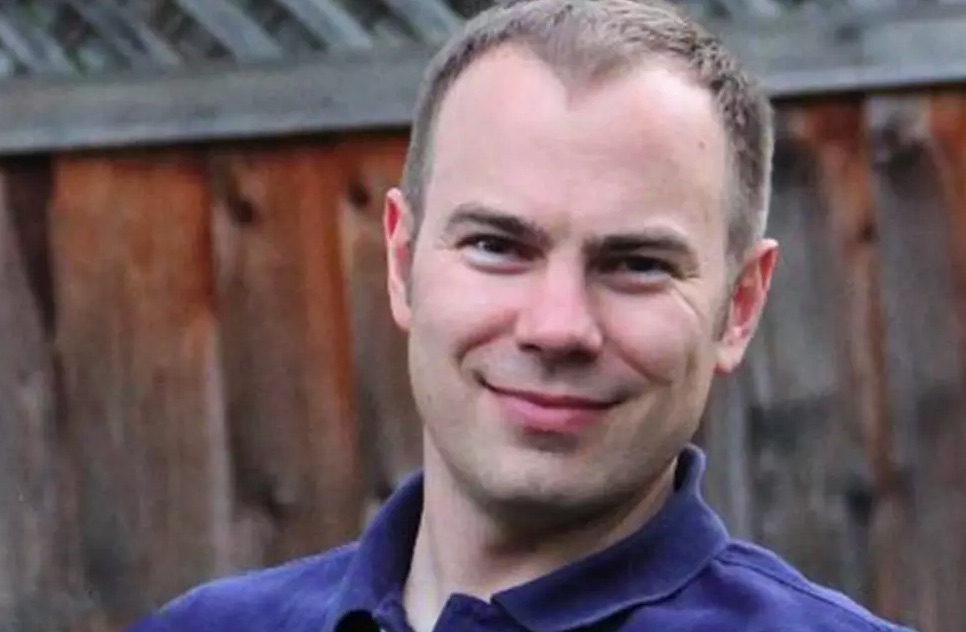 Chris Lattner will be joining Tesla as the new Vice President of Autopilot Software. Lattner was an Apple veteran, having worked at the Silicon Valley tech giant for 11 years. He was largely credited with the creation of Apple's Swift programming language used for building apps. The addition of Lattner represents a major victory for the electric car company at a time when Tesla is advancing on its Enhanced Autopilot feature. Autopilot aims to bring Model S and Model X vehicles equipped with Autopilot 2.0 hardware to feature parity with first generation Autopilot cars. Tesla's latest software update is a first iteration towards its Autosteer driving-assist feature, but the company's ultimate goal is to achieve full autonomy through Autopilot 2.0's Full Self-Driving capabilities.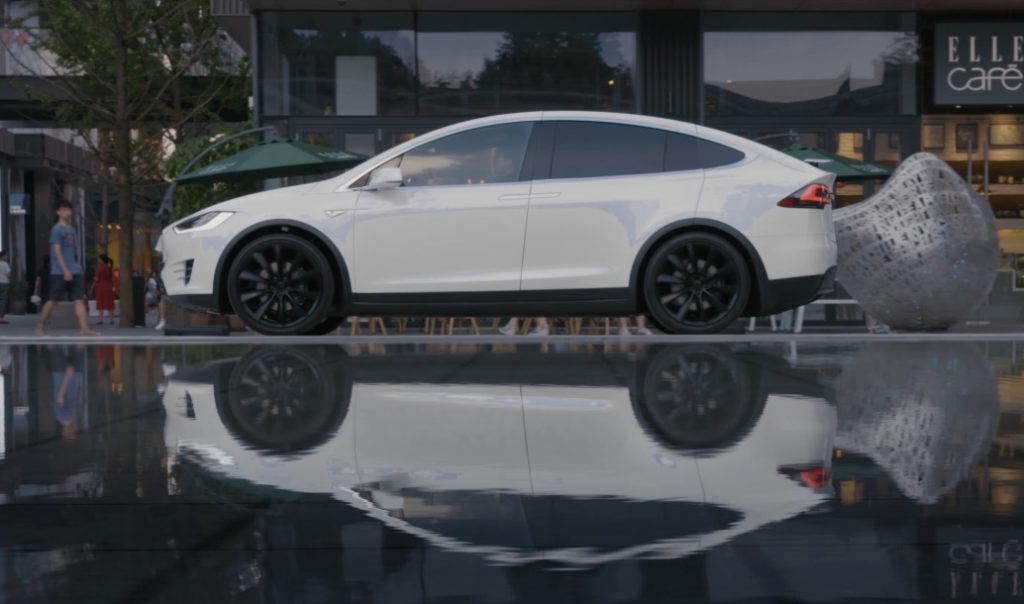 Electric and plug-in hybrid car sales established new sales records in 2016, with the Tesla Model X earning the title of "most significant vehicle." EV Volumes cites the Model X for its contribution to the growth of plug-in car sales in the US this past year. "The volume increase in 2016 can be attributed to Tesla (+95 % for S & X combined), the new GM Volt (+61 %), Ford Fusion (+63 %) and a number of newcomers, mostly in the Plug-in Hybrid category. By its growth contribution, the Tesla Model X must be regarded the most significant vehicle this year."
Panasonic is holding a hiring event Saturday, January 14 for positions at Tesla's Gigafactory in Sparks, NV. Panasonic is looking to fill the following roles at its $5 billion battery facility. Read more.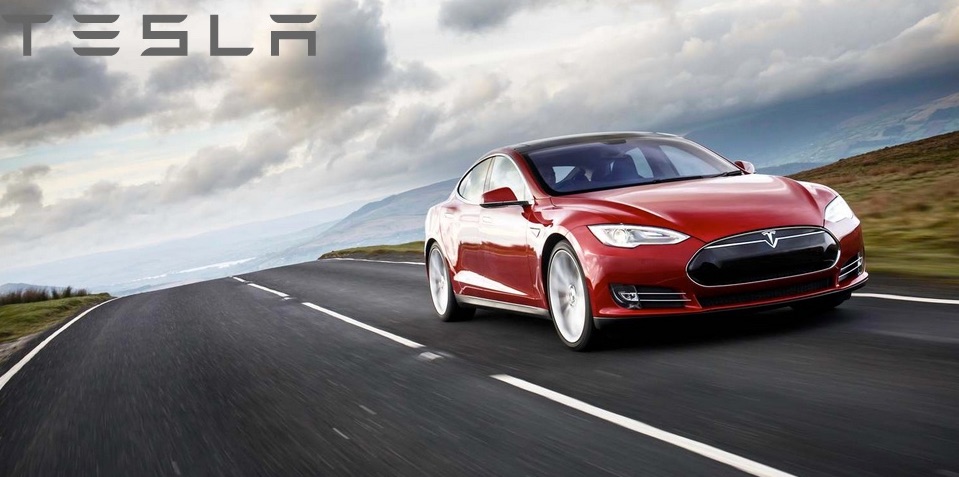 Tesla Model S and Model X owners can now take an electrified journey from Melbourne to Brisbane using nothing but the company's fast-charging Supercharger network. The California-based electric car maker has announced the arrival of three new charging stations in Knockrow, Heatherbrae and Coffs Harbour, creating a Supercharger corridor 1,000 miles long (1,600 kilometers) connecting two major Australian cities. Read more.