Chevrolet unveiled its production all electric Bolt at the Consumer Electronics Show (CES) this week. Promising a range of 200 miles on a single charge, and at a price point in the $30,000 range, the Chevy Bolt has many wondering how this will stack up against Tesla's upcoming mass market Model 3, to be unveiled in March.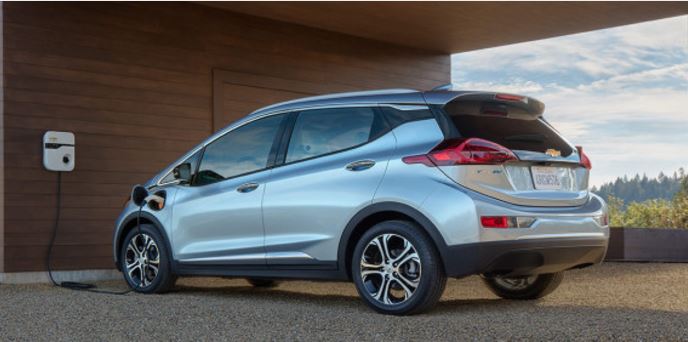 Price and Range
Both cars will be similarly priced. Tesla says the Model 3 will start at $35,000. Mary Barra, GM's CEO said at CES on Wednesday the Bolt will start at $37,500 before incentives and rebates. Though she didn't give any details about trim levels and options, we know that a fully equipped Chevy Volt costs about $8,000 more than the base model. Add the same amount to the Bolt and you have a retail price just north of $45,000.
In all likelihood, Tesla will offer a number of options on the Model 3 including a choice of battery sizes, single or dual motors, and possibly falcon wing doors as hinted by Elon Musk. It wouldn't take much to get the price of a Model 3 above $45,000. We wouldn't be surprised if a fully loaded Model 3 nudges the $60,000 mark.
Styling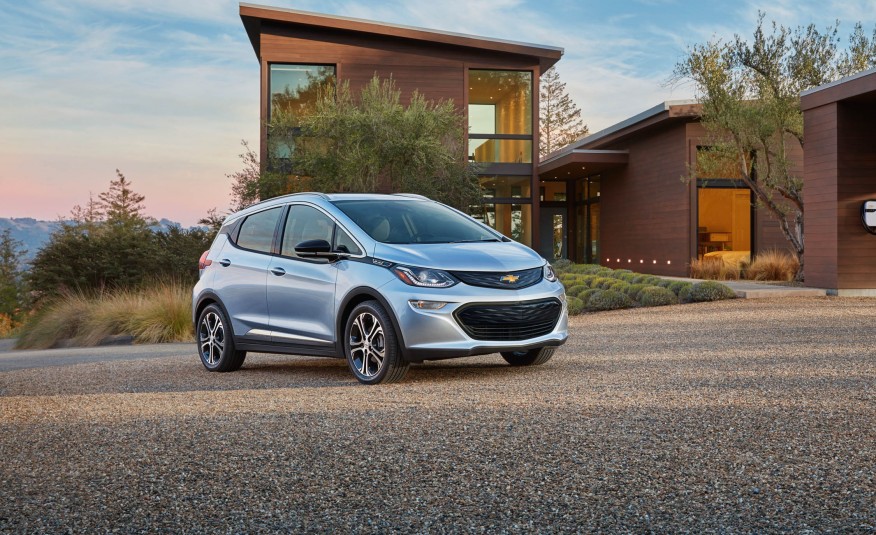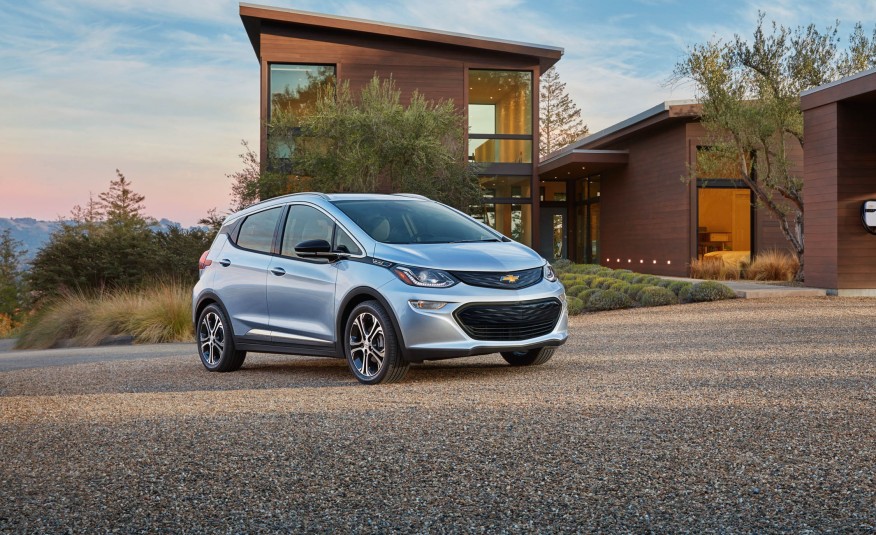 Beauty is in the eye of the beholder, which couldn't hold more true when it comes to the looks of the Chevy Bolt. Some have said it resembles a BMW i3 in the front and a Honda Fit in the rear. Despite the compact look of the Bolt, it's quite roomy inside. The front seats are a monopost design similar to what Tesla uses for the second row seats in the Model X. The center console floats between the seat, leaving lots of foot room for rear seat passengers. The Bolt's flat floor means it's easy to slide in and out. It also has slightly more cargo room than the Honda Fit.
No one knows yet what the Model 3 will look like, but Tesla has done an excellent job designing its cars so far. The Model S still looks modern even though it has been on the road for 4 years. We hear reports that Elon is pushing his engineers to get the coefficient of drag on the Model 3 below .20, which may require some extreme exterior designs. From what we know, the Model 3 will be larger than the Bolt, but is expected to be a sedan, at least initially. The Bolt is more of a crossover utility vehicle.
Connectivity and Autonomous Driving
Tesla has an enormous lead over other manufacturer thanks to its Autopilot software that shares what it knows with other Teslas via the cloud. It also has one of the user interfaces in the business. The touchscreen in the Bolt is adequate but not groundbreaking. The area where the Bolt and the Model 3 may be direct competitors is in the market for on-demand car sharing.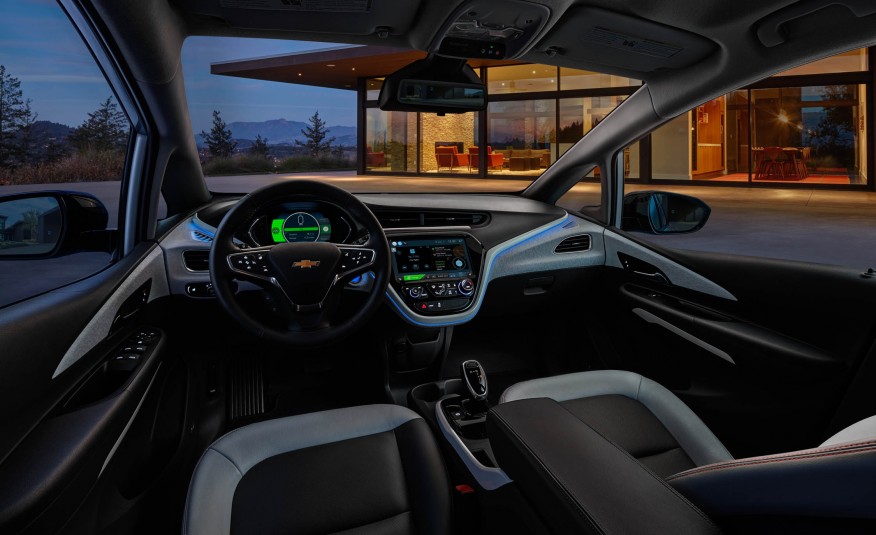 Ms. Barra announced the Bolt will have app based software that will make it suitable for car sharing. The corollary is that General Motors just invested a half billion dollars in Lyft. It clearly is positioning itself for the new transportation paradigm in which people don't own cars anymore. They simple request the kind of car they need when they need it and pay the appropriate fee. Particularly for people in crowded urban areas, that model makes perfect economic sense.
But Tesla has its eye on that market as well. Who can forget Elon's awkward moment during a recent conference call when analyst Adam Jonas asked him if Tesla was interested in pursing on-demand car sharing? Musk's demeanor made it clear that Jonas' question had hit a nerve. That's where the collision between the Chevy Bolt and the Tesla  Model 3 may occur, as both attempt to exploit new market opportunities.
Timing 
Mary Barra confirmed Wednesday that Chevy Bolt production will begin late in 2016. That should give it about a one year head start in the market on the Tesla Model 3 — assuming Tesla keeps to its stated timeline. If it does, it will be the first time in company history. If it is delayed, it may spot the Bolt such a massive lead that it will never be able to catch up.
Elon Musk has challenged other automakers to make more and better electric cars. The Chevy Bolt is GM's first attempt to rise to the challenge. Whether it is a Tesla killer or just a pretender won't be known until at least a year from now.