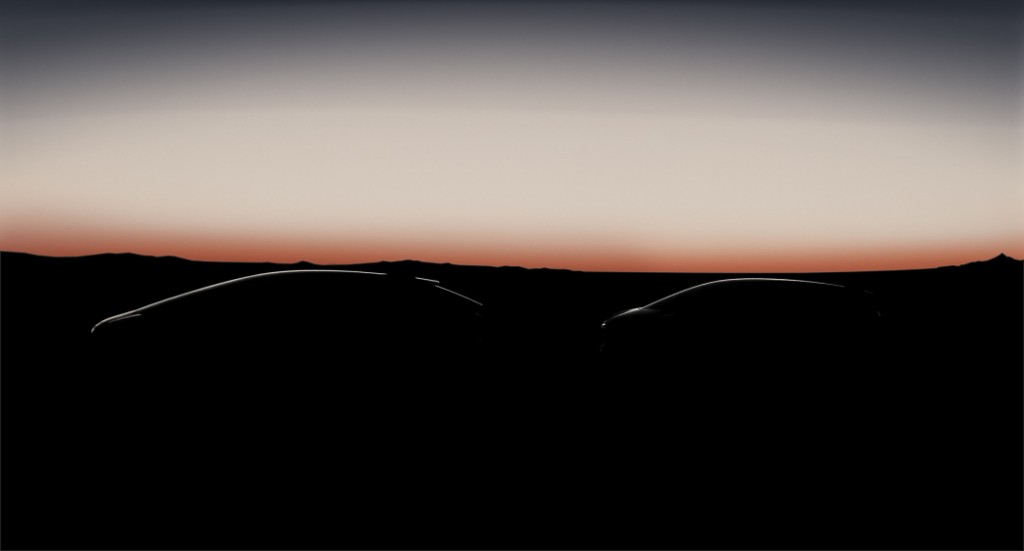 Last Friday, Faraday Future announced the company would spend $1 billion to build a new electric car production facility somewhere in the United States. It said the factory would be located either in California, Georgia, Louisiana or Nevada. The announcement immediately created a flurry of rumors that Faraday Future is actually a front for Apple's Project Titan. Today, Business Insider squelched those rumors by announcing Jia Yeuting, a Chinese entrepreneur with a net worth said to be more than $7 billion, is behind the venture.
Jia has built a successful business similar to that of Netflix in China. Speaking to Bloomberg last year, Jia said his "dream and passion" is to to build electric cars for the Chinese market. "Look at China's skies," Jia said in an email to Bloomberg, referring to the country's massive pollution problem. "All responsible corporate citizens want to do something about it." He also announced in August that he is backing production of a new electric sports car to be called Le Supercar.
Faraday Future is presently headquartered in offices once occupied by Nissan in the town of Gardena, south of Los Angeles. One local supplier told the LA Times that Faraday hasn't made any secret of its origin or its plans. "They told us right off that this is China's response to Tesla," he said.
The company reportedly has 400 people on its payroll, including senior vice president Nick Sampson. Prior to joining Faraday, Sampson was in charge of vehicle and chassis engineering at Tesla Motors. He says of the upcoming Faraday Future car, "It will be a halo vehicle that will establish our brand and identity as we move forward into a larger range of vehicles that fill the need of a larger population."
Sampson goes on to say, "We are starting from a clean sheet of paper and, being 100% electric, we won't fit into any of the current categories of vehicles. We can look at what peoples' needs are for the future and develop a vehicle around that." Other members of Faraday's leadership team include Dag Reckhorn, a former Tesla senior manufacturing executive, and several engineers and designers who have worked previously on BMW and General Motors electric cars.
Although Faraday says it will begin selling cars in 2017, it will face steep competition from Tesla, but also from new luxury EV entrants, BMW, Mercedes and Audi.
No matter how many gee whiz features the Faraday Future vehicle may eventually offer, the company will need to convince customers that the product is safe, but more importantly convince its buyers that the company will be around for the long haul. That's one part of the sales game that no amount of technology can replace.