Tesla released news last month that its new Roadster battery pack upgrade would use cells manufactured by South Korea-based LG Chem, instead of Panasonic, its long-standing battery cell provider and investor in the Gigafactory.
The automotive media riffed on a possible "controversy" between Panasonic and Tesla Motors, as it headed into 2016. After all, LG Chem sells batteries to a lot of companies notably GM for its Volt and upcoming Bolt vehicle.
This LG Chem development gives pause to revisit current battery strategies. Are there any on-the-cusp battery chemistry advances? Will Tesla and Nissan lose to new and better battery chemistry in the foreseeable future?
Last year, Forbes was drooling over the "holygrail" of batteries from Ann Arbor, Michigan-based Sakti3 and its solid state lithium battery. The article hyped possible breakthroughs for the EV industry, such as a $100 / kWh battery cells, but mainly touched on its application towards consumer products. Soon after, U.K. vacuum maker Dyson announced its plan to purchase the battery startup for $90 million to help commercialize the battery technology for consumer purposes.
What gets lost in the post-Model X reveal and Autopilot frenzy is that Tesla's battery strategy is spot on, much like that of Nissan's partnership with NEC (also known as Automotive Energy Supply Company). The way to shave cell and battery pack costs in 2015, and going forward, is vertical manufacturing for lithium-ion battery chemistry. And, this seems to get lost lately with all the talk around self-driving vehicles and forward guidance on sales numbers.
GM Strides
During Tesla's latest earning's call, Musk and JB Straubel commented on the recent claim by GM that they would have an "industry-leading" $145 per kWh cell cost.
Musk said:
"I mean we're constantly agonizing about cell cost and pack cost, and we don't think anyone is on a path to be even close to us. If they are, I would be the first to congratulate them."
Sounds like confidence with his team and battery strategy, and it resonates with me. Battery chemistry break-throughs for automotive use seems to be a long way off, with most new battery materials still being tested in the lab and no pilots really anywhere.
Argonne National Laboratory, outside of Chicago, recently released the "mid-term" results of its battery program to create "a game-changing next generation battery to transform the transportation sector" but there's nothing on the cusp for advancement in battery chemistry. Their R&D has given insight to how dendrites behave, and how batteries degrade over time, but no breakthroughs on battery chemistry half-way through its five year study.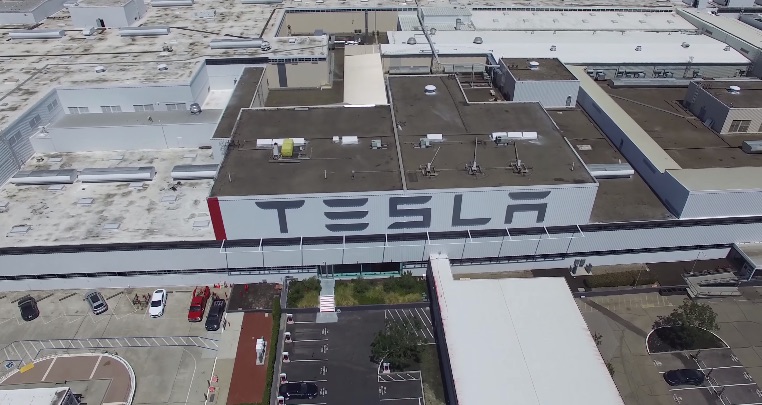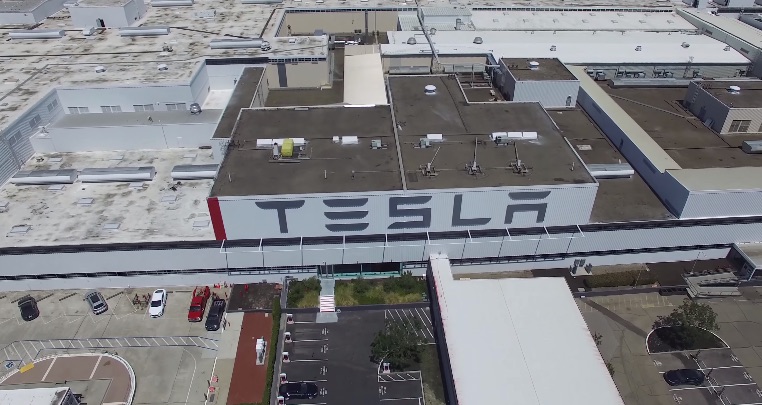 Getting back to Tesla, they hired lithium-ion battery researcher and professor Jeff Dahn, from Dalhousie University in Nova Scotia earlier this year. According to Fortune, Dahn is currently working on a project funded by 3M and the Natural Sciences and Engineering Research Council of Canada to develop longer-lasting, lower cost lithium-ion battery cells. Dahn will joint Tesla Motors in June of 2016.
The race is on to make lithium-ion cheaper but it sure doesn't look like there's any "other" battery chemistry on the backstretch. While the battery breakthrough hype has died down, it comes down to two automakers (maybe GM too) committed to reducing battery costs by vertically integrating it into their manufacturing footprint. To my knowledge some automakers haven't committed yet, like Volkswagen and Toyota. Wonder how that will play out?