Launched on July 25th, SpaceX's CRS-18 Cargo Dragon successfully docked with the International Space Station (ISS) a few days later, delivering a major piece of space station hardware in its unpressurized trunk.

Known as International Docking Adapter 3 (IDA-3), the docking port will quite literally open the door for future commercial missions to the space station. Some 25 days after arriving at the ISS, NASA astronauts Nick Hague and Andrew Morgan performed a six-hour spacewalk (also known as an extra-vehicular activity or EVA) on August 21st, over the course of which they successfully installed IDA-3 on the outside of the space station.
On Monday, August 19th, IDA-3 was extracted from Cargo Dragon's expendable trunk using Canadarm-2 and stored a few feet away from the Pressurized Mating Adapter 3 (PMA-3) on the station's Harmony module. The PMA-3 is a leftover from the days of Space Shuttle and has thus been unused since 2011 – IDA-3's installation means that the old hardware will be able to finally return to operational use.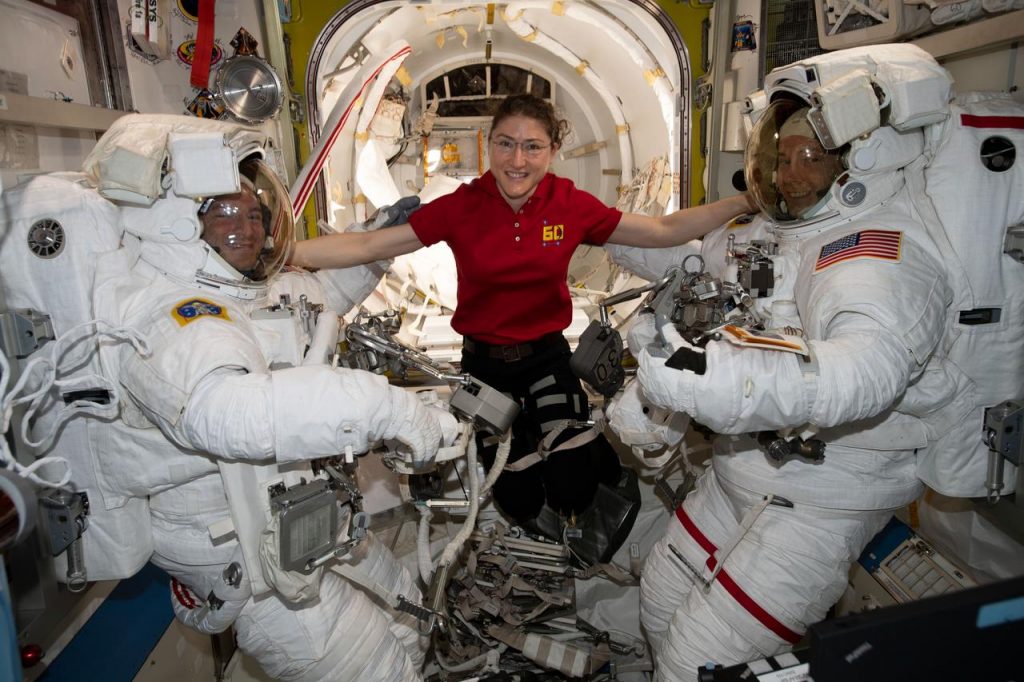 The successful spacewalk was the fifth of this year and 218th overall. Astronauts Nick Hague and Andrew Morgan worked outside of the ISS to complete the tethering process and install power and data connectors, spending much of the 6.5 hours simply attaching and routing new cabling, extremely difficult to do in NASA's semi-rigid EVA spacesuits. Astronaut Christina Koch assisted the duo from inside the station.
IDA-2, IDA-3's predecessor, was successfully installed way back in August 2016, while the docking port was used for the first time ever just six months ago, when SpaceX's Crew Dragon spacecraft – as part of its inaugural orbital launch – autonomously docked at IDA-2 on March 3rd, 2019. IDA-1 was sadly destroyed after a Falcon 9 upper stage failed catastrophically in June 2015, resulting in the total loss of Cargo Dragon CRS-7 and its array of ISS-bound cargo. Although far from the first, IDA-3 is still an extremely important addition to the ISS, particularly with respect to assuring redundancy and future accessibility for numerous spacecraft.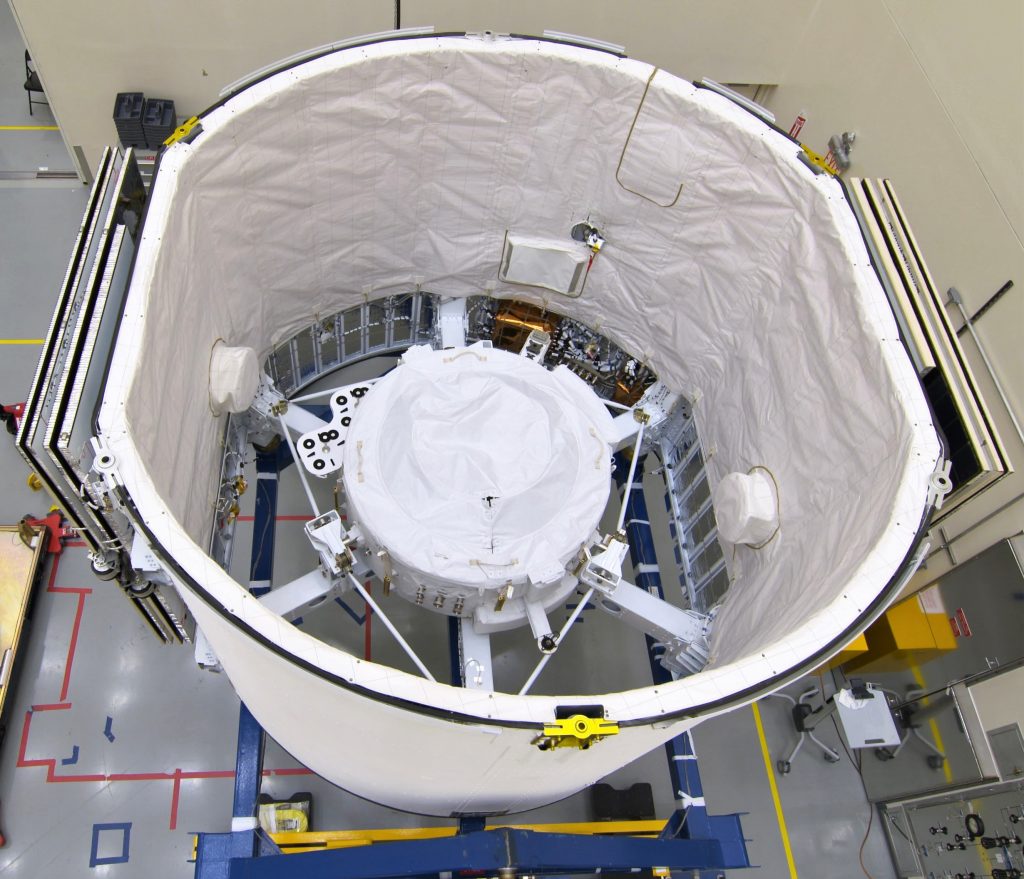 IDA's are meant to serve as truly international ports, built by Boeing from a partially open-source design with parts from companies located in 25 different states and primary structures produced by Russian company RSC-Energia.
Both adapters feature a standard design, uniform docking requirements, and fittings for power and data transfer, all of which which are readily available to spacecraft designers to help streamline and simplify docking procedures. The IDA (technically, IDSS) standard has been adopted by both SpaceX's Crew Dragon and Boeing's CST-100 Starliner, while Russia may also adopt the standard on its next-generation Federation spacecraft, meant to replace Soyuz sometime in the 2020s.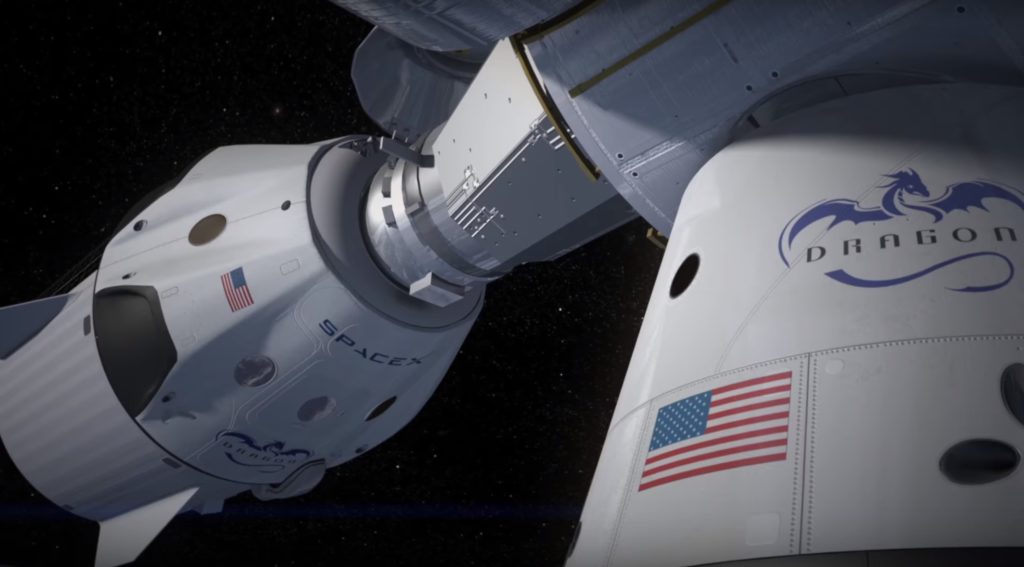 Both US capsules – currently in various stages of production and flight preparations – will be able to autonomously dock with either IDA-2 or -3, as will SpaceX's Crew Dragon-derived Dragon 2, to be used for SpaceX's Commercial Resupply Services 2 (CRS2) contract. With two IDA adapters, a SpaceX and Boeing crew capsule or two SpaceX Dragon 2s could simultaneously dock with the ISS.
Unlike the berthing process used by Cargo Dragon, Cygnus, and (prospectively) Dream Chaser, the docking adapters allow for spacecraft to perform autonomous docking maneuvers. Berthing instead involves the spacecraft in question station-keeping just a few meters away from the ISS while astronaut operators manually 'grab' the spacecraft with a giant, robotic arm known as Canadarm2.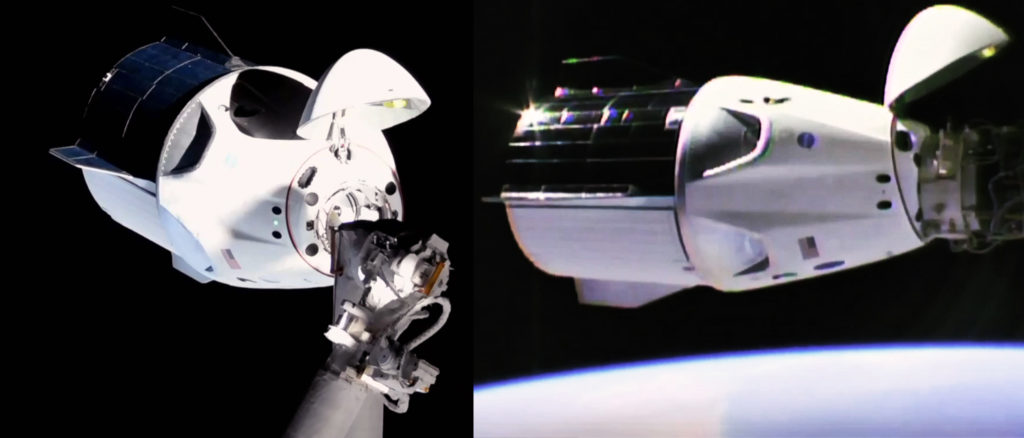 While the installation of a second adapter is certainly a step in the right direction to support a larger commercial customer base, there are many more steps to get through before the ISS can begin to support regular visits from Crew Dragon and Starliner. Both SpaceX and Boeing are hopeful that their capsules will be ready for their crewed launch debuts (Demo-2 and OFT, respectively) before 2019 is out, although delays into 2020 are extremely likely for both NASA Commercial Crew providers.
Check out Teslarati's newsletters for prompt updates, on-the-ground perspectives, and unique glimpses of SpaceX's rocket launch and recovery processes.