Porsche's flagship all-electric sports car, the Taycan, is set to receive some improvements from legendary American tuning house, Hennessey.
President and CEO of Hennessey Performance Engineering John Hennessey made the announcement in a press release on September 24. The company has been in business for 28 years and is known as one of the highest-performance mechanical modification tuning companies in the auto industry. "We've been planning to do something with electrified vehicles for a while now. We felt that the new Porsche Taycan was the right platform from which to modify our first EV," he said.
Hennessey was founded in 1991 in Sealy, Texas and specializes in modifying sports cars to reach their maximum potential. The company has worked on several iconic projects, most notably the Hennessey Venom GT, a high-performance modified version of the Lotus Exige that enabled the already fast car to obtain a ridiculous 1,244 horsepower and a 270.49 mph top speed. Hennessey also created the yet-to-be-released Venom F5, a car that the company claimed can reach 300 mph.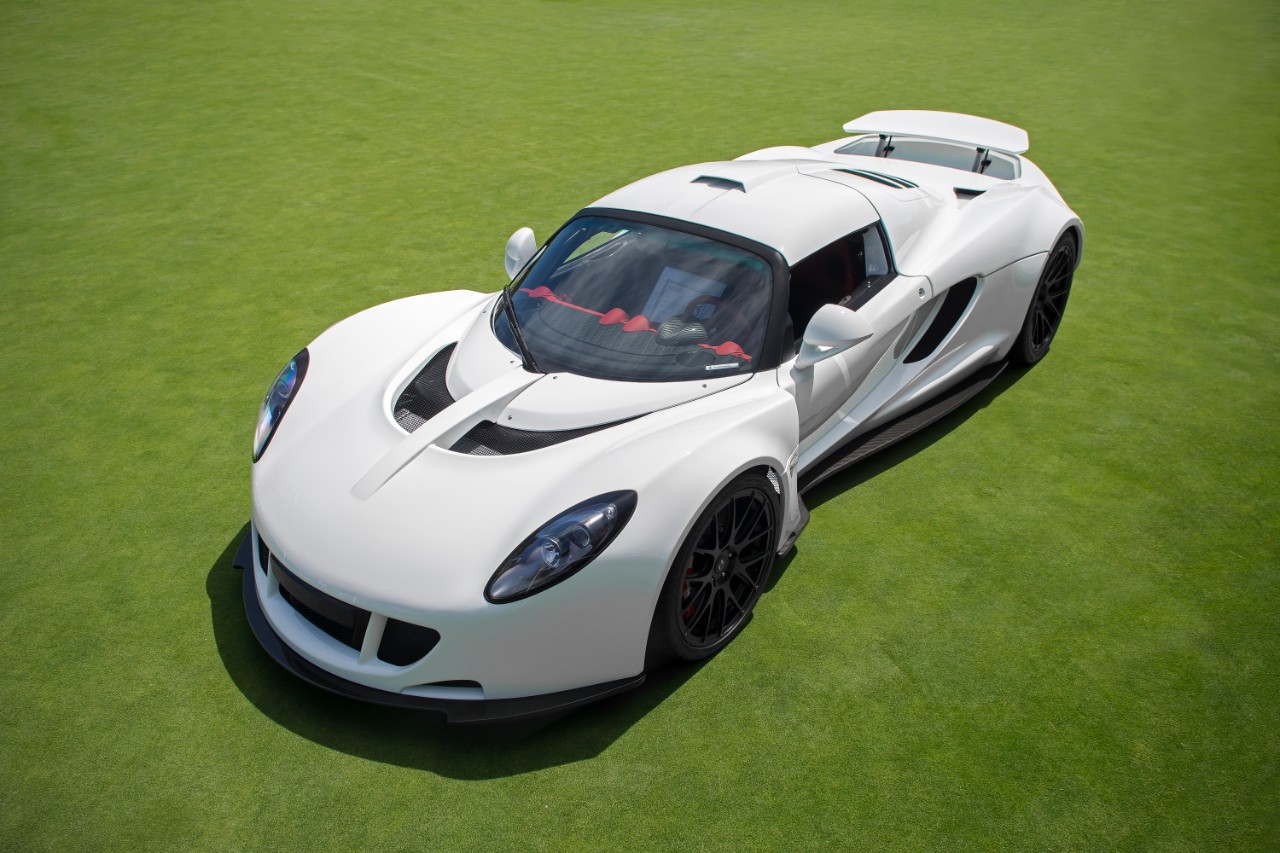 The company has yet to work on an electric vehicle, but John Hennessey already has plans for the Taycan. "Initially, we will start with simple modifications such as wheels, tires and interior upgrades as well as exterior modifications such as more aggressive front and rear bumpers. After that we will see what might be possible in terms of adding more power," Hennessey said.
Porsche unveiled the Taycan on September 4 in a simultaneous event in Canada, China, and Germany. The 750-horsepower electric vehicle made headlines regarding its performance when it set the four-door production electric vehicle record at the Nürburgring racetrack in Germany in late August, a record that Tesla CEO Elon Musk has stated will be beaten by the Model S.
Initial deliveries for the Taycan are expected to begin in 2020, and Hennessey will be one of the recipients of a development version of the all-electric sports car.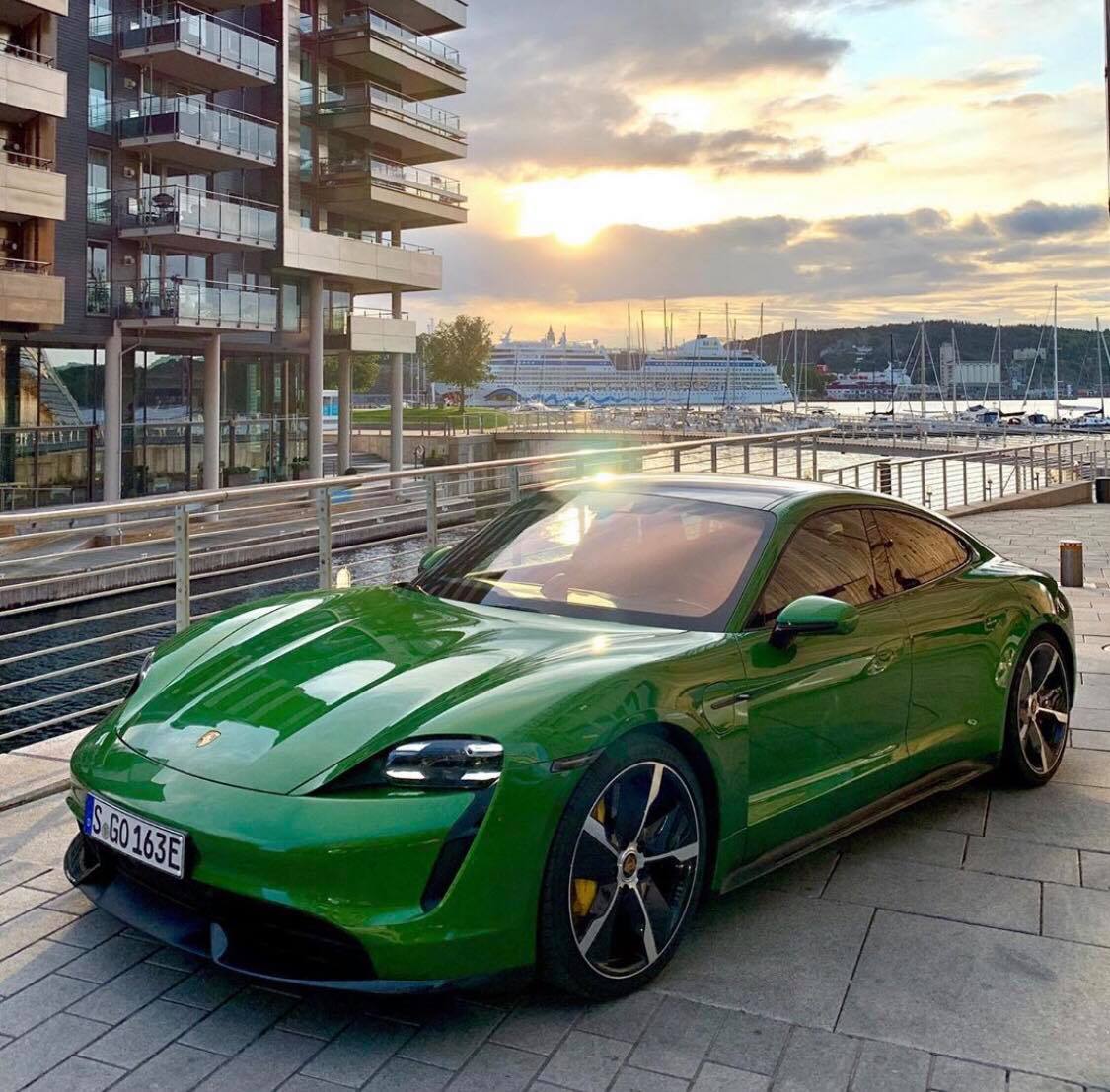 John Hennessey said that a majority of the company's clients currently focus on modifications for ICE vehicles, but he also notes that some of the same customers are interested in switching to a more eco-friendly option for their daily commute. "Nearly all of our clients still want raw, powerful ICE engines. But some of them have begun to add an EV to their collections for daily driver duties," Hennessey stated in the press release.
A company that is as notable as Hennessey taking on a new challenge of electric vehicles bodes well for those who are interested in the ever-evolving electric market but want the power and speed of a traditional sports car that has an ICE. Hennessey has decided that they will begin modifying the Taycan, and maybe its the first step in the company eventually taking on any high-performance electric vehicle, like the highly-anticipated Model S that will run "Plaid Mode", expected to begin production in Q4 of 2020.
"We don't want to reinvent the wheel in the electrified market, we just want to make it roll a little faster and cooler!" he said.
H/T HennesseyJarrod of TaycanEVForum.com.