SpaceX CEO Elon Musk says that the company is working with the US Federal Aviation Administration (FAA) to secure regulatory approval for Starhopper's final flight, a significantly more ambitious 200m (650 ft) hop scheduled no earlier than August 15th due to permitting delays.
In the last 24 hours, planned road and beach closures from the 12th to the 14th were withdrawn and Musk says the vehicle's next flight is now expected to occur "no sooner than a week" from now, NET August 15th. SpaceX also appears to have tentatively scheduled new closure notices from August 19th to the 21st, indicating that the process of securing FAA approval is going less than smoothly.

SpaceX has been publicly planning Starhopper's 200m hop since the vehicle successfully completed its first test flight – a 20m hop – on July 25th, and CEO Elon Musk stated on July 28th that next flight was scheduled as little as "a week or two" from then, NET August 4-11. The previously-scheduled NET August 12th attempt would have slipped in just behind Musk's target, but that appears to no longer be tenable due to unanticipated issues obtaining FAA permission.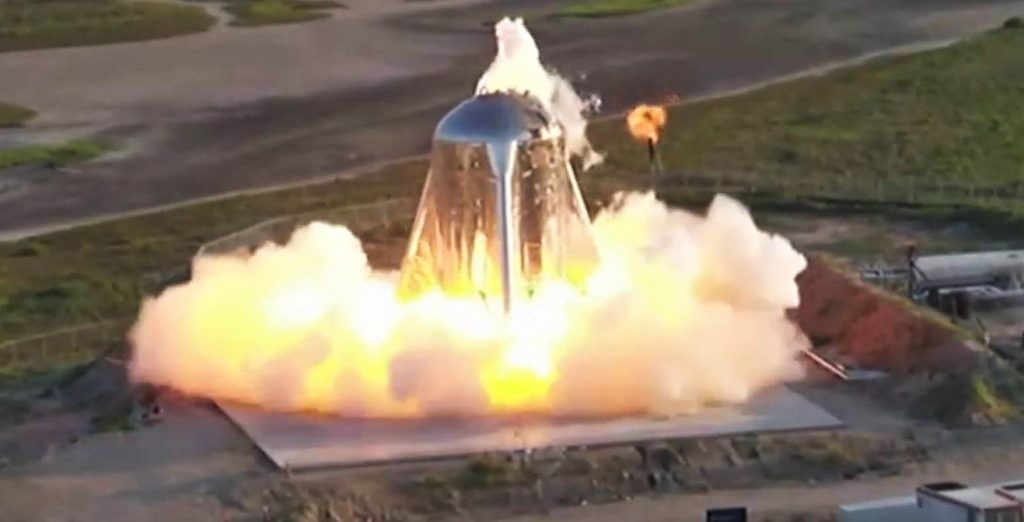 In the growing US commercial spaceflight industry, the FAA is notorious for its extremely slow, inflexible, and prescriptive regulation of spaceflight activities, including flight tests, launches, and orbital reentries. In fact, the FAA is currently in the process of attempting to modernize its spaceflight regulations to decrease the burden currently dumped on NewSpace startups. Sadly, it appears that nobody but the United Launch Alliance (ULA) is happy with the revised regulations as they currently stand, a glaring sign that they may actually end up making things worse for smaller companies, not better.

It appears that SpaceX now finds itself partially stuck in the mire of FAA's often burdensome regulatory apparatus, apparently to such an extent that more than two weeks is not enough time to hammer out some sort of license for Starhopper's 200m flight test. Oddly, SpaceX already has an Experimental Permit from the FAA for an unlimited number of Starhopper flights below 25m (80 ft), an established regulatory paper trail that should make a slightly modified license much easier to secure.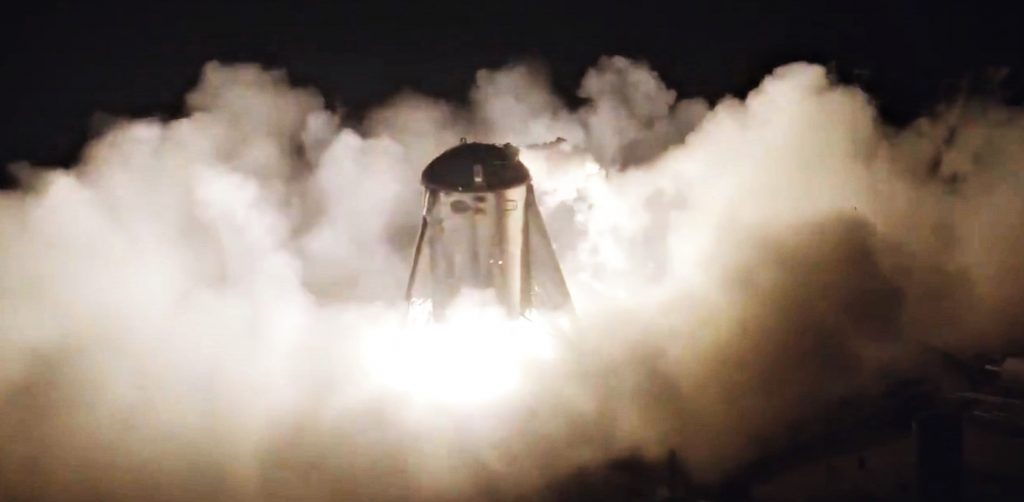 Check out Teslarati's newsletters for prompt updates, on-the-ground perspectives, and unique glimpses of SpaceX's rocket launch and recovery processes.