SpaceX has been busy building its Starlink satellite constellation. To date, the company has launched more than 350 of the internet-beaming satellites into orbit. But now, it's snagged approval for another piece of crucial hardware: user terminals.
The FCC granted SpaceX permission to roll out up to 1 million of the ground-based terminals needed to operate its internet venture.
The approval comes nearly a year after SpaceX's request and is suitable for 15 years. Announced in a public notice on March 18, the approval is a blanket license that covers the operation of up to 1,000,000 fixed earth station that will communicate with the satellite system.
Elon Musk, SpaceX founder and CEO, has described the terminals as a "UFO on a stick," citing that they will be easy enough for anyone to install. They will come with just two basic instructions: plugin and point at the sky. (The terminals will have actuators that will ensure they're pointing in the proper direction at all times.)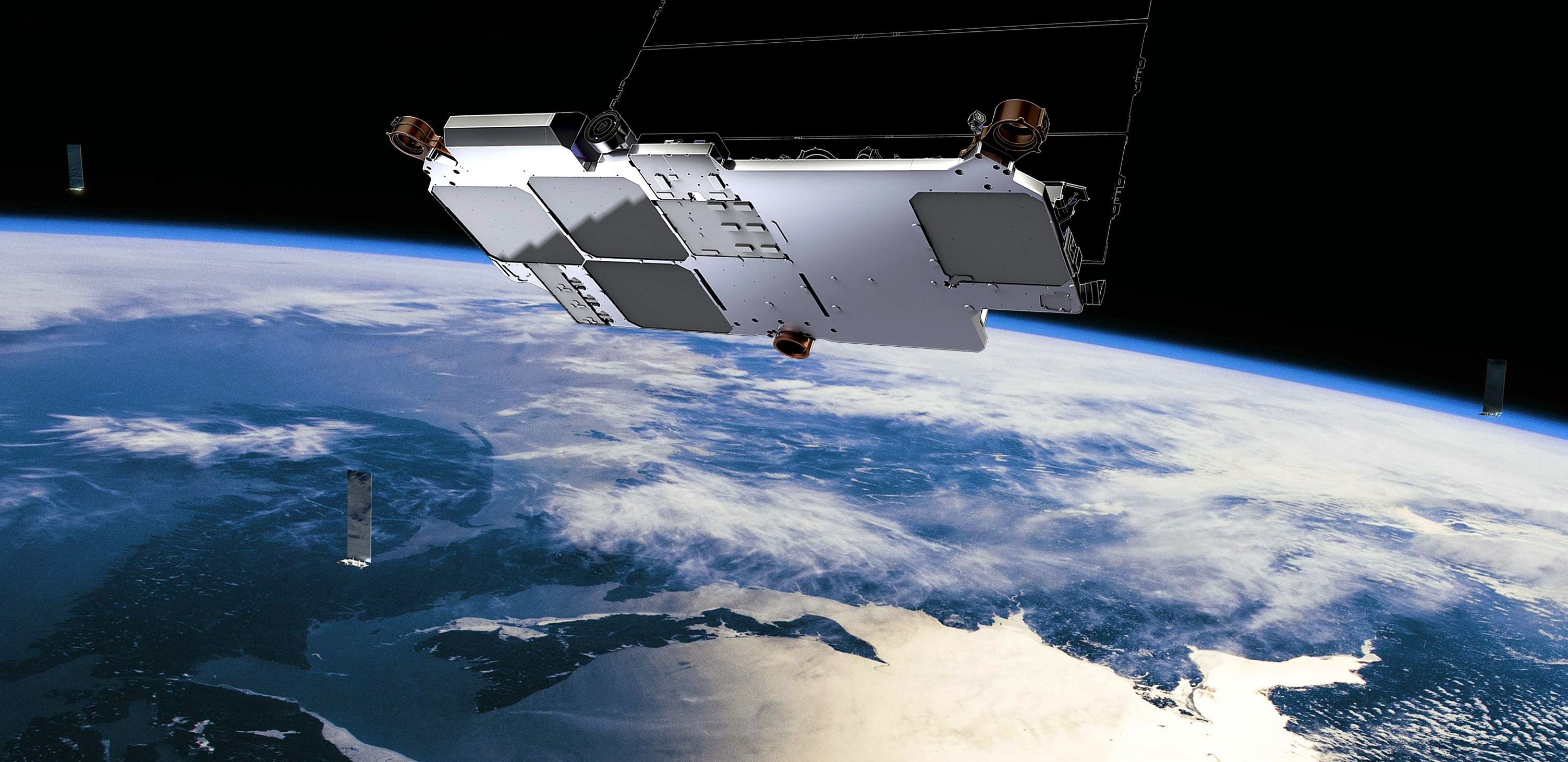 The goal of the Starlink project is to provide global internet coverage. Right now, we depend on satellites that are perched high above the Earth to beam down internet coverage or have it routed into our homes and businesses via cell towers and cables. However, these two options are not always a possibility, and often remote and rural areas are left without coverage or are forced to depend on sluggish services.
Musk aims to change that. By operating the fleet in low Earth orbit, SpaceX hopes to provide reliable coverage at an affordable price. Initially, the network of small, broadband satellites, will total 1,584, with the potential for thousands more. As of now, the company has FCC approval for 12,000 satellites and could eventually seek permission to launch 30,000 more.
But it's not the only one: OneWeb and Amazon have similar constellations planned. OneWeb is the only other company with hardware in space. It has already launched two batches of 34 satellites each, joining an initial set of 6 launched in 2019. Its initial constellation is expected to consist of 650 satellites. However, the company has recently run into some financial issues. According to a recent report, OneWeb is considering filing for bankruptcy.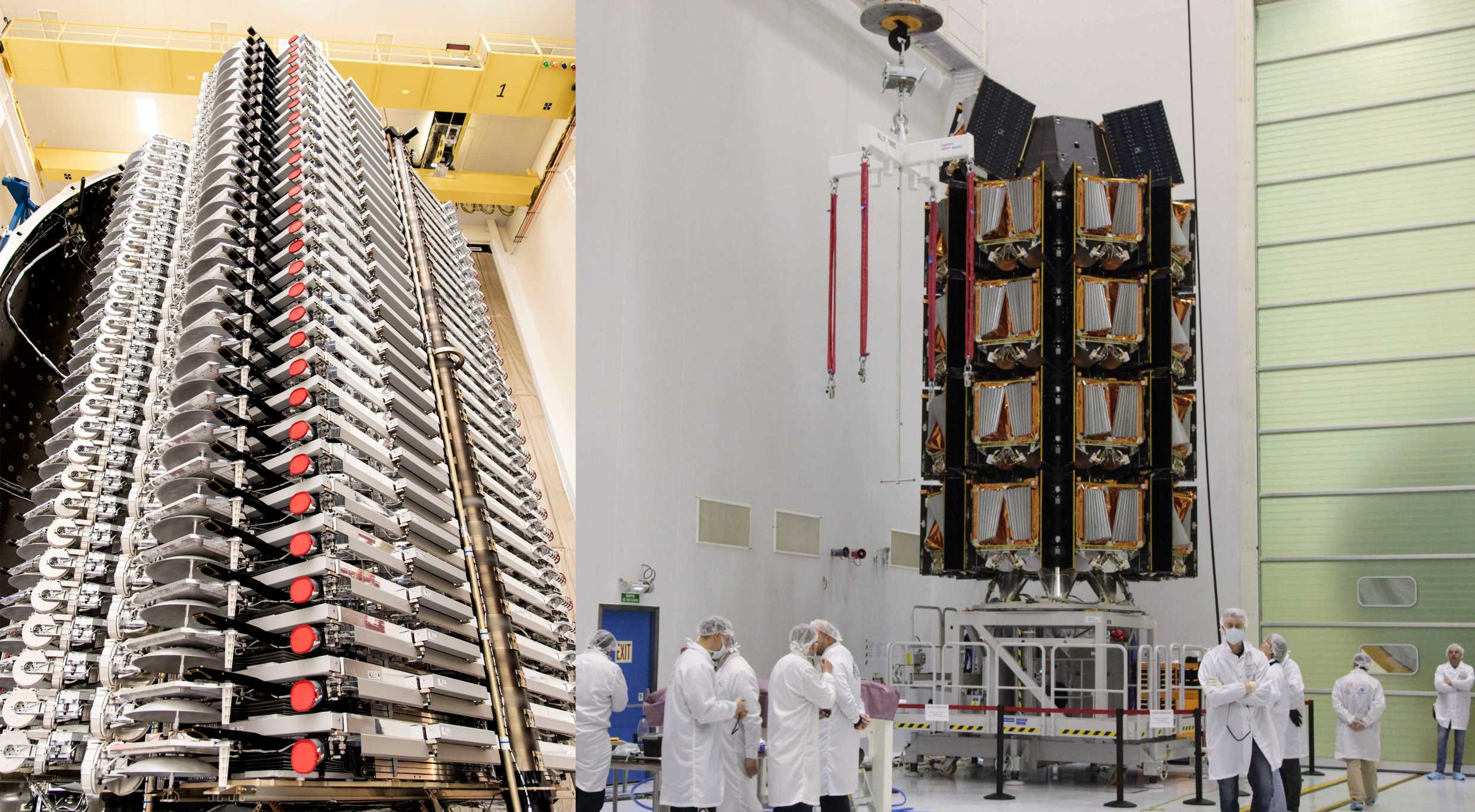 Musk has said that SpaceX will need at least 400 Starlink satellites in orbit for "minor" broadband coverage and 800 for "moderate" coverage. Service could roll out later this year to parts of the U.S. and Canada first, with international coverage following soon after.
So will SpaceX need more terminals? One million user terminals sound impressive, but it's not near enough to cover homes in the U.S., let alone that world. But that's ok because right now, Musk says that the company is targeting the places that are the hardest to reach for traditional telecommunications companies.
The project isn't expected to have a lot of customers in major cities, as the bandwidth won't be high enough, but for those currently without service, the chance to be connected will be crucial. According to a 2018 report issued by the United Nations, only around 58% of households worldwide had access to the internet.