Tesla, SpaceX, The Boring Company (TBC), and Neuralink have all been granted waivers allowing them to continue raising capital by privately selling restricted securities (typically private equity or debt), heading off potential barriers that would increase the difficulty of raising capital through the sale of securities.
Cued by the commission's settled suit over CEO Elon Musk's improper and misleading dissemination of information material to Tesla shareholders, the United States Securities and Exchange Commission (SEC) has granted investment disqualification waivers – specifically "waivers of disqualification under Rule 506 of Regulation D" – to each of the four major companies owned by Elon Musk.
Losing the ability to raise funds in this manner would make it much harder for companies like Tesla and SpaceX to raise the money frequently needed for expansions and major R&D projects, described in the waiver requests as "extremely capital intensive." However, the bulk of the arguments provided by each company's legal representatives can be largely ignored. Arguing to the contrary – i.e. failing to make a strong case that the given company may need private equity investment – could close critical doors that each company may not need right this moment but would like to preserve as an option.
Still, each waiver request offers a slight glimpse into the inner-workings of SpaceX, TBC, and Neuralink, typically hidden from the public eye as privately held entities.

Tesla
Tesla, being a publicly-traded company, offered few secrets in its waiver request. However, it did publicize the best overview yet of what exactly the SEC's demand for the regulation of Elon Musk's Tesla-material communications might translate to inside the company. According to Tesla's legal representatives, the company is arranging the creation of "new, permanent committee…of independent directors only [that] will provide an additional check on the procedures and processes for overseeing Mr. Musk's Tesla-related public statements." Tesla will also reportedly task "another experienced securities lawyer…to undertake an enhanced review of communications made through Twitter and other social media by the [sic] Tesla's senior officers."
The hope is that this new arrangement will prevent a recurrence of the misconduct that led to the SEC's suit and the subsequent settlement. More likely, however, is that the threat of the modification or withdrawal of these four waivers will prevent Musk from stepping outside the bounds of the SEC's binding settlement agreement, as doing so could truly harm the potential of all four companies.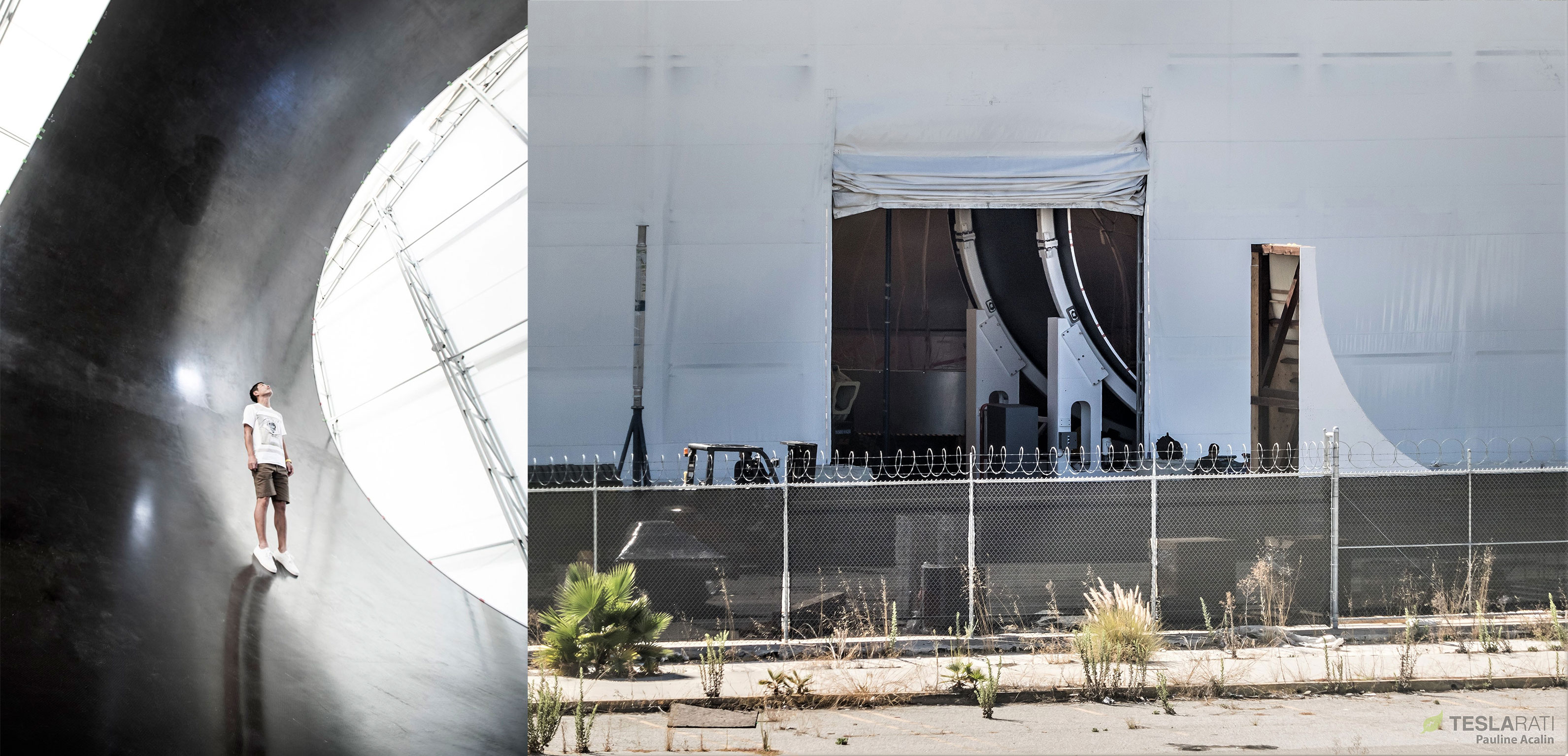 SpaceX
In SpaceX's waiver request, the company's legal representatives confirmed that it has raised "more than $2 billion in [eleven separate] securities offerings" that fell under the purview of activities SpaceX would be disqualified from pursuing without a waiver from the SEC. The total value of investments on the public record currently hovers around $2.27 billion, including a partially-finished Series I round that has likely raised that to value to ~$2.5 billion since it surfaced in April 2018.
"The design and manufacture of launch vehicles and spacecraft is extremely capital intensive. SpaceX needs sufficient [and may need to raise additional] capital to fund its ongoing operations and future expansions, for example: development of its BFR launch vehicle and Crew Dragon spacecraft, continuing research and development projects, and making investments in tooling and manufacturing"
The Boring Company & Neuralink
As for TBC and Neuralink, the waivers didn't offer anything unexpected, although they did provide great, brief overviews of what exactly the two companies are currently working towards. Although it was announced in late 2017 that Musk would sell stock to fund initial operations at TBC and Neuralink, both companies' legal representatives confirmed the exact amount of funding raised by "Musk and various other third-party investors": $112.5 million and $100.2 million, respectively.
Both expressly confirmed no intentions to pursue initial public offerings (IPOs) anytime soon, although Neuralink's waiver indicated that it may invest in or acquire other companies pursuing brain-computer interfaces.
The Boring Company
"The Boring Company (TBC) is a fast-growing infrastructure and transportation company focused on developing cost effective, and fast tunneling technology, along with electric mass transportation systems to alleviate the massive problem of traffic and congestion within cities. The research, development, design, manufacture, testing, and construction of tunnels and mass transit systems is a capital intensive business. TBC needs sufficient capital to fund its ongoing operations and future expansions, for example: continued development and improvement of Tunnel Boring Machines ("TBMs") and electric skates, the construction of mass transit tunnels including publicly announced projects in Chicago, Los Angeles, and Washington D.C.."
Neuralink
"Neuralink is a fast-growing bio-technology and medical device company focused on developing high bandwidth, long term, brain computer interfaces ("BCI"). The research, development, design, manufacture, testing, and certification of medical devices and BCI's is purely capital intensive business requiting deep investment for years prior to any initial revenue. Neuralink needs sufficient capital to fund its ongoing operations and eventually bringing products to marked, for example: continued development of BCI's, continued testing of implantable devices, financing of multi-year FDA trials and certifications, and the construction of FDA-approved manufacturing facilities. Neuralink will need to raise capital for these operations and expansions, and given the development stage of the company, it is most likely that such financing will be through private securities offerings in reliance on Rule 506 of Regulation D."