Tesla's production ramp for the Model 3 has not been easy for the company. Since starting the production of the electric sedan last year, the Model 3 ramp has been beset by multiple challenges, including bottlenecks in both the Fremont factory and Gigafactory 1. That said, Tesla appears to have hit its stride in manufacturing the electric sedan in Q3.
The company's production and delivery numbers for the quarter are yet to be announced, but estimates, including those from Tesla's staunchest critics from Wall Street, are high that the company has achieved its target of manufacturing and delivering more than 50,000 Model 3 in the third quarter. And this is despite the company only producing three variants of the electric sedan — the Long Range RWD, Dual Motor AWD, and Dual Motor Performance Model 3. The variant of the electric car that is designed to be a true disruptor in the auto industry — the $35,000 Standard trim Model 3 — is yet to enter production. 
The absence of the $35,000 base trim Model 3 in Tesla's lineup is one of the remaining bear thesis against the company. Some of Tesla's more aggressive short-sellers even insist that the $35,000 Model 3 is a myth. Kelly Blue Book analyst Rebecca Lindland, who canceled her Model 3 reservation due to delays in the electric car's production, previously noted to Forbes that she is not sure Tesla will ever make the vehicle.
"I'm not sure there will ever be any $35,000 cars. I think there's a chance the company will eventually say they're canceling that version because there wasn't as much customer interest, that nobody wanted it," she said.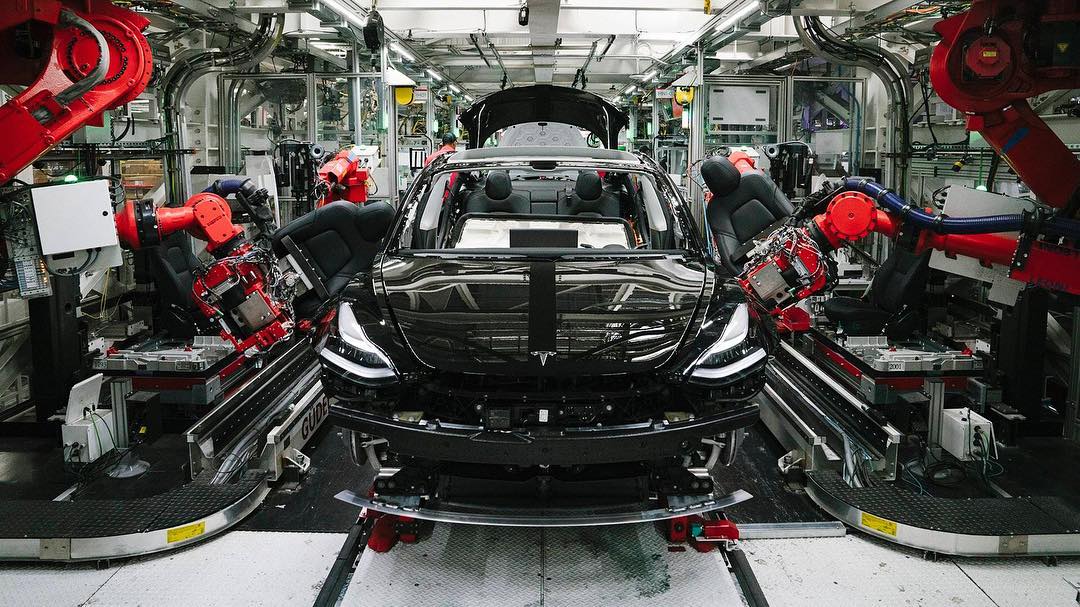 Elon Musk begs to differ. Earlier this year, Musk noted that Tesla would need to hit its stride producing the higher-margin Model 3 variants before it can begin manufacturing the $35,000 Standard trim Model 3. Musk has since provided brief updates on the vehicle, such as its estimated start of production in Q1 2019, as well as an AWD Dual Motor option for the electric car. Tesla's head of investor relations Martin Viecha provided an estimated timeline for the electric car's production while facilitating a tour of Gigafactory 1 as well, stating that the $35,000 base Model 3's would ramp "in the next eight months," translating to an April or May rollout.   
Considering recent updates from Tesla's Model 3 ramp, it appears that the electric car maker is starting to make preparations for the vehicle's production. Gigafactory 1, for example, is set to receive upgrades from Panasonic that would enable it to produce more battery cells. Yoshio Ito, head of Panasonic's automotive business, noted that three new battery cell production lines would be completed sooner than the Japanese company's initial "end-of-2018" estimate. Apart from this, Tesla is also receiving upgrades in the form of new Grohmann machines that are expected to be installed at the end of Q3 or the beginning of Q4. The new Grohmann machines are designed to make module production in Gigafactory 1 three times faster and three times cheaper.
In the final weekend of Q3, updates from Elon Musk and the Tesla community suggested that the production ramp for the Model 3 is going even further. In an email to employees, Musk noted that production of Model 3 drive units had reached a rate of 10,000 per week. Reservation holders in forums such as the r/TeslaMotors subreddit have also noted that the estimated timeline for the $35,000 base Model 3 has remained consistent over the past months. As of October 1, reservation holders are given a 3-6 month timeline for the production of the $35,000 electric sedan.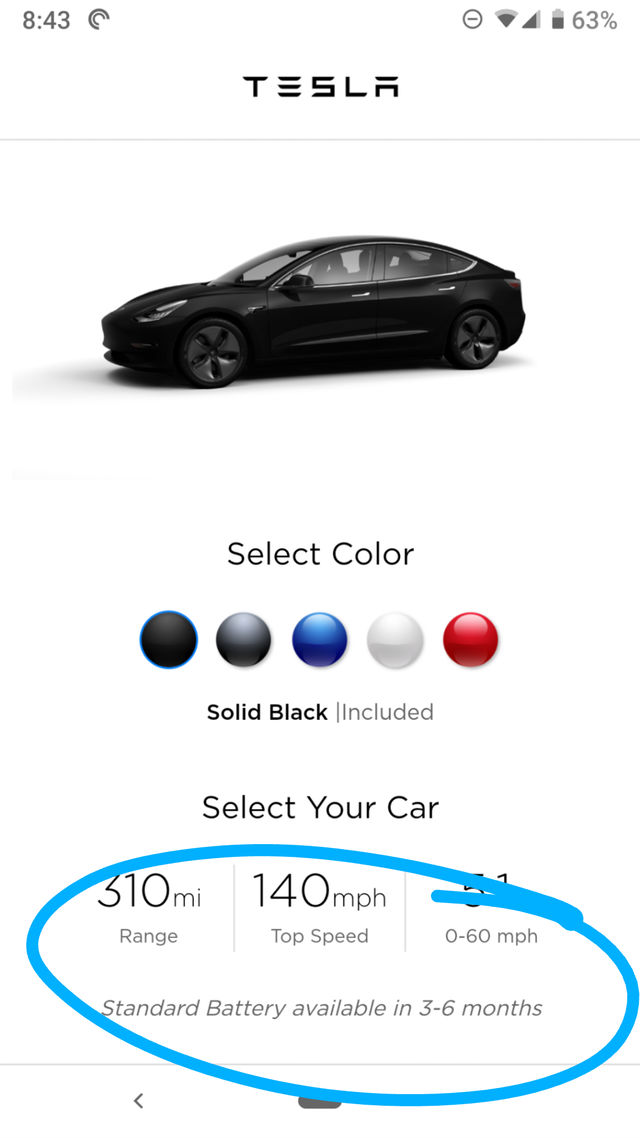 The Tesla Model 3 is a critical part of Elon Musk's Master Plan, which involved creating a mass-market car that is a preferable alternative to comparably-priced fossil fuel-powered vehicles. At $35,000, the Standard trim Model 3 would be in the same price range as some of America's most ubiquitous cars like the Toyota Camry, whose top-of-the-line XSE V6 trim is priced at $34,950. Thus, if Tesla plays its cards right, the vehicle could become not just a top-selling electric car — it could very well be a fossil fuel car killer.
In true Tesla fashion, even the $35,000 Standard trim Model 3 is packed with features that are characteristic of the company. The base Model 3 has an estimated range of 220 miles per charge, a 0-60 mph time of 5.6 seconds, and a top speed of 130 mph. Just like Tesla's less affordable vehicles, the base Model 3 is fitted advanced safety features, including eight cameras, forward radar, and 12 ultrasonic sensors enabling active safety technologies including collision avoidance and automatic emergency braking. Six front row airbags and two side curtain airbags are also fitted on the entry-level vehicle.