When Elon Musk took the helm as CEO of Tesla, he aimed to disrupt the transportation industry to such a degree that electric mobility becomes the preferred, primary form of transportation. It was a lofty goal, near-impossible at the time. Yet, more than a decade and several all-electric vehicles later, Musk's dream and his all-too-familiar Master Plan are actually happening.
Spurred by the success and the demand generated by vehicles like the Tesla Model S and Model 3, the auto industry is shifting towards electric transportation. Coupled with the ongoing climate emergency, several regions across the globe are also looking to drastically reduce their emissions, and one of the ways they are doing that is by phasing out the internal combustion engine. Paul Eichenberg, managing director of Paul Eichenberg Strategic Consulting and a longtime veteran in the auto industry, discussed these shifts in a recent appearance at Autoline After Hours.
During his discussions, Eichenberg noted that the auto industry, including the companies comprising its large supply chain, is already undergoing a steady departure from ICE technology. Aggressive emissions targets in regions such as Europe and China will eventually make it impossible for gas and diesel-powered vehicles to comply unless they become electric. Technological advancements such as autonomous driving solutions are also becoming a priority. This could be seen in how massive companies such as Volkswagen and Ford are currently partnering in a push towards EVs and full self-driving technology. Eichenberg noted that there would likely be more high-profile collaborations in the near future.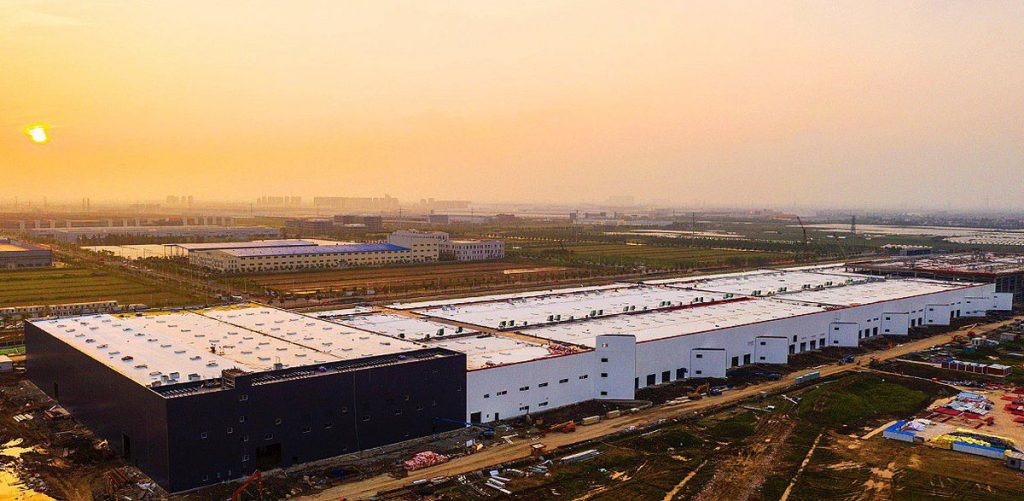 It is at this point that Tesla's disruption, the "Tesla Effect," if you may, becomes incredibly evident. Tesla might still be learning the ropes when it comes to running a car business, but it is becoming undeniable that the company has created an objectively superior product. Sandy Munro, who has torn down the Tesla Model 3 and other EVs like the Chevy Bolt and the BMW i3, remarked that Tesla's electric sedan is at least a generation ahead of what other companies have put on the road in terms of the architecture, the electronic systems, and the software surrounding the vehicle. Tesla still needs to figure out a consistent way to make money, but in terms of the electric cars themselves, the company seems to have everything figured out.
With traditional auto catching up to upstart companies like Tesla, large carmakers are now looking to leverage the innovations from younger, smaller companies. This could be seen in how Ford willingly invested in Rivian, which has developed its own skateboard platform that features much of the same concepts as Tesla's skateboard chassis. Eichenberg, citing an OEM he spoke with prior to the announcement of Ford's Rivian investment, stated that building a skateboard similar to Rivian's and Tesla's will likely result in a seven-year lead in the marketplace.
With electric cars being far more straightforward in terms of parts and components, a significant number of companies whose businesses rely on the internal combustion engine are currently being faced with a dilemma. Eichenberg gave an example of this in a brief discussion about forgings. "If you look at the forgings, a typical vehicle like the Pacifica — you know, V6, 8-speed — that has 107 forgings in it, in just that traditional ICE engine ecosystem. When you go to an electric vehicle, whether it's the (BMW) i3, the Teslas, the (Chevy) Bolt, whatever it is, there's eight or nine. So you have a 90% over-capacitation of an industry. And here's an industry that's only 90 billion globally, and half of everything it does is in the engine-transmission ecosystem," he said.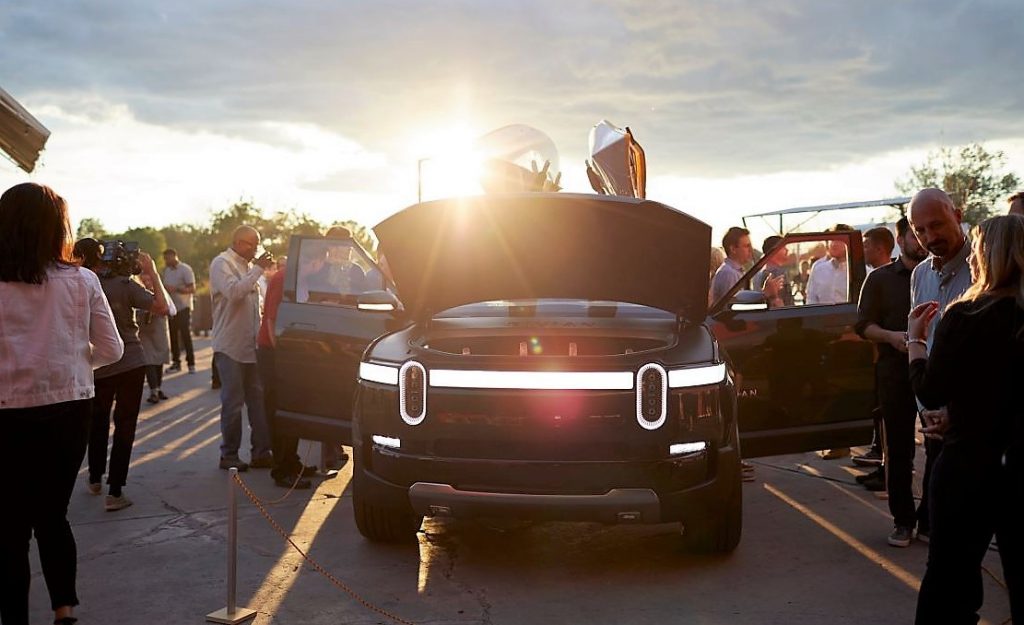 Elaborating further, Eichenberg mentioned that big-tier corporations such as Honeywell and Delphi, whose businesses are tied to the internal combustion engine, are now positioning themselves through spinoffs as a way to shed their ICE-centered assets. Unfortunately, smaller companies don't have it as easy, particularly as private equities and investors do not seem interested in ICE innovations anymore. Eichenberg shared the story of Dayco, a private equity-owned business which experienced multiple failed sale processes. Eventually, the company ended up taking the deal to China, where it failed to receive a single bid. Among the key reasons behind these failures was Dayco's line of business.
"Why is Dayco an indication of what private equities are going to do? It's because Dayco makes pulley systems that go in front of the internal combustion engine. And of course, what's been the first element to be electrified? All the pumps and all these systems that run off this pulley system. So, the market has already recognized, 'Hey you know what, we're not interested in these types of assets,'" he said.
Overall, it appears that traditional automakers' decision to "wait and see" if Tesla survives and succeeds was a miscalculation at best. As it turned out, well-designed, long-range electric cars caught on, and with the advent of the Tesla Model 3 Standard Plus, which currently starts below $40,000 with Autopilot as standard, it is now becoming quite evident just how much catching up is needed for traditional auto to thrive (or even survive) in the age of the electric car. Yet, as more large automakers collaborate on technology that companies like Tesla have developed on their own, and as investments flow into young, innovative companies like Rivian, it is becoming a certainty that the internal combustion engine is indeed on its twilight years.
Watch Paul Eichenberg's segment in Autoline After Hours in the video below.