Tesla CEO Elon Musk gave some support to embattled Volkswagen Chief Executive Herbert Diess on Tuesday, despite the German automaker's legal troubles relating to its high-profile Dieselgate scandal.
Despite allegations made by the EPA regarding the German automaker, Musk gave Diess his support as a response to an article written by Bloomberg's Chris Bryant, who said that the VW executive should win an award for "Worst Sense of Timing." This comes just a few weeks after the Tesla CEO trolled Volkswagen for cheating on emissions testing.
"Herbert Diess is doing more than any big carmaker to go electric. The good of the world should come first. For what it's worth, he has my support," Musk said on Twitter.
Herbert Diess is doing more than any big carmaker to go electric. The good of the world should come first. For what it's worth, he has my support.

— Elon Musk (@elonmusk) September 24, 2019
The scandal came to light in September 2015 when the United States EPA found that the German automaker was using "cheat devices" in its cars in order to pass emissions testing. The company had knowingly programmed its Turbocharged Direct Injection (TDI) diesel vehicles to only use emissions controls during laboratory testing, thus violating the EPA's Clean Air Act. Volkswagen has paid close to $33 billion in penalties since the scandal began.
News regarding Musk's support of Diess comes just a day after Teslarati reported that Volkswagen would begin the development and production of its own lithium-ion battery cells for future electric vehicles. The company has already taken steps to begin the project as they have hired some 300 additional workers for the project, and they anticipate that the initiative will create an additional 700 jobs.
The company anticipates that the new warehouse that will be located in Salzgitter, Germany will be completed in either 2023 or 2024. The 900 million euro ($991.72 million) project is a joint affair, as Volkswagen has decided to work with Swedish battery manufacturer Northvolt. Volkswagen also plans to utilize its own recycling plant in order to make its batteries even more environmentally-friendly.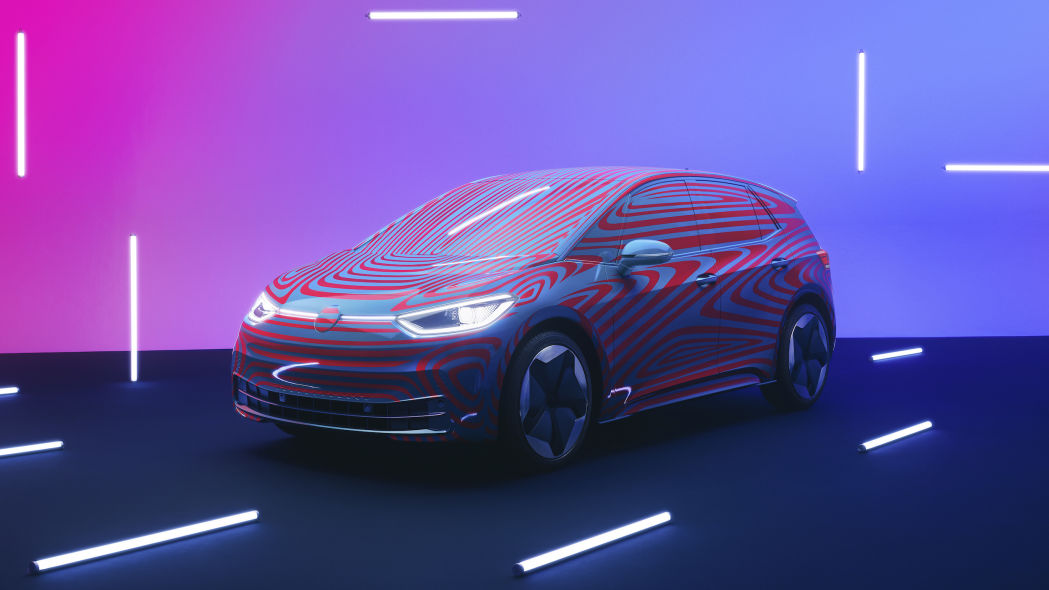 Diess left his post at fellow German automaker BMW after he was not given the CEO position and joined VW about two months prior to the Dieselgate scandal breaking. Diess is the conductor in Volkswagen's massive $33 billion plan to begin producing electric vehicles, as he announced the company's new battery-powered ID.3 on September 9.
Unfortunately, this campaign may come to a screeching halt as Diess, along with other VW frontmen, are currently facing stock market manipulation charges. But it remains to be seen whether or not the men will have their day in court.
While Volkswagen has been found to have purposefully and intentionally placed devices in its vehicles that have hurt the environment, Musk's kind words toward Diess are an indication that the company is taking the necessary steps to move toward a more sustainable option of transportation. Volkswagen has put its money where its mouth is, pledging nearly a billion Euros toward producing electric vehicle batteries.