Among the references present in the recent Hardware 4 leaks was the new heated radar unit in Tesla's next-generation Autopilot system. As per data shared by prolific Tesla hacker @greentheonly, the radar used in Tesla's Hardware 4 system was listed as "Phoenix." 
Documents related to Tesla's Hardware 4 radar have now been made public by the Federal Communications Commission (FCC). Numerous photos of the new radar unit's exterior and interior have also been released. Tesla describes its new radar as "a non-pulsed Automotive Radar which operates in the 76-77 GHz spectrum and supports 3 sensing modes." 
Tesla also noted that the new radar unit measures approximately 196 mm (Length) x 82 cm (Width) x 40 mm (Height). 
Following are some exterior photos of Tesla's new radar unit.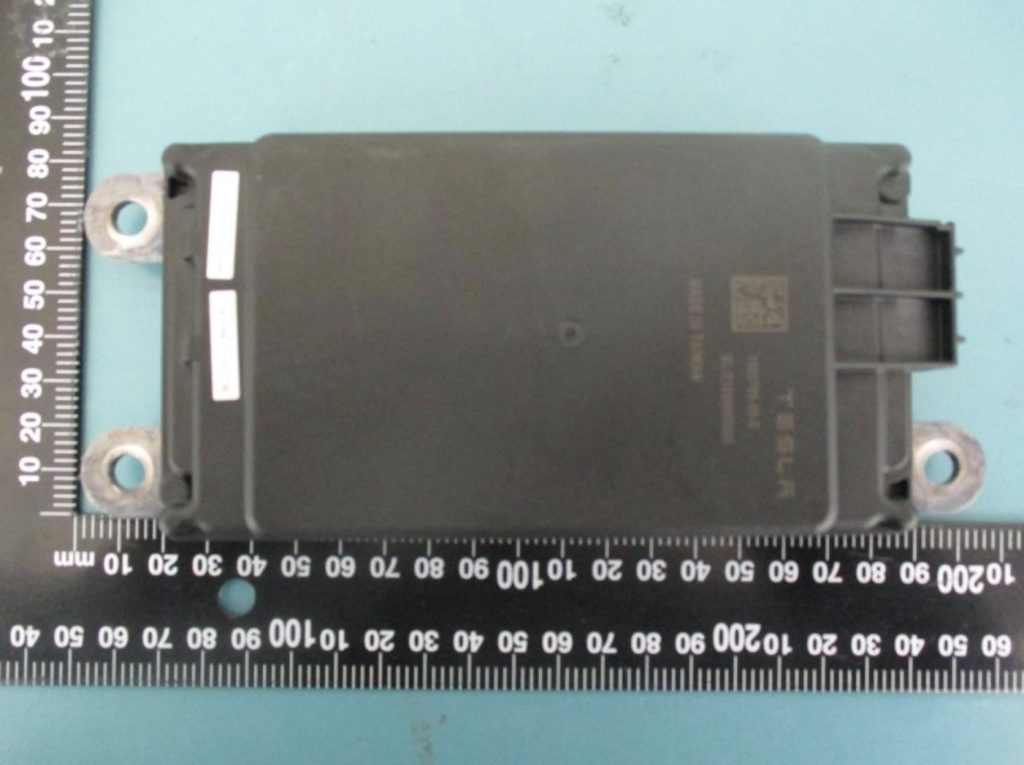 And following are the photos that the FCC has released about the new radar unit's internals. As can be seen in the documents, the new radar unit appears to have two internal boards.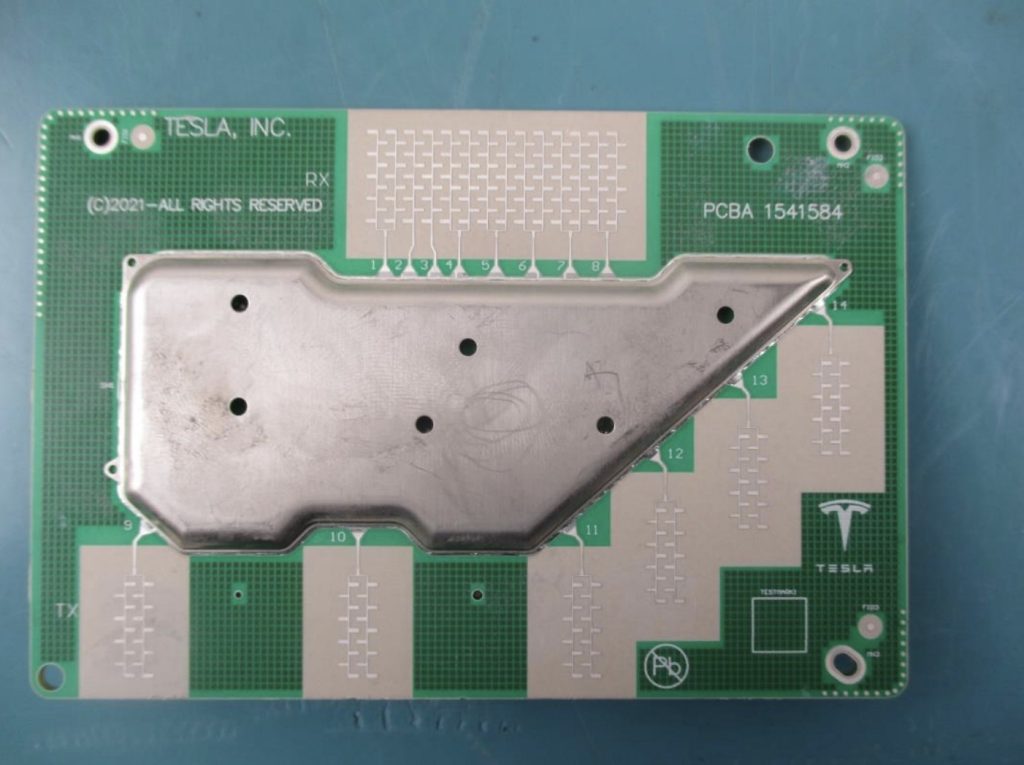 Considering the addition of radar in Hardware 4 vehicles and Tesla's current vision-only approach, electric vehicle advocates have expressed reservations about the possibility of the new radar unit being retrofitted to vehicles equipped with the company's old radar units. The Tesla hacker noted that such a scenario seems unlikely, especially considering the physical differences between the Hardware 3 and Hardware 4 computers.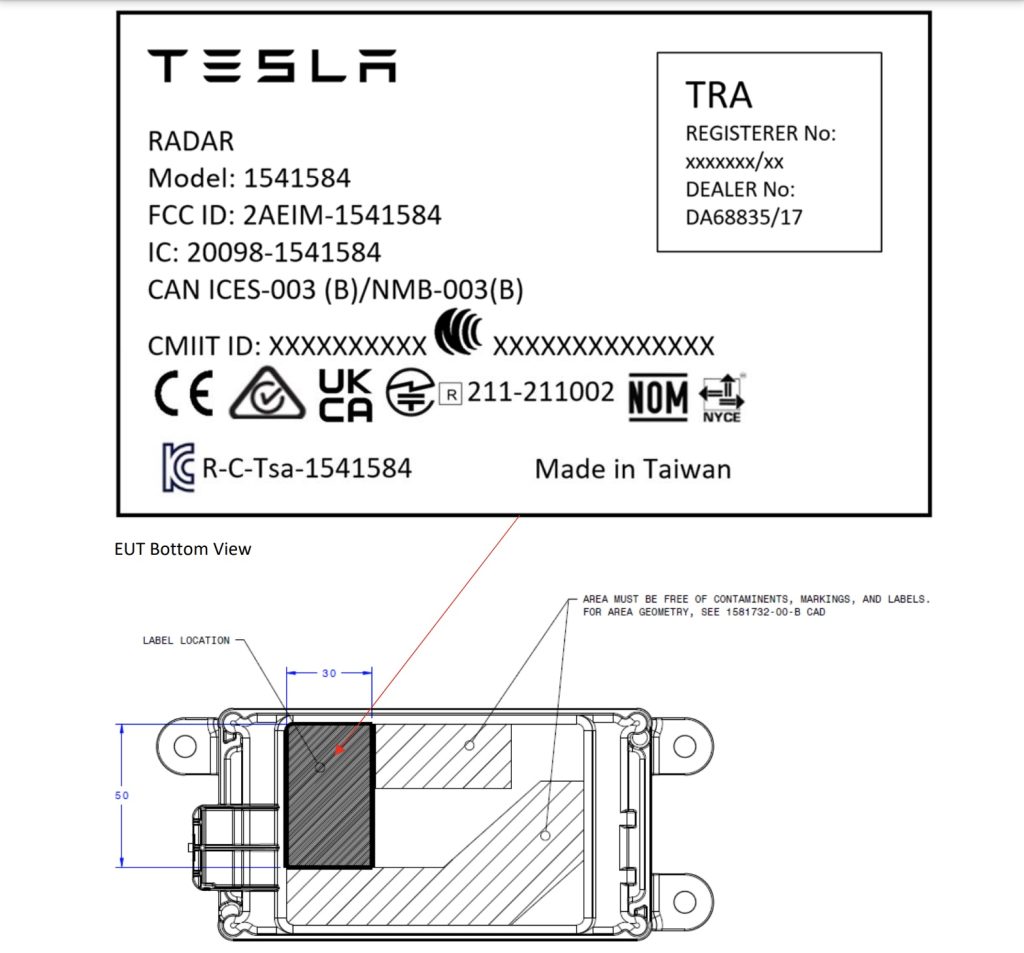 Documents from Europe have indicated that new Tesla Model S and Model X units with the company's next-generation Autopilot computer have been approved. With this in mind, it would appear that Tesla would be implementing its Hardware 4 rollout on its premium vehicles first, before potentially expanding to other low-volume cars like the Cybertruck and the Semi. The Tesla hacker, for his part, has remarked that he is quite certain that the electric vehicle maker would roll out Hardware 4 to the Model 3 and Model Y as well. 
Below are the tests conducted on Tesla's Hardware 4 radar unit.
Tesla Hardware 4 Radar Test 1 by Simon Alvarez on Scribd
Tesla HW4 Radar Test 2 by Simon Alvarez on Scribd
Don't hesitate to contact us with news tips. Just send a message to simon@teslarati.com to give us a heads up.