Tesla's Hardware 4 computer appears to be seeing an initial rollout in new Model S and Model X units in Europe. The implementation of the new Autopilot computer was listed in documents from the Dutch vehicle authority RDW.
The RDW documents, which were initially shared on the tff-forum, listed a number of changes to the Model S sedan and Model X SUV. The top speed of the Model S has been raised to 280 km/h (174 mph) out of the factory, though Tesla still listed the flagship all-electric sedan with a full top speed of 322 km/h (200 mph) with the Carbon Ceramic Brake Kit, which are yet to be made available.
While the European certificate did not mention specific details about Hardware 4, the RDW documents did list the change as the "introduction of Generation 4 complex vehicle control system (Autopilot)." Also mentioned in the RDW documents are the "introduction of new car computer and GNSS antenna," as well as the "introduction of Gen3 inverters to ######m1# drive units."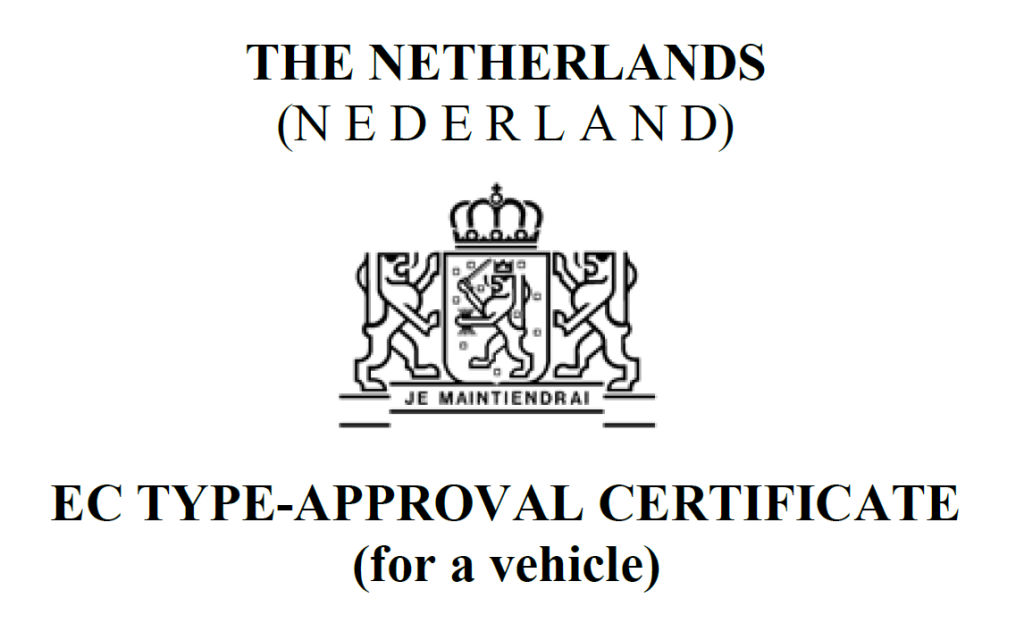 Other changes in the new Model S and Model X units listed in the RDW documents were a "change to automatic dipped and main beam sensor," the "unification of Model X brake system application," the "introduction of new stay arm for Model X interior rear view mirror," an "update to manufacturer's engine code," an "update to vehicle's rear badging," and an "update to vehicle's maximum vehicle speed."
Tesla has been very secretive about the specifics and specs of its Hardware 4 computer, though speculations are high that the new system would utilize 5-megapixel cameras that could provide Autopilot with an improvement in performance, as noted by Not A Tesla App. Hardware 4 is also believed to be roughly four times more powerful than the existing Hardware 3 computer being produced by Tesla in the Model 3 sedan and Model Y crossover today.
The Teslarati team would appreciate hearing from you. If you have any tips, contact me at maria@teslarati.com or via Twitter @Writer_01001101.