Tesla's long time CFO, Deepak Ahuja, announced last summer that he was retiring which kicked off an international search to find his replacement. During the company's third quarter earnings call, Elon Musk announced that Tesla has hired Google's VP of Finance Jason Wheeler, a veteran to the search giant for the past 13 years, as its new Chief Financial Officer. Wheeler has already started at Tesla and will work with Ahuja until his official retirement to take place at the end of this month.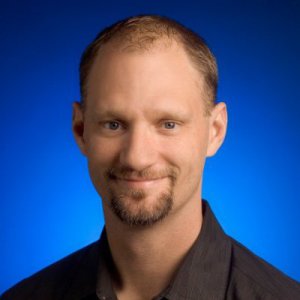 According to Wheeler's LinkedIn profile, he led the global finance function at Google and was responsible for accounting and controls, internal audits, along with treasury, tax and finance operations. His immediate job was to oversee "all day-to-day aspects of the finance function: closing the books, payroll, purchasing, billing & payments, ongoing internal audit, forecasting, decision support, etc."
Musk said of Wheeler, "I just thought he was a super smart guy, and really understood what we were doing, and was a great cultural fit for the company,".
In spite of the announcement that the Model X faced supplier constraints, Tesla announced during its third quarter earnings call that it had produced a record-breaking 13,091 vehicles, and delivered, another record-breaking, 11,603 new vehicles in the quarter.
The company indicates that it plans on delivering 17,000 to 19,000 vehicles in Q4 resulting in 50,000 to 52,000 deliveries for the year.