It is said that the best way to sell Teslas is to get potential customers a test drive in one of the company's vehicles. This is one of the reasons why Tesla typically uses its top-tier variants as test drive units. Based on a recent social media post from the copy, this does seem to be the case for the new Model S and Model X in Europe.
As per a recently uploaded Instagram Story from Tesla's official account, Plaid test drives are now available in Europe. Tesla included a link in its Instagram story, which brings users to a test drive form for the Model S, Model 3, Model X, and Model Y. As observed by some users on social media, it appears that Plaid test drives are still available in select European countries. 
Tesla notes in its test drive form for Europe that those who wish to test drive vehicles like the Model 3 and Model Y should present a valid driver's license. To drive a Model S or Model X, however, a person must have a valid driver's license for at least seven years. This is likely done as a precaution since the Model S Plaid and the Model X Plaid offer supercar-grade performance on tap. 
Apart from Plaid test drives, reports from Tesla owners in Europe have also indicated that orders for the Model S and Model X Long Range are now open in the region. This should be a welcome update for customers in Europe who wish to acquire Tesla's flagship vehicles at a price below the Plaid variants. The Model S and Model X LR are quite bang-for-the-buck as they include Tesla's best interior and tech available today.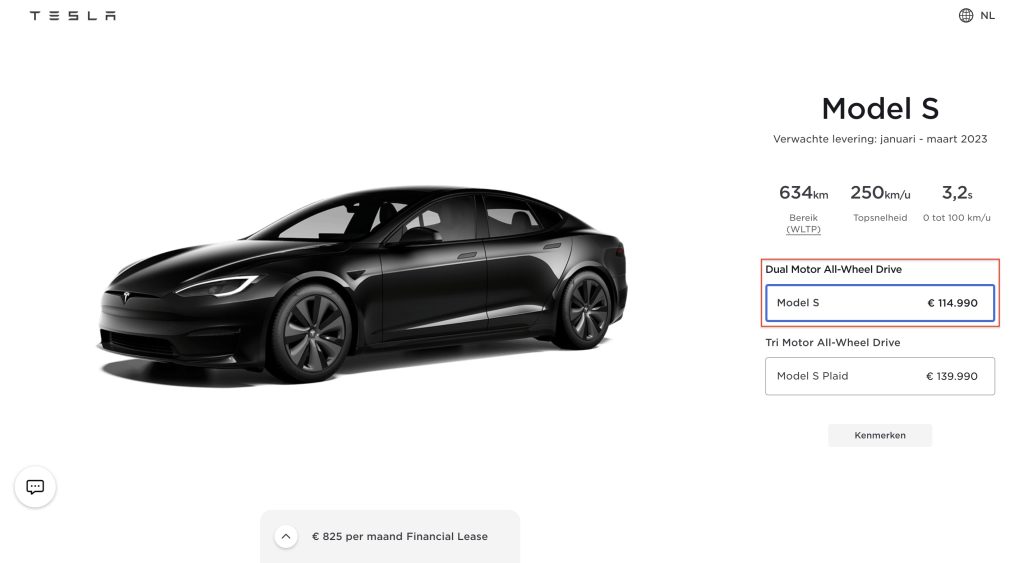 One thing that would likely be appreciated by customers in Europe is the option to order the new Model S and Model X with a traditional round steering wheel. Even during the launch of the Model S and Model X Plaid in Europe, EV fans in the region have noted that they would love to purchase the vehicles if they were offered with a traditional steering wheel. Such an option is now available at no extra charge. 
Watch Tesla's marketing video for the Model S and Model X Plaid for Europe below.
The Teslarati team would appreciate hearing from you. If you have any tips, contact me at maria@teslarati.com or via Twitter @Writer_01001101.