Tesla's controversial steering yoke for the Model S sedan and Model X SUV just became substantially more expensive. The price adjustment for the steering yoke option has been spotted in the vehicles' order pages for North America, China, and Europe. 
A look at the Tesla Model S and Model X's order page shows that the yoke steering option now costs an extra $1,000 for the United States. In Europe, the option costs €1,000, and in China, the option costs RMB8,000. The yoke steering option was previously a $250 upgrade in the United States and a RMB 2,000 upgrade in China.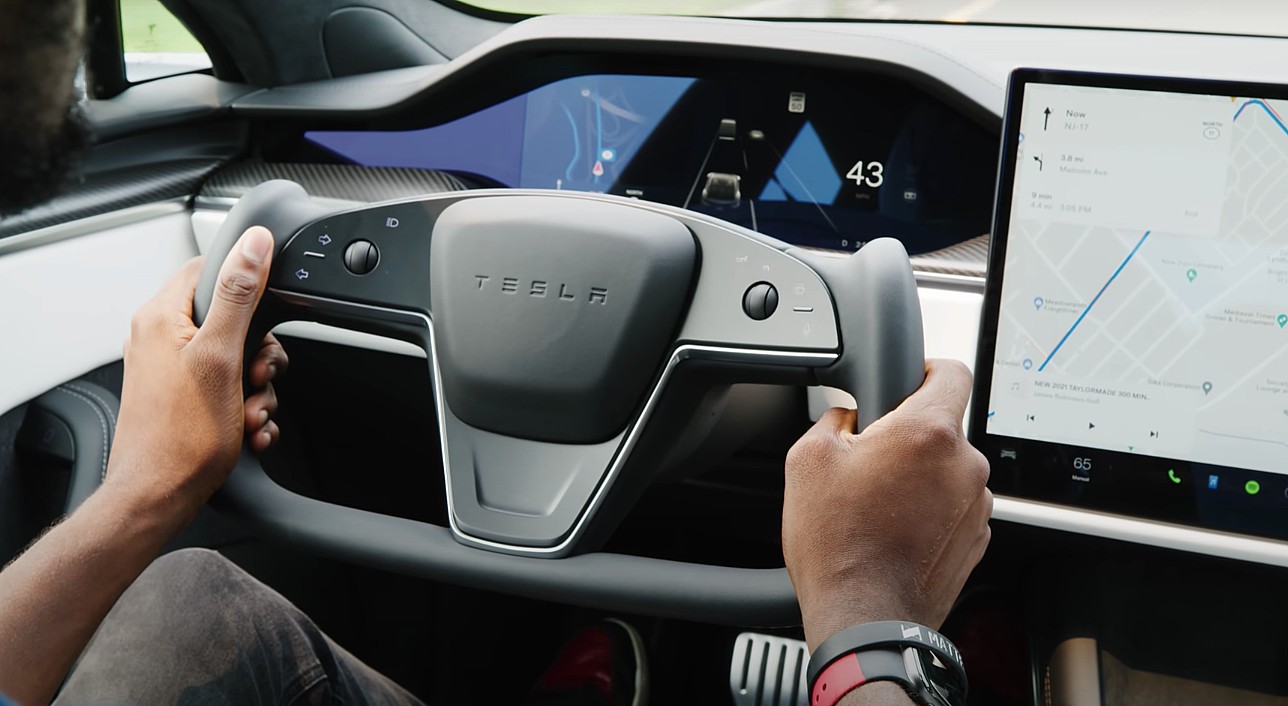 When the current generation Model S and Model X were released, Tesla incited some controversy after CEO Elon Musk maintained that the two flagship vehicles would only be shipped with a steering yoke. Tesla eventually changed its stance with the steering yoke when the company opted to start shipping the Model S and Model X with a round steering wheel earlier this year. 
The yoke steering system is arguably one of Tesla's most controversial decisions for its vehicles. The component always had mixed reviews from owners and reviewers, with some owners praising it for its futuristic look and others criticizing it for reportedly being harder to control.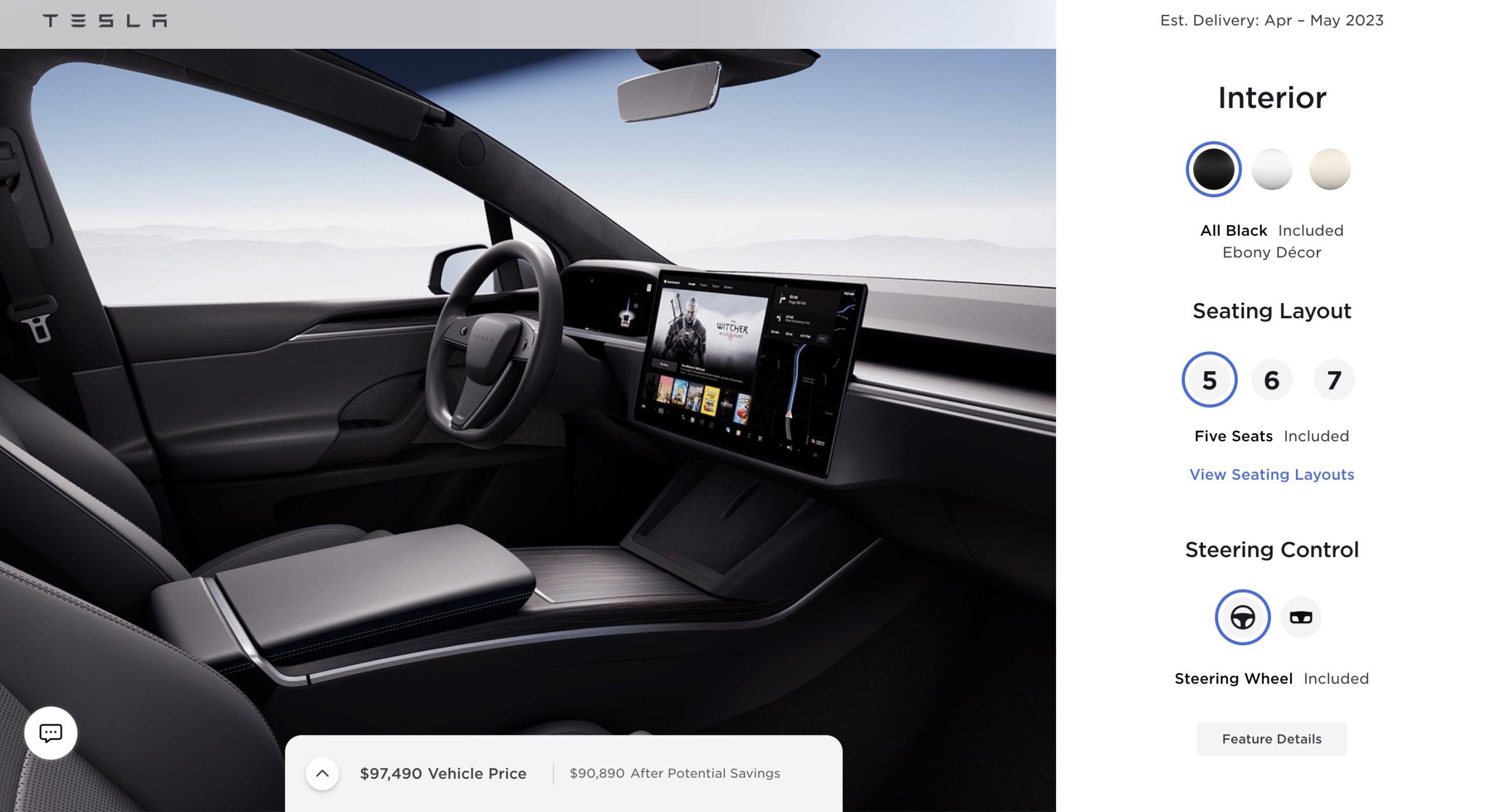 A good case against the steering yoke came in the form of the Tesla Model S Plaid racecar from Unplugged Performance, which used a round steering wheel when professional race driver Randy Pobst competed in the 2021 Pikes Peak Hill Climb's Exhibition Class. The Model S Plaid racecar won its class in dominating fashion. 
On the other hand, Tesla's record-setting Nurburgring run in the Model S Plaid featured a vehicle that was equipped with a yoke. As could be seen in the video, the yoke is actually useful and it allowed the driver to navigate the Nurburgring's numerous twists and turns at high speed without any issues. 
That being said, the demand for non-yoke steering systems seemed notable. Back in January, Tesla launched a round steering wheel retrofit for the two flagship vehicles for $700 in the United States. The retrofit proved popular, with the option being sold out soon after it was offered. A round steering wheel later became standard for the Model S and Model X. 
Don't hesitate to contact us with news tips. Just send a message to simon@teslarati.com to give us a heads-up.