Similar to the Model S and 3, the Model X's hood can be unlatched from the vehicle's touchscreen and remote app, but has to be manually raised a little bit before it fully opens. Thanks to a clever do-it-yourself trick, there is now a quick and easy DIY solution to make the Model X's hood mechanism operate automatically and thus, a little more convenient.
Tesla owner and enthusiast Brian Jenkins, who has shared a few other Tesla-focused DIY projects such as an urban Supercharger for his garage and staining the wood panel dashboard of his Model 3, published a video of his latest project in his i1Tesla YouTube channel. Brian previously shared his solution that would allow his Model 3's hood to lift automatically when it is opened from the Tesla app or the electric car's 15″ touchscreen, and this week he applied that same technique to his Model X.
The technique is rather simple, as he revealed last year with his Model 3. After removing some top cover pieces hiding access to the mechanisms, a retaining clip needs to be pried off before popping the stock struts off. Then, the new gas struts are installed by popping them into the slots left by the Model X's original parts. Brian also replaced the spring in the frunk locking mechanism to lessen the force required to lock it again.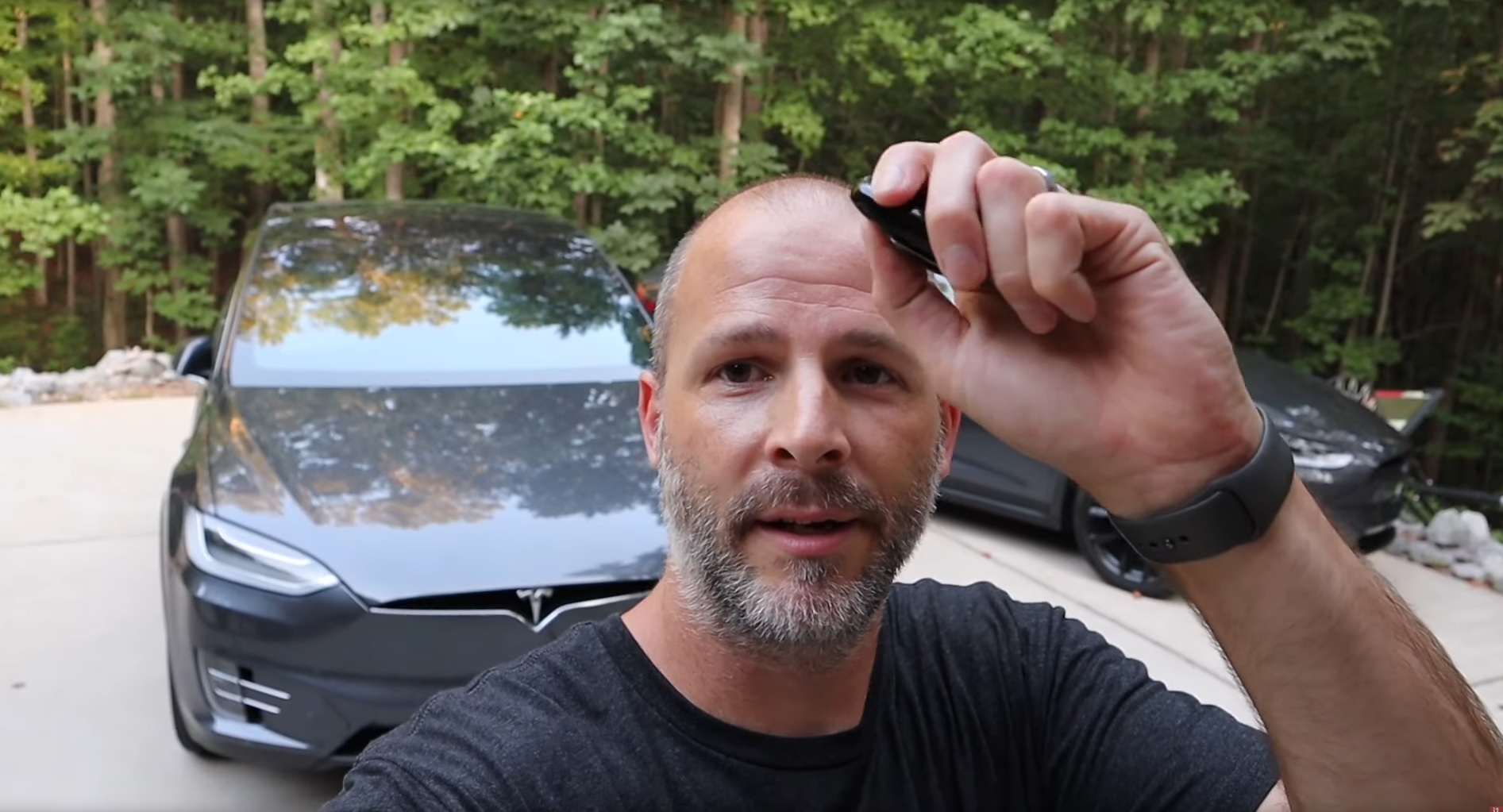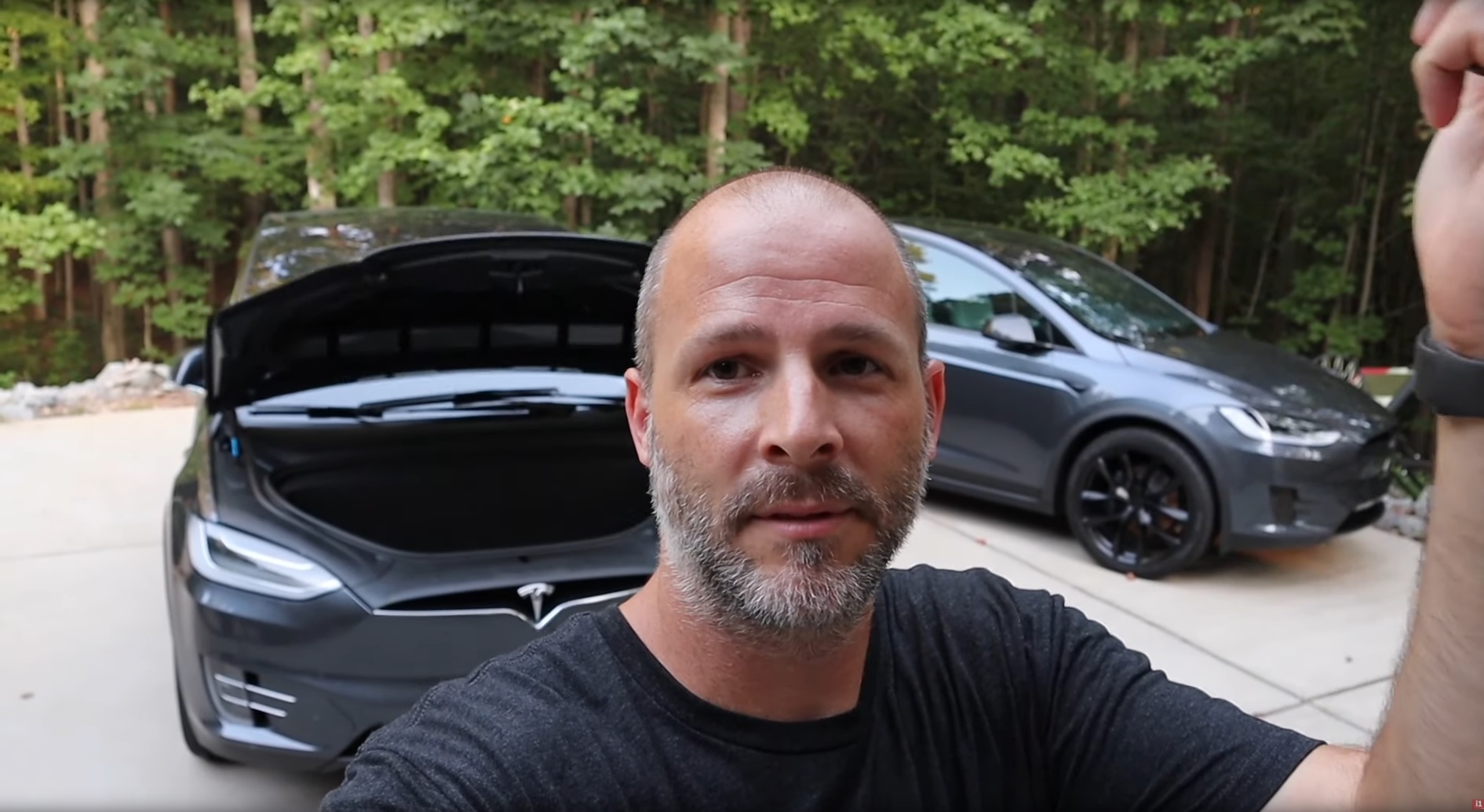 With this replacement, the Model X frunk opens completely after the electronic unlocking mechanism already included by Tesla is activated rather than requiring additional human assistance to open from a semi-closed position. It should be noted that the frunk does not close automatically. Brian also noted in the video that the sturdier struts did require some additional force to close the frunk than with the stock parts thanks to their being 140 lb struts, which are a little more powerful than the stock variants. However, a two-handed approach to closing works without any issues, and Brian had multiple family members successfully attempt it.
The parts used for Brian's latest Tesla mod were two StrongArm 4882 Lift Supports Struts Shocks from Amazon, and a soft close spring from Lowes measuring 3/8″ x 2″ x .35″. The struts listed go for around $40 for the pair on Amazon, and the spring cost about $2. Upon completion of the strut modification, the Model X's frunk fit and finish afterwards was the same as it was from the factory.
Watch Brian's installation of his DIY Model X automatic frunk in the video below.