Recent photos from the Tesla community have revealed that a Model Y crossover has made its way to the Kennedy Space Center in FL, a site that is of key importance to Elon Musk's private space firm, SpaceX. The vehicle in question appears to be an all-black release candidate, similar to the one spotted in Ohio and the area near Tesla's headquarters in Palo Alto, CA. 
Quite interestingly, the Model Y release candidate appeared to have been accompanied by a blue Model S that was being transported on a flatbed truck. A Midnight Silver Model 3 that seemed to be part of the group was also sighted in the same area as the flagship sedan and upcoming crossover.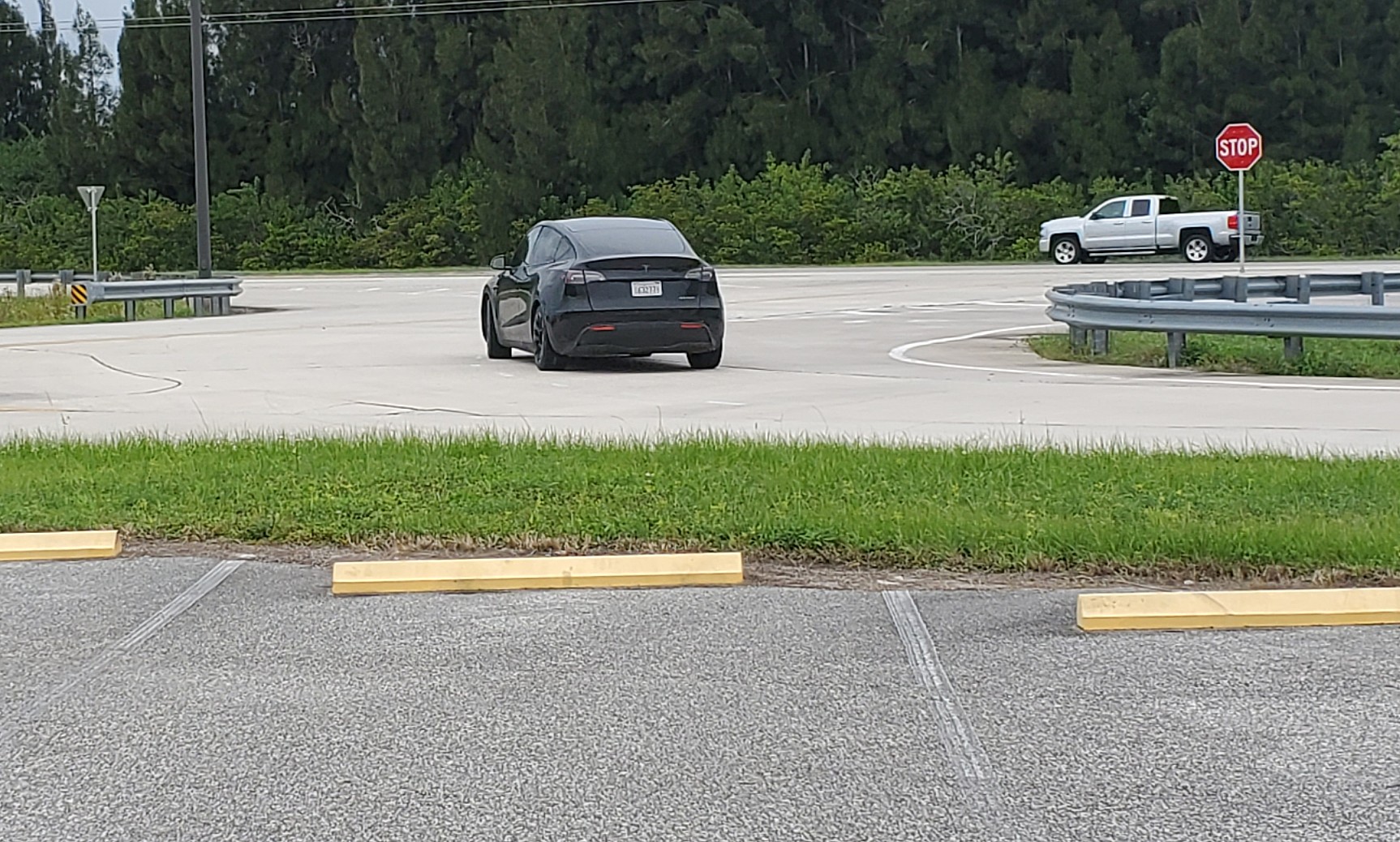 The Model Y sighting all the way in FL bodes well for the upcoming vehicle, considering that the location is practically on the other side of the country from Tesla's facilities in CA, where the release candidate was likely assembled. It remains to be seen if the Model Y spotted at KSC is the same vehicle that was sighted in Columbus, OH and Palo Alto, CA, but either way, the crossover's presence in FL does confirm that Tesla is conducting long-range tests on the upcoming all-electric SUV. 
Kennedy Space Center is a key location for Elon Musk's private space enterprise, SpaceX. The site is where the maiden flight of the Falcon Heavy was launched, which caught the world's imagination with its quirky Tesla Roadster payload. Recent reports from the area also indicate that work is underway at Kennedy Space Center to construct a launch mount for Starship, SpaceX's largest and most ambitious reusable vehicle yet.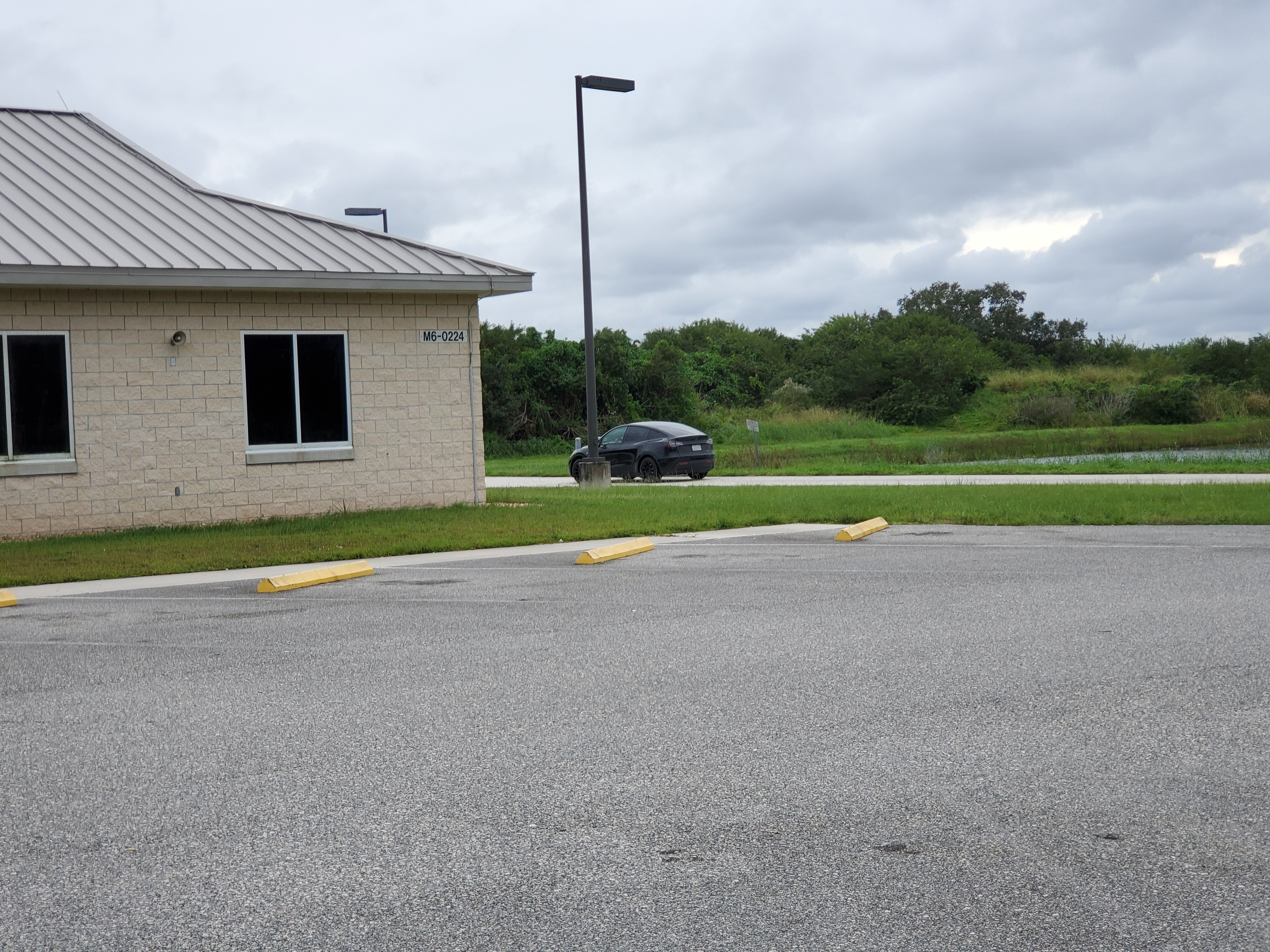 The past few weeks have been rife with sightings of the Tesla Model Y. All over the United States, from the highways of CA to the rural roads of MI, release candidates of the upcoming crossover have been sighted. Some Model Y units even sported unique equipment, including the Model 3's elusive "Wind Turbine" wheels and an elaborate calibration system that seemed designed to tune the vehicle for Tesla's driver-assist solutions. 
The Tesla Model Y is Tesla's most ambitious vehicle yet, with the crossover attacking one of the auto industry's most lucrative segments today. Tesla executives have high expectations for the Model Y, with CEO Elon Musk noting during the third-quarter earnings call that the vehicle will likely sell more than the Model S, Model X, and Model 3 combined.