SpaceX is set for Falcon 9's first orbital launch in more than three months. Known as Starlink-1, the mission will launch the company's heaviest satellite payload ever and feature an impressive array of Falcon 9 booster and fairing reusability milestones.
Flatsat stack
Prior to Falcon 9 going vertical on the launch pad, SpaceX technicians had to construct and encapsulate a massive stack of 60 Starlink satellites, each weighing more than 260 kg (570 lb) apiece. This is the second time SpaceX has launched sixty of the advanced spacecraft, although the satellites that will launch on Starlink-1 feature a number of upgrades and refinements not present on the Starlink v0.9 satellites that launched in May 2019.
Without an identical angle from the Starlink v0.9 mission to compare against, it's difficult to immediately point out visual differences between v0.9 and v1.0 spacecraft. Still, there are some clear general changes. Most notably, SpaceX appears to have dramatically reduced the area of shiny, metallic surfaces. Additionally, the small downward-facing dishes just left of center in the above image were not obviously present on Starlink v0.9 satellites or SpaceX's official renders.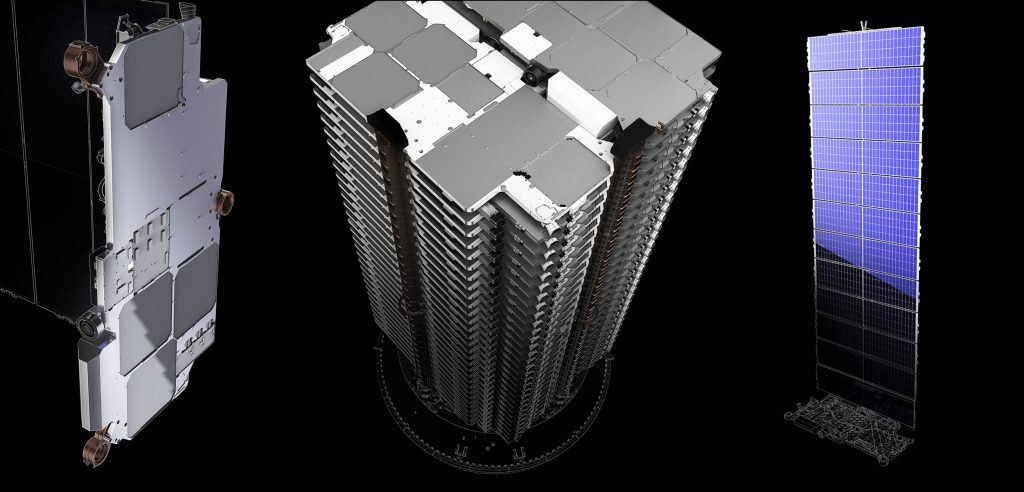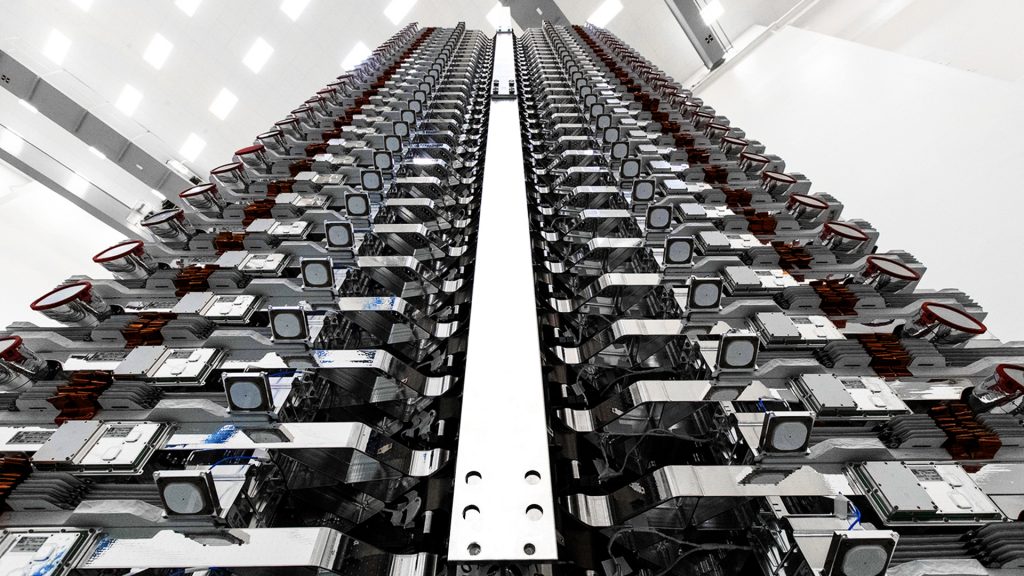 Those new dishes could be traditional dish antennas meant to serve as a more basic telemetry, tracking, and command (TTC) communications link for ground controllers. They could even be a prototype of Starlink's planned inter-satellite laser data links. Regardless, it's obvious that SpaceX is continuing its preferred cycle of rapid prototyping, flight-testing, and data-based refinement with Starlink.
SpaceX is also focused on dramatically lowering the albedo (reflectivity) of Starlink satellites and working closely with the astronomy and astrophysics communities to minimize any disruption the spacecraft might cause for scientific observations of the night sky. For any part that will be ground-facing during routine operations, this likely involves replacing shiny surfaces with matte finishes and adding dark or non-reflective coatings/insulation where possible, among other potential tweaks.
The more milestones, the merrier
Beyond the many apparent satellite upgrades Starlink-1 is set to debut, the mission will also mark no less than three (or possibly even four) reusability milestones. Falcon 9 booster B1048 has been selected by SpaceX to support Starlink-1 and has already completed three successful orbital-class missions since it debuted in July 2018. Assuming all goes well, B1048 will thus become the first SpaceX booster to launch (and land) four times, an excellent – if increasingly unsurprising – step forward for Falcon 9's Block 5 upgrade. Falcon 9 B1048 will attempt its fourth landing – this time on drone ship Of Course I Still Love You (OCISLY) – shortly after launch.
Designed to enable up to 10 reuses of each Falcon booster, the successful completion of Starlink-1 will place Block 5 just one reuse away from the halfway point to proving its 10-reuse design. While Block 5 has yet to materialize any tangible improvements in booster turnaround time, an imminent ramp in Starlink launch cadence will hopefully give SpaceX plenty of opportunities to start making progress on that front.
Starlink-1 is also set to mark the inaugural launch of a flight-proven Falcon 9 fairing, essentially putting a bow on the bulk of SpaceX's challenging fairing recovery and reusability development. Unintuitively, Starlink-1's fairing previously supported Falcon Heavy Block 5's April 209 launch debut, meaning that both halves traveled both faster and higher than any halves that previously attempted recovery.
Simultaneously, both halves splashed down in the Atlantic Ocean with no attempt to catch them, meaning that SpaceX has apparently successfully refurbished the fairings despite the fact that their recovery was more or less the worst-case scenario.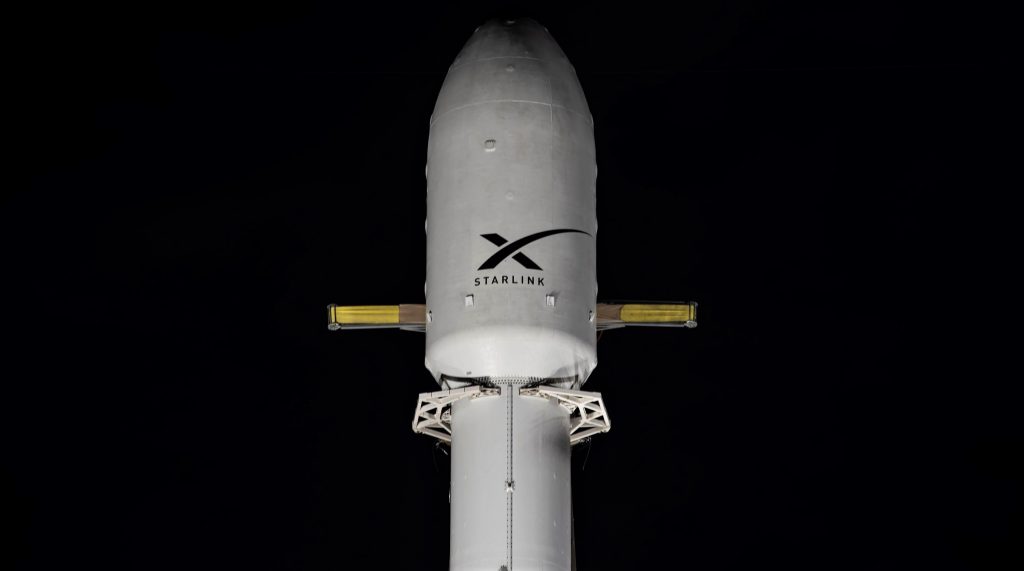 Last but not least, Starlink-1 will also mark the first time SpaceX's just-finished fairing recovery ship GO Ms. Chief attempts to catch a Falcon 9 fairing, as well as the first time two fairing recovery ships – Ms. Tree & Ms. Chief – attempt to catch both halves of a Falcon fairing after launch. The twin recovery vessels departed Port Canaveral, Florida a few days ago and arrived at their recovery point ~750 km (460 mi) downrange on November 10th.
Finally, thanks to the fact that Falcon 9's fairing is flight-proven, Starlink-1 will additionally feature the first attempted recovery (catch or splashdown) of a flight-proven Falcon fairing. SpaceX could scarcely fit in another milestone if it wanted to go out of its way to do so.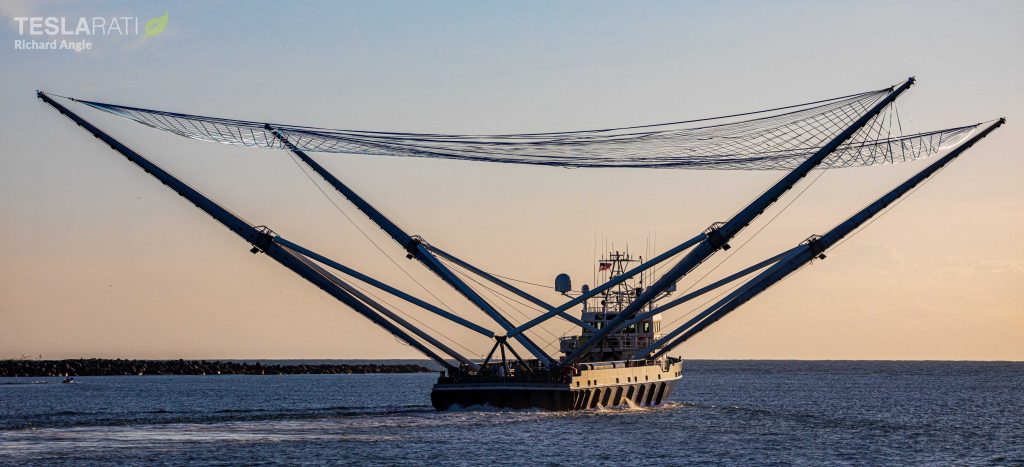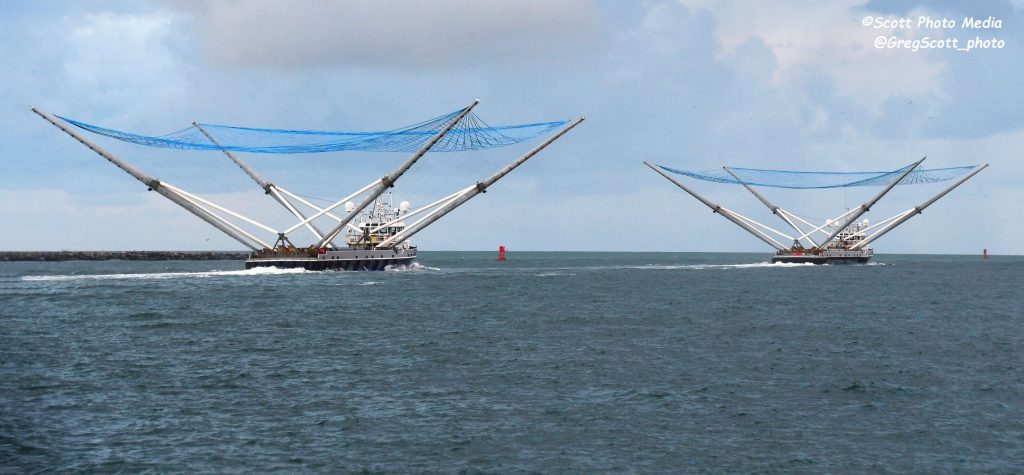 Falcon 9 is scheduled to lift off no earlier than 9:56 am ET (14:56 UTC), November 11th. Weather is 80% GO and SpaceX has a backup launch window around the same time on November 12th with a 70%-favorable weather forecast.
Check out Teslarati's newsletters for prompt updates, on-the-ground perspectives, and unique glimpses of SpaceX's rocket launch and recovery processes.