Tesla has made yet another revision to its popular referral program, this time offering six months of free unlimited Supercharging to all new vehicle purchases made through a current owner's referral code.
The update comes one month after the previous referral program came to an end on September 18 and replaced with a new program that included $100 in Supercharging credits for customers placing an order on a new Model S, Model X or Model 3 Performance through a Tesla referral code. Unlike previous programs that were applicable to the company's higher-margin vehicles, the latest update is unrestricted and applicable to all new vehicle purchases, including all Model 3 variants such as the recently announced $45k Mid Range version.
Referral program prizes including the launching of a personal laser-etched photo into deep space aboard a SpaceX rocket, and a chance to race the Tesla Semi remain unchanged.
A Tesla spokesperson confirms with Teslarati that the new referral program update will also be made retroactive to customers that made a qualifying purchase between September 19 and October 19. Customers who previously received $100 in Supercharging credits will also receive six months of free, unlimited Supercharging. All Model 3 owners who placed an order between October 4 and October 19 are also eligible for the retroactive Supercharging update.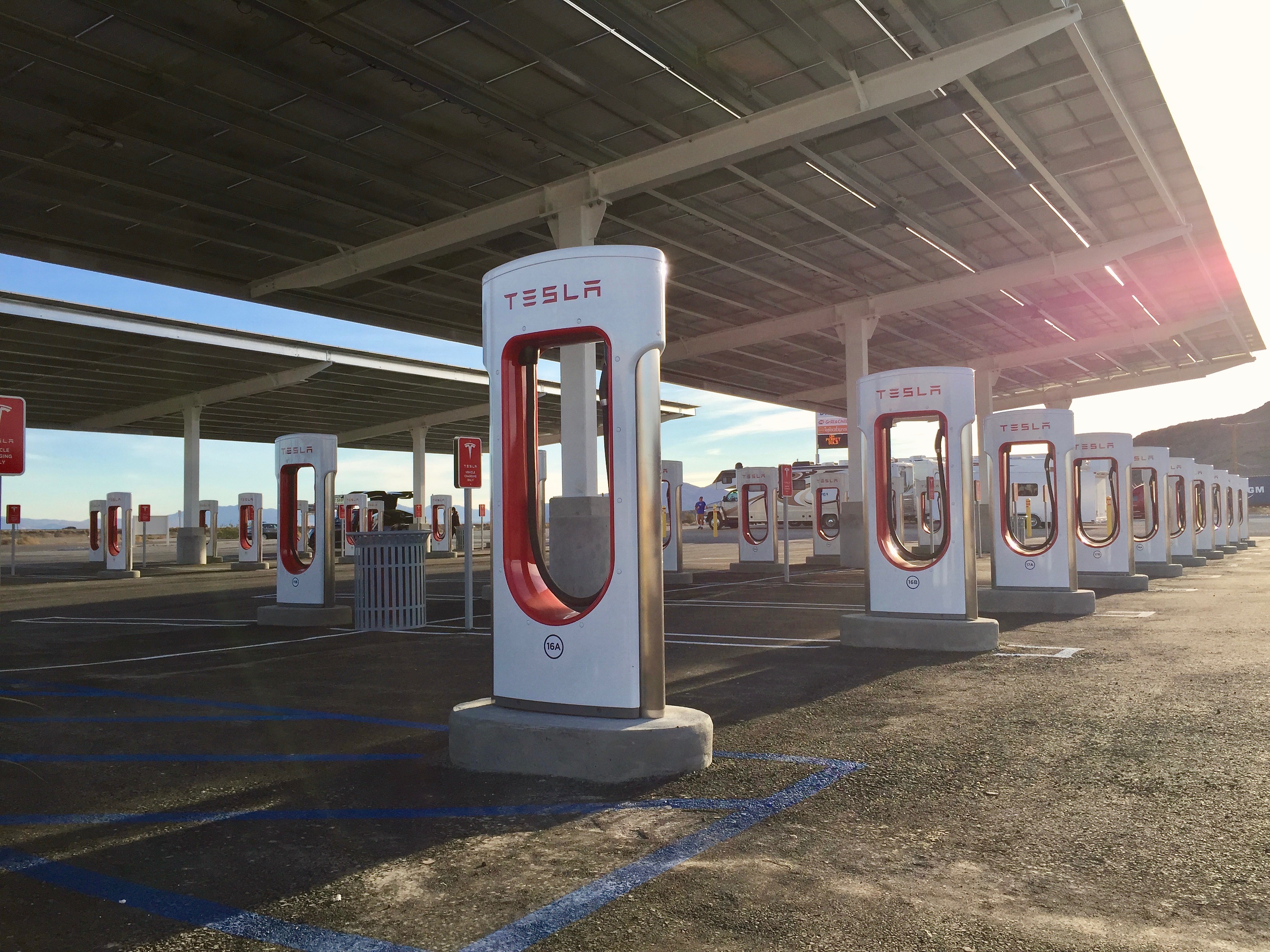 The latest update can be seen as another incremental step Tesla is taking toward a seamless purchasing and vehicle ownership experience. With free, unlimited Supercharging being offered right before the busy travel season, new buyers that transitioned from a traditional gasoline vehicle and taking advantage of the high-powered charging stations will be able to experience cost-free, long-distance travel for the first time.
Owners also have access to a network of Tesla destination charging partners, with company chargers placed conveniently at hotels, restaurants, grocery stores, and other popular travel spots. Additionally, the company's network of "urban Superchargers" are strategically placed in high-density areas where Tesla-owning city dwellers that live in apartments or highrises have less access to installing personal home chargers and can benefit from Tesla's public charging stations.
Updated October 20: There was some initial confusion on whether owners that already had the $100 Supercharging credit would retain it. We confirmed with Tesla that the six months of free, unlimited Supercharging is in addition to their original $100 Supercharging credit.