The UN has warned us of the serious and irreversible consequences of global warming if we do not enact "rapid, far-reaching and unprecedented changes in all aspects of society." A crucial policy that will, according to the report, drive the move towards a low-carbon economy and help us reduce emissions, is putting a price on carbon pollution. Doing so captures externalities from emissions the public pays for in other ways, including property damage from floods, healthcare costs, and economic losses.
Climate XChange, a Boston-based organization aiming to tackle global warming by researching and advocating for methods to curb carbon pollution, has been fighting for carbon pricing legislation since 2013. With the help of Tesla owners, electric vehicle enthusiasts and clean energy advocates, the team was able to successfully push through a carbon pricing bill which passed the Massachusetts State Senate unanimously. Now, Climate XChange is setting its sights in other states across the U.S. that are looking to support carbon pricing efforts and research.
In order to fight carbon emissions and see through its successes in Massachusettes but on a national scale, the organization needs to raise additional funds and aims to do so by raffling off three brand new Teslas (Model 3 Performance, Model S, and Model X) on New Year's Day. For context, the non-profit first raffled off a Tesla Model S – a car that symbolizes the industry's shift towards renewable energy – in previous years, and the success of the initiative led to this year's biggest Tesla raffle yet.
Make a difference. Help Climate XChange take the fight against carbon emissions on a national level and win a Tesla
The organization is offering a limited 4,000 tickets in their third annual Carbon raffle, as they take the ongoing fight against carbon emissions across the United States. Climate XChange will be covering the Prize Taxes associated with the vehicles, allowing the lucky winners of the premium electric cars to acquire their prizes completely hassle-free.
Details of the fundraiser/Carbon-raffle are as follows:
1st Prize – Tesla Model 3 Performance, Model S or Model X
First prize winners of this year's Carbon Raffle can select between a Tesla Model S, Tesla Model X, or a fully-loaded Tesla Model 3 Performance. The organization estimates the cost of the vehicle to be $89,763 on its own. Considering that Climate XChange is paying the vehicle's total tax payments of $38,470, the total cost of the grand prize for this year's raffle is worth $128,233.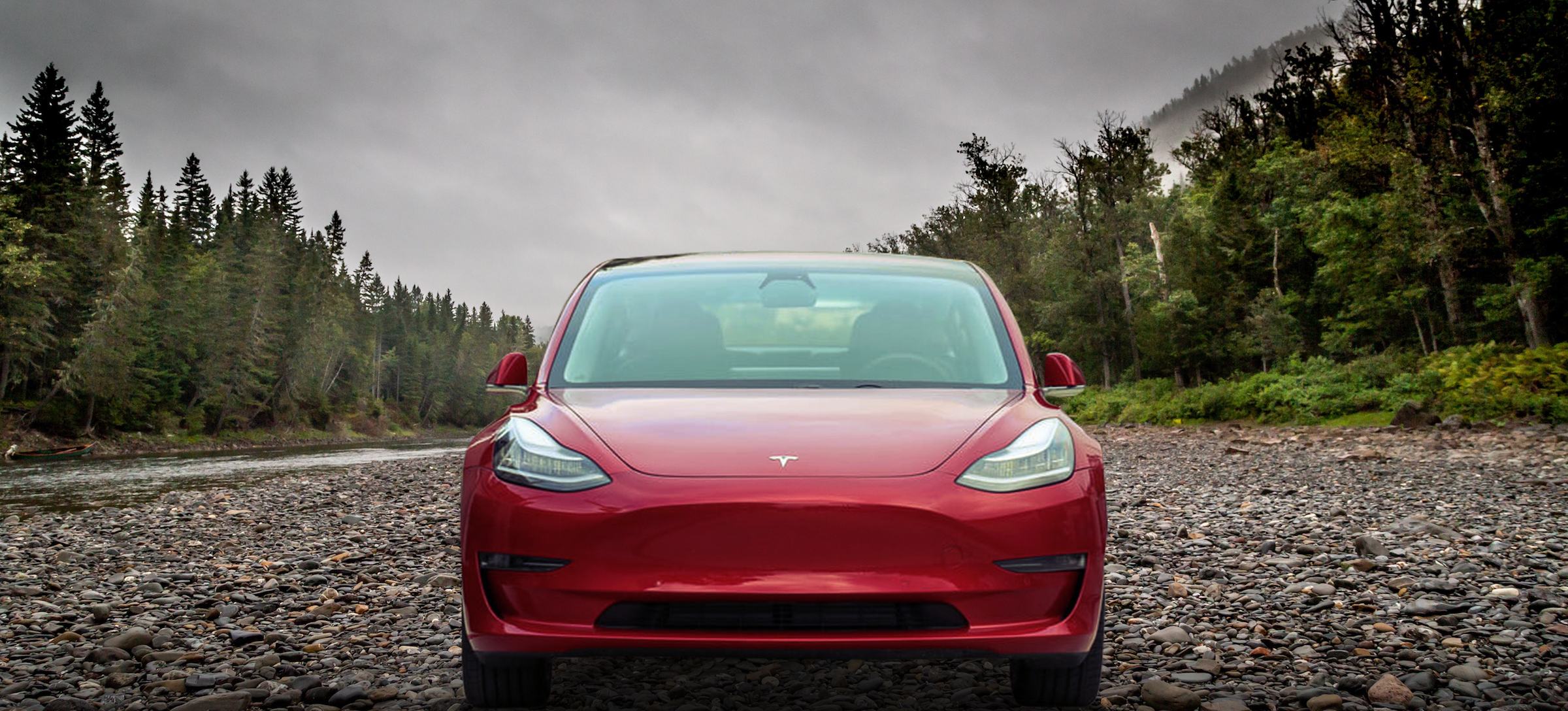 2nd Prize – Dual Motor Long Range Tesla Model 3
Second prize winners are set to receive a Long Range Tesla Model 3 with Dual Motor AWD that's worth $58,950. The organization will cover the vehicle's taxes as well, which is worth an extra $25,625.
3rd Prize – Tesla Model 3 RWD
Climate XChange has committed to giving away a Standard Range RWD Model 3 and set aside $39,825 for the car, as well as total tax payments of $17,068.
New Year's Day, January 1, 2019 @ 3 p.m. ET: Drawing
The Carbon Pricing Awareness Raffle Drawing will be conducted at 3 p.m. Eastern Time at Climate XChange's headquarters, located at:
Old West Church
131 Cambridge Street
Boston, MA 02114
All ticket holders are invited to be present for the drawing but need not be present to win. The Drawing will be streamed over the Internet; instructions for locating and joining the stream will be published on the website a few days before the Drawing is held.
Winners of the raffle who do not wish to acquire a Tesla could instead opt for a cash prize. Those that choose to take delivery of a Tesla, will be given the opportunity to fully configure the vehicle to their liking. Deliveries for the electric cars are set to be conducted in centers closest to the homes of the raffle's winners, where a representative from Climate XChange will facilitate the handover.
"We don't believe that climate action and business interests are at odds with each other, and we are doing our research to prove that. We have spent the past five years sharpening our tools on a campaign in Massachusetts and finally this year, our legislation passed the State Senate unanimously … we have already set our sights in other states across the country and are looking to support carbon pricing efforts and research in as many states as possible. – Climate XChange"
Please consider helping and make a difference.
Following Climate XChange's success in Massachusetts when the State Senate unanimously voted in favor of the carbon pricing bill, the organization contacted Teslarati and asked for support in taking their fight against carbon emissions to a national level.