Tesla has released details behind its fourth Referral Program which includes a bevy of prizes including an entry into the grand prize drawing for a Ludicrous P90D Model X and a custom set of 21″ forged aluminum 'Arachnid' wheels.
The program which we previously revealed would provide a $1,000 credit towards the purchase price of a Model S or X, will also provide owners making the referral a chance to win from a list of four prizes.
Tesla Referral Program (May 30 – July 15, 2016)
5 Qualifying Referrals
Tesla will be providing those that refer 5 or more qualifying sales of a Model S or X a set of 21" forged aluminum Arachnid wheels which the company claims will offer improved performance.
Given that these wheels are not available for purchase, having the Arachnid wheels is akin to having a badge of honor.
August 2, 2016: Invitations sent by Tesla to Referral Program winners indicate that Arachnid wheels are available in Silver, Grey and Black.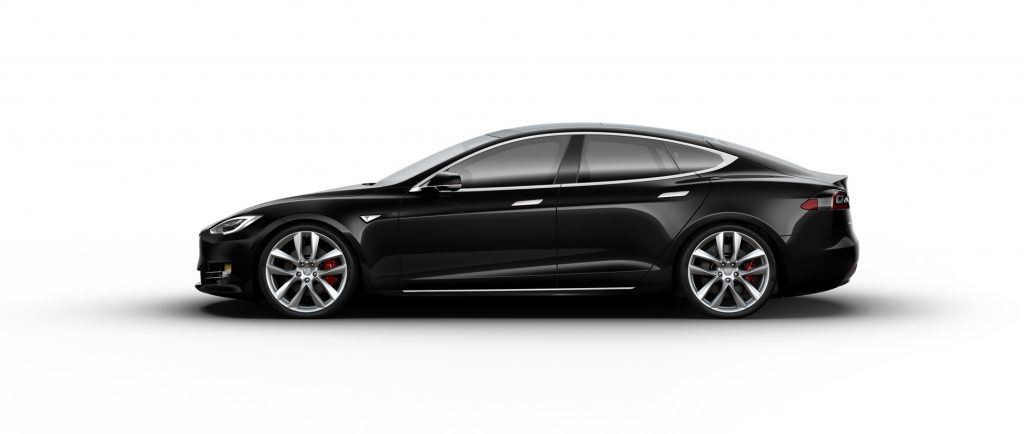 4+ Qualifying Referrals
Tesla has confirmed the date for its upcoming Gigafactory Grand Opening event in Reno, Nevada. Tesla owners making 4 or more qualifying referrals will receive an invitation for two to attend the event.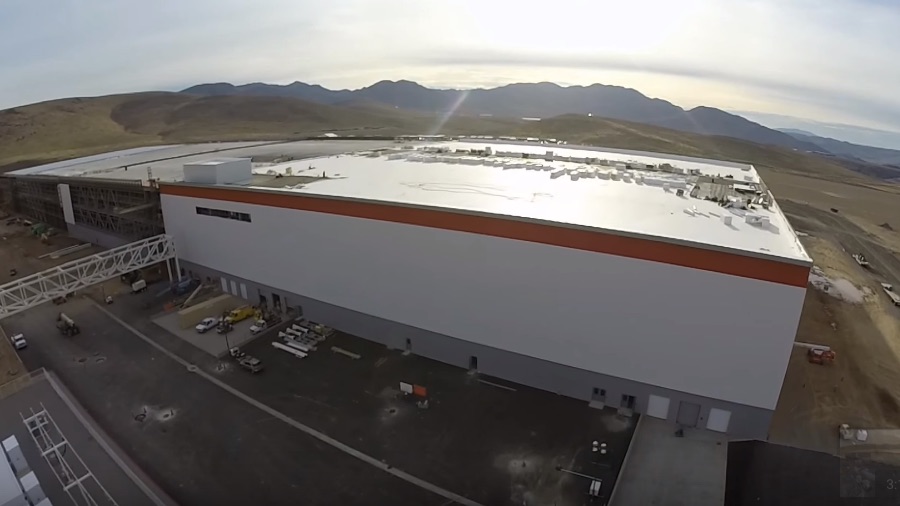 3+ Qualifying Referrals
According to details outlined in Tesla's Referral Program, "owners who make 3 or more referrals will receive an exclusive Tesla Owners Jacket."
2+ Qualifying Referrals

When Elon Musk first introduced the dual motor version of the Model S in late 2014, attendees of the reveal event were also treated to a sneak peek of Tesla's own set of branded products made from the same material the car's interior is made from.
Referral Program participants who make 2 or more qualifying referrals can now win a Tesla Moab Weekender Bag that matches their car's interior. Or purchase one for $400 from the Tesla Store.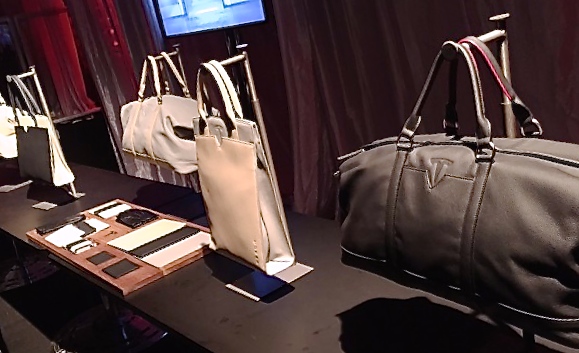 And lastly, a fully loaded Ludicrous P90D Model X will be entered into a lottery drawing. According to Tesla,
Each qualified referral you make gives you an additional entry into a drawing to win a Ludicrous P90D Model X.
 The full details of Tesla's fourth Referral Program can be found here.
If you've enjoyed visiting our site and seeing our live behind the scenes coverage of events, please consider using our referral code for $1,000 off the purchase of your Model S and Model X. Your support helps us with content production. We're particularly interested in bringing your the first photos of the Elon Musk-signed Red Powerwall 2.0.