The top articles of the week at Teslarati revolved around some of the Biggest Tesla Stories for 2017, with solar roof production at Gigafactory 2 and a Model 3 prototype sighting taking the news fast lane. But sometimes the small voices are the ones that are heard the loudest, with an upcoming Tesla commercial as the result. Tesla has become the first company to provide large magnitude solar energy for a utility, and a self-described vegan hippie race car chick will unveil an electric GT Tesla P100D race car later this month — and it's made of biocomposite materials. Here are those stories, and more.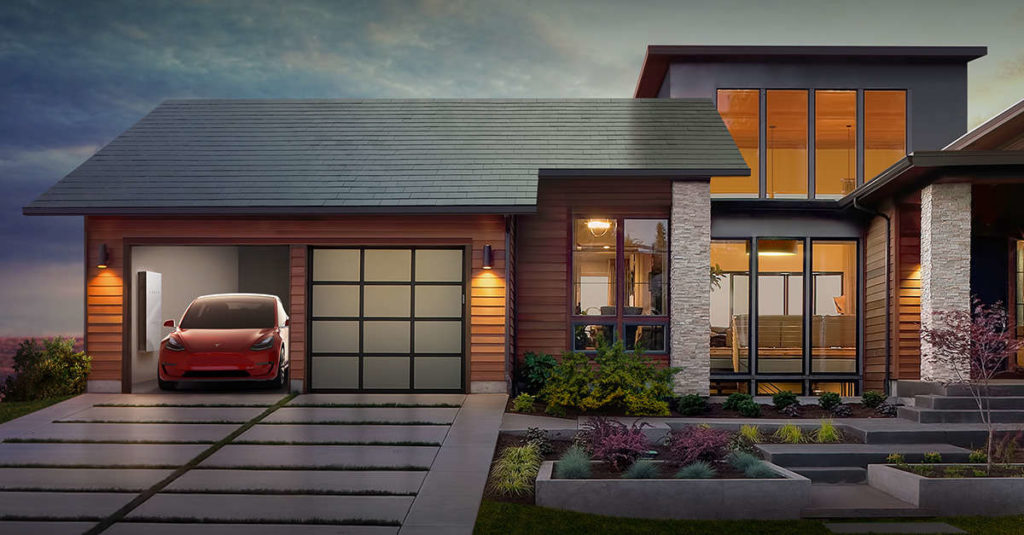 Tesla's factory in Buffalo, dubbed Gigafactory 2, will be a site of solar roof tile manufacturing. Panasonic, Tesla's strategic partner, will manufacture solar cells there with ancillary help from Silevo, which SolarCity acquired in 2014. Panasonic, which  has a $250 million investment in the facility, will also produce full solar panels in Buffalo, and those will be sold to Tesla. Panasonic has agreed to grant adjustable pricing to Tesla for solar products it purchases from the Japanese electronics company over the next 10 years.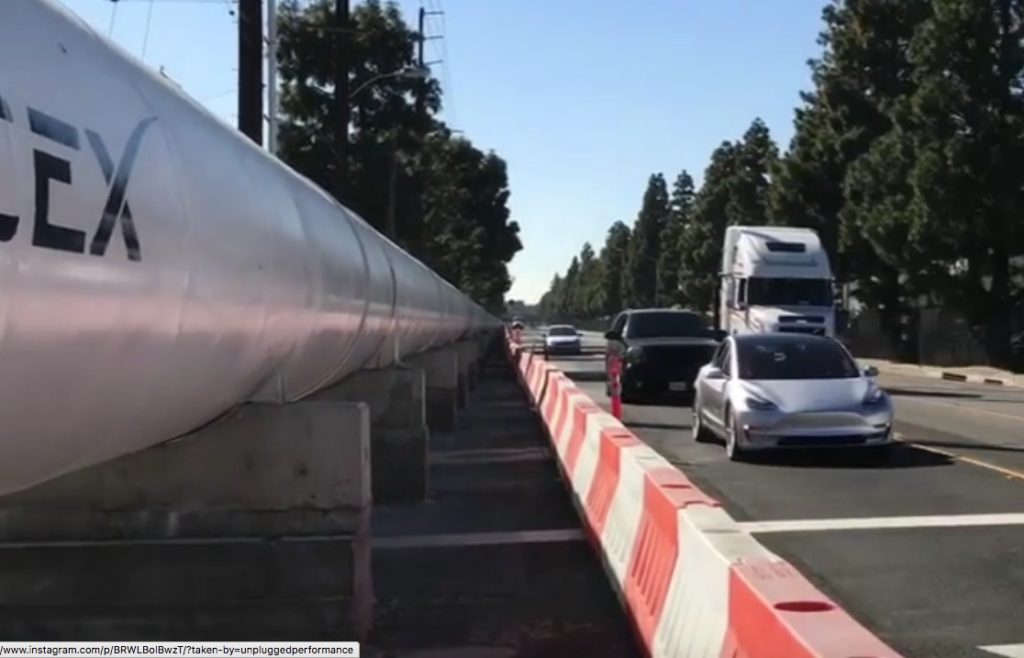 A polished and very complete-looking silver Tesla Model 3 prototype was caught in rare video footage this week doing test runs on a street outside SpaceX and the Hyperloop test track. Unplugged Performance, which produces upgrades for Tesla vehicles, spotted the prototype cruising around the nearby area. The Model 3 is newest vehicle in the Tesla catalog, with a starting price of $35,000 and an expected production date of summer, 2017. The prototype has made guest appearances at a number of events and venues, including an investor event in January.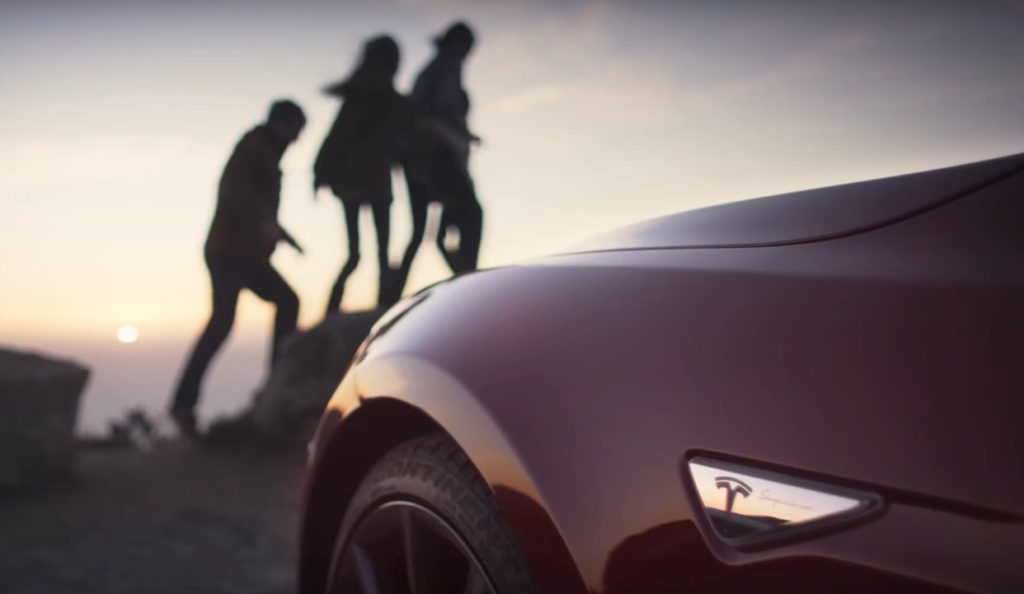 This week, Tesla CEO Elon Musk — whose Twitter feed is a much-visited social media site by journalists, Tesla owners, and cleantech aficionados — announced that he would hold a contest for homemade advertisements after receiving a challenge from a fifth grade student. "Thank you for the lovely letter. That sounds like a great idea. We'll do it!" Musk tweeted to young Bria. The "Project Loveday" contest, which will end on  May 8, 2017, will review the best fan-made commercials. According to the blog post on Tesla's website, entrants can submit a link to a 90 second or less YouTube video along with a brief description.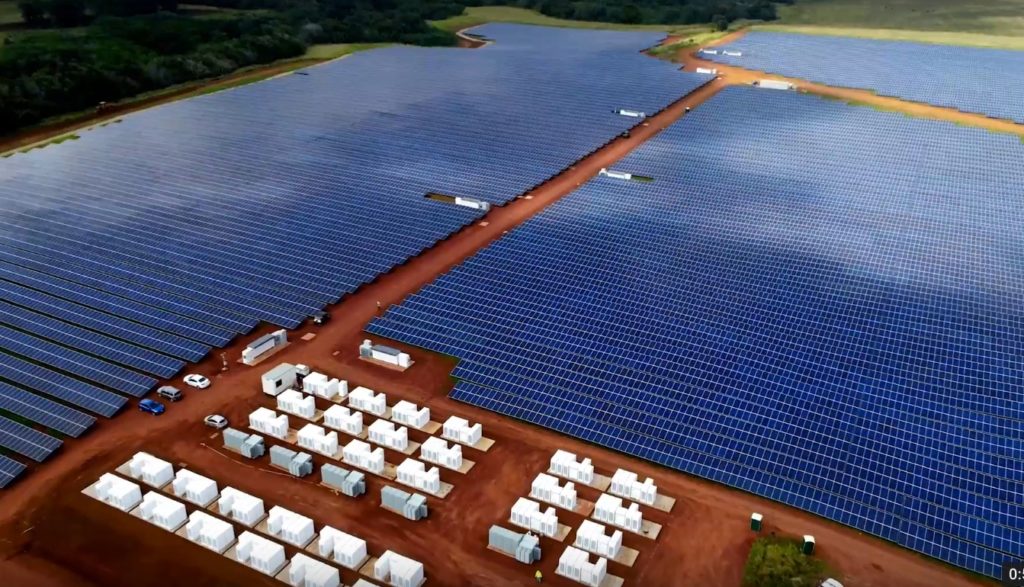 On Kauai, which is described by many as the most picturesque of the Hawai'ian islands, daytime reliance on solar energy and other renewables has traditionally dissipated when the sun sets. Now that's all changing, as the Kauai Island Utility Cooperative (KIUC) is drawing energy from 272 Tesla power packs to provide electricity after dark. The measure will save KIUC 1.6 million gallons of diesel fuel annually and will cut KIUC costs per kilowatt hour from 15.5 cents down to a fixed price of 13.9 cents for the next 20 years. The agreement shifts the power generation from the utility to Tesla, and Tesla is the first company with which any utility company has contracted for a system of this magnitude.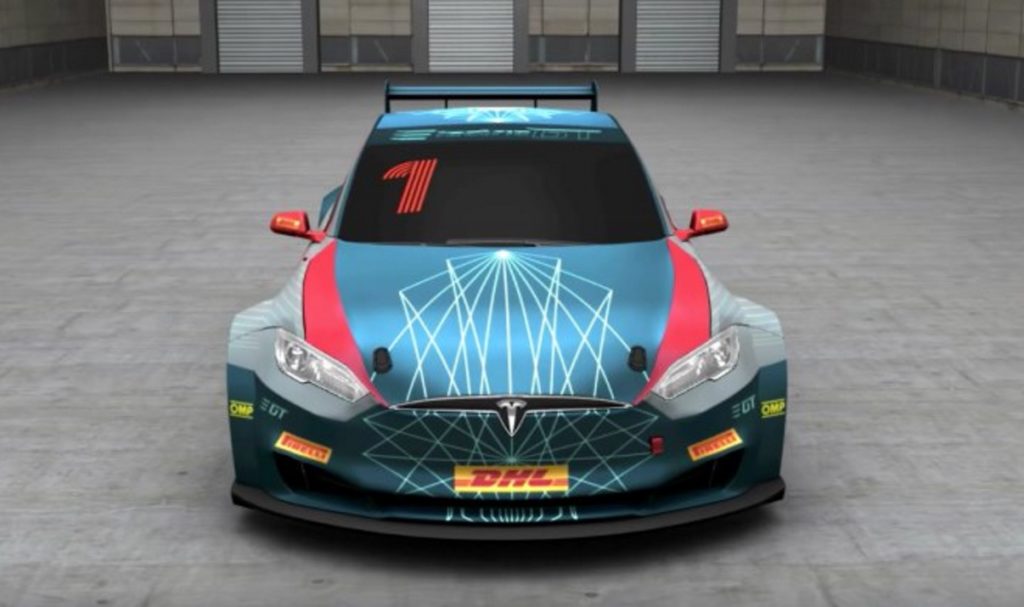 Electric GT's Tesla P100D race car will be in Paris on March 15 with Leilani Münter showcasing the car's high performance composite material made from natural fibers. Swiss firm Bcomp configures natural fibers into ultralight components known as "biocomposites" for the Electric GT race vehicles. These materials are formed by a matrix which mimics the structure of the living materials, maintains strengthening properties, and provides biocompatibility. An environmental activist, Münter believes it is essential for humans to adapt and evolve to a sustainable way that does not destroy the world. The racer is an advocate for renewable energy, solar power, electric cars, and plant-based diets and has been a longtime Tesla protege.