Tesla might be known for its demanding, Silicon Valley-style work environment, but the electric car maker remains as one of the most attractive employers for engineering students. Last June, employer branding specialist Universum released the results of its study on the US' most attractive employers, and it revealed that SpaceX and Tesla, Elon Musk's two companies, were considered by engineering students as the best companies to work for today. 
With the traditional auto industry and the tech segment both pushing efforts to achieve full self-driving solutions, Tesla is bound to compete with rivals in acquiring talented software engineers to develop and refine its autonomous technologies. Veteran automaker GM, for example, has announced its intention to invest in autonomous vehicle technologies, as headlined by the progress of its self-driving division, Cruise.
According to tech career information firm Dice Insights, Tesla does hold an advantage over traditional automakers such as GM in terms of its ability to attract the best software engineering talents available on the market. Part of this is due to Tesla's willingness to pay its software engineers with higher salaries compared to GM.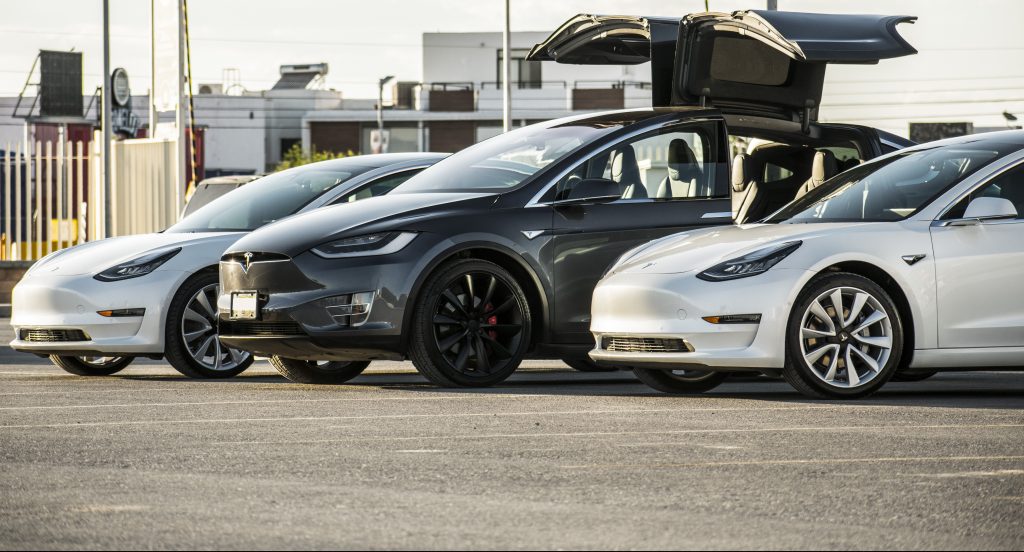 Data from salary tracking service levels.fyi indicates that Tesla pays its Senior Engineers about $220,000 per year, while a Software Engineer 3 (a comparable position) in GM receives around $137,000 annually. An Associate Engineer at Tesla also reportedly receives around $98,000 per year, around $23,000 more than a GM's Software Engineer 1, who receives just below $75,000. In comparison, pure tech companies provide more pay, with Google offering an average annual salary of $115,000 for entry-level engineers, and Facebook providing an average of $111,000 per year. 
Granted, Tesla's engineers reside in California, which has a far higher cost of living compared to GM's software engineers in Detroit. That being said, the fact that Tesla's software engineers are offered a compensation package that is more in line with a tech company than an automaker like GM appears to benefit the electric car maker. Connected vehicles live and die with software, after all, and a significant number of the US' best software engineers are in Silicon Valey. This set up, if any, makes it difficult for companies such as GM or Ford (whose entry-level software engineers earn just below $73,000 per year as per payscale.com), to attract the best talent for software available. 
Add this to the fact that companies such as Tesla embrace innovation far more than traditional carmakers such as GM, and the electric car maker ends up becoming an ideal workplace for engineers who are hungry to explore their limits. This is something that was previously mentioned by legendary businessman and longtime Shark Tank Judge Kevin O'Leary, who related one of his recent observations after watching Formula E races.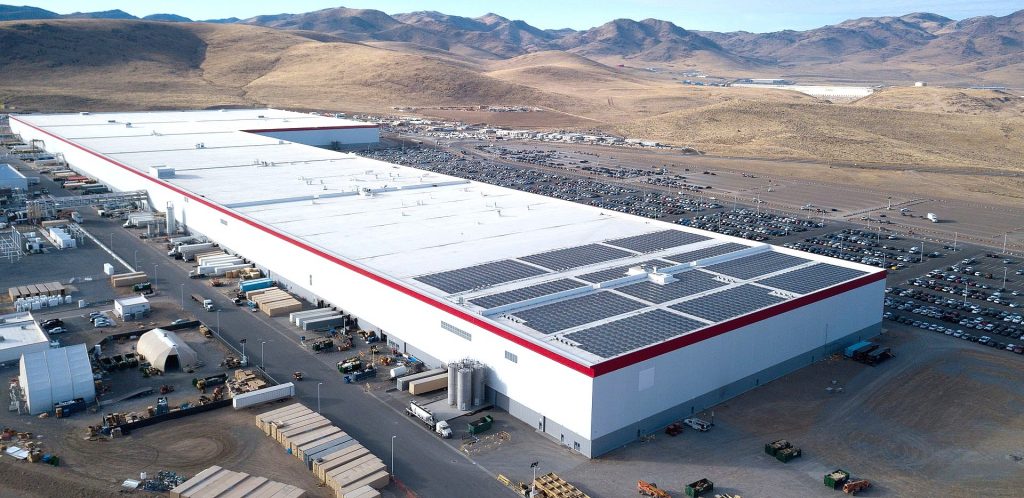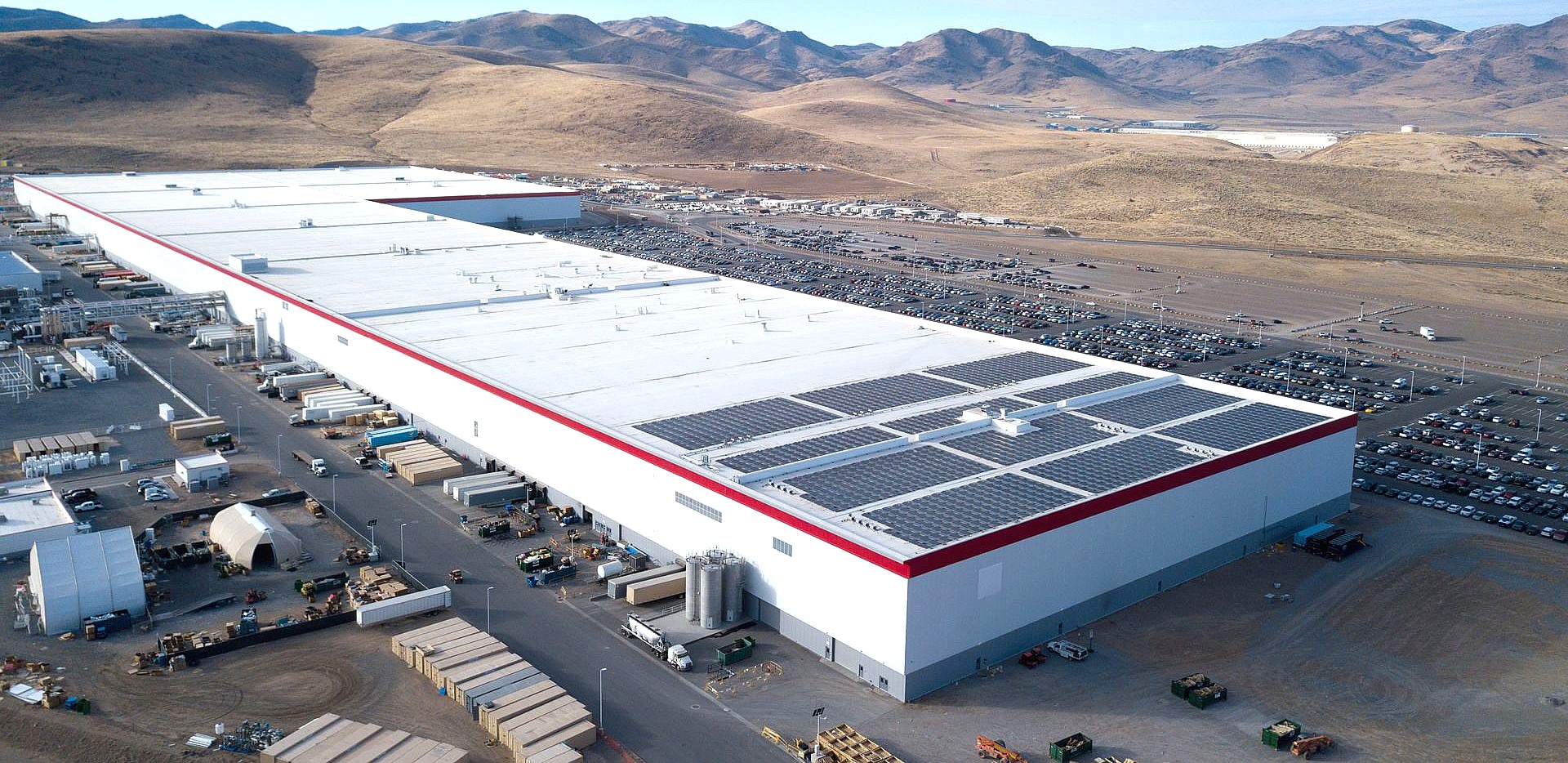 "Colleges and universities around the world with an engineering department generally puts forward an electric Formula 1 car and engineering teams in their graduating years race these cars all over the world. I've been hanging out at the pits with these engineers, and I've learned something extraordinary. When you go to one of these races… when the race is over, the winning team — they come from anywhere on Earth — who do they want to talk to?
"They want to talk to the Tesla hiring team there; the HR people hanging around at the pits. Every one of these engineers, the smoking hot kids that sit with their cars, the men and women that sleep with them for 24 hours a day; it's an unusual culture I've never seen before. They all want to work at Tesla. Why? Because the teams are six to eight people. If they go to a legacy car company, they get drowned out in the back somewhere. These smart, young, men and women make a big difference as interns. I can't believe the access to talent they have," he said.
It is now becoming evident that the next generation of automobiles will be fought with electric vehicles that are heavily based on software. Veteran carmakers are now seeing this, and they are starting to prepare their own vehicles for this new era. Porsche has the Taycan, and Volvo's Polestar 2 fully embraces Google's ecosystem. Amidst all these efforts from experienced auto, Tesla is pretty much turning into the EV equivalent of Apple during the first years of the touchscreen-based smartphone era — less experienced but far more determined and innovative.