Green Mountain Power (GMP), a utility company that provides electricity to 75% of people living in Vermont, will be the first utility company in America to offer the Tesla Powerwall home battery storage system to its customers. Homeowners will be able to lease the system through the utility or purchase it directly. The benefit to customers is that they will be able to store electricity produced by residential solar panels and will have a backup power supply in the event of an outage. The benefit to Green  Mountain Power is that it will be able tap the power stored in the PowerWall units to help meet peak demand on its grid, saving it money.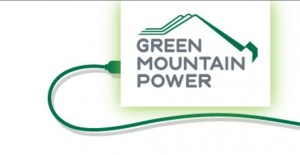 Customers  who do not want to allow Green Mountain Power to have access to their PowerWall unit can purchase it for $6,500. That price presumably includes the cost of an inverter and installation. Those who are willing to share access with the company can lease the system with no upfront investment and will receive a credit of $37.50 on their monthly electric bill.
"This is community energy at the most local level, helping to increase resiliency for customers while we lower costs through innovations like battery storage," says GMP president Mary Powell. "This ties into our eHome and eBiz program, as we work with Vermonters to accelerate the adoption of energy transformations in homes and businesses that are cost effective, use dramatically less energy and can operate more independently of the grid."
The program will begin with 10 customers in the Rutland area on January, 2016. GMP will purchase a total of 500 PowerWall units from Tesla during the rest of the year.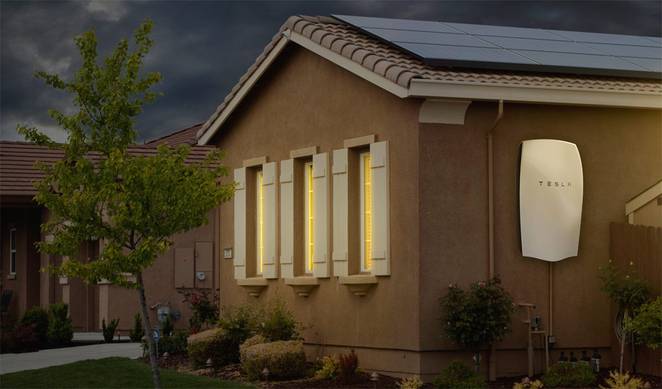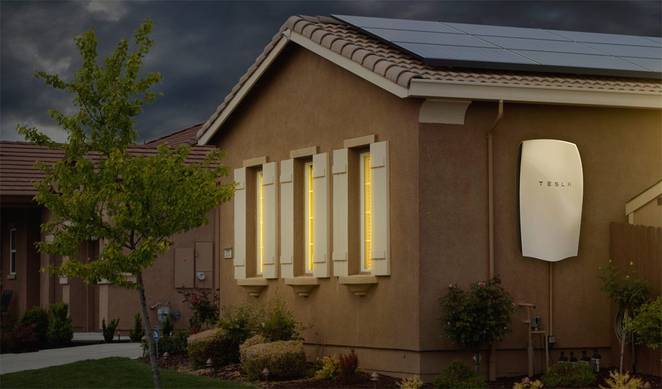 Powerwall News