Auto titan Volkswagen is facing a class-action lawsuit from German customers who purchased diesel vehicles equipped with emissions-cheating defeat devices. The new suit was made possible by a new legislation that took effect on November 1, which was expedited to beat a year-end statute of limitations for claims against Volkswagen. 
Justice Minister Katarina Barley noted that an estimated two million Volkswagen owners could benefit from the new law. While the initial complaint against the German automaker is starting with just ten disgruntled Volkswagen drivers, the case, if deemed admissible by a judge, would be opened to other owners who wish to take part in the lawsuit as well. Thus, anyone who purchased a Volkswagen vehicle or one of the group's Audi, Skoda, or Seat brands that are equipped with a diesel EA 189 engine from November 2008, would likely be qualified to file claims against the company.
Lawyer Ralf Stoll, part of the legal team coordinating the suit, called the case a legal "milestone," while stating that "several tens of thousands" of VW owners could join the lawsuit, particularly since taking part in the complaint is free of charge. In a statement to the DPA News Agency, Klaus Müller of Germany's VZBV consumer federation noted that November 1 would be a day that Volkswagen would remember.
"Volkswagen will remember this day as the moment the kid gloves of the politicians were replaced by the boxing gloves of consumer advocates," he said.
Thousands of VW Diesels being Stored at Rivian Factory. [Credit: Jim Finch/Teslarati]
Christian Saefken, who purchased his Skoda Oktavia without knowing that his vehicle was equipped with an emissions testing cheat device, is among the owners who might join the lawsuit if it does go through.
"They have played us for fools. I wish they had been more honest from the start," he said.
Volkswagen's high-profile dieselgate scandal has resulted in steep penalties for the legacy carmaker. Since admitting that it knowingly cheated emissions tests, Volkswagen had paid out more than $31.9 billion in dieselgate costs, a portion of which went to around half a million US drivers who were offered buybacks and up to $10,000 in compensation.
In Germany, the legacy carmaker has paid authorities $2 billion in fines, though customers have only been offered software upgrades. Despite this, Volkswagen appears to be preparing to fight the upcoming class-action lawsuit, stating that the complaints have "no legal basis" since the company had already complied with all recall requirements.
"All the cars are technically sound and roadworthy," a statement from the company noted.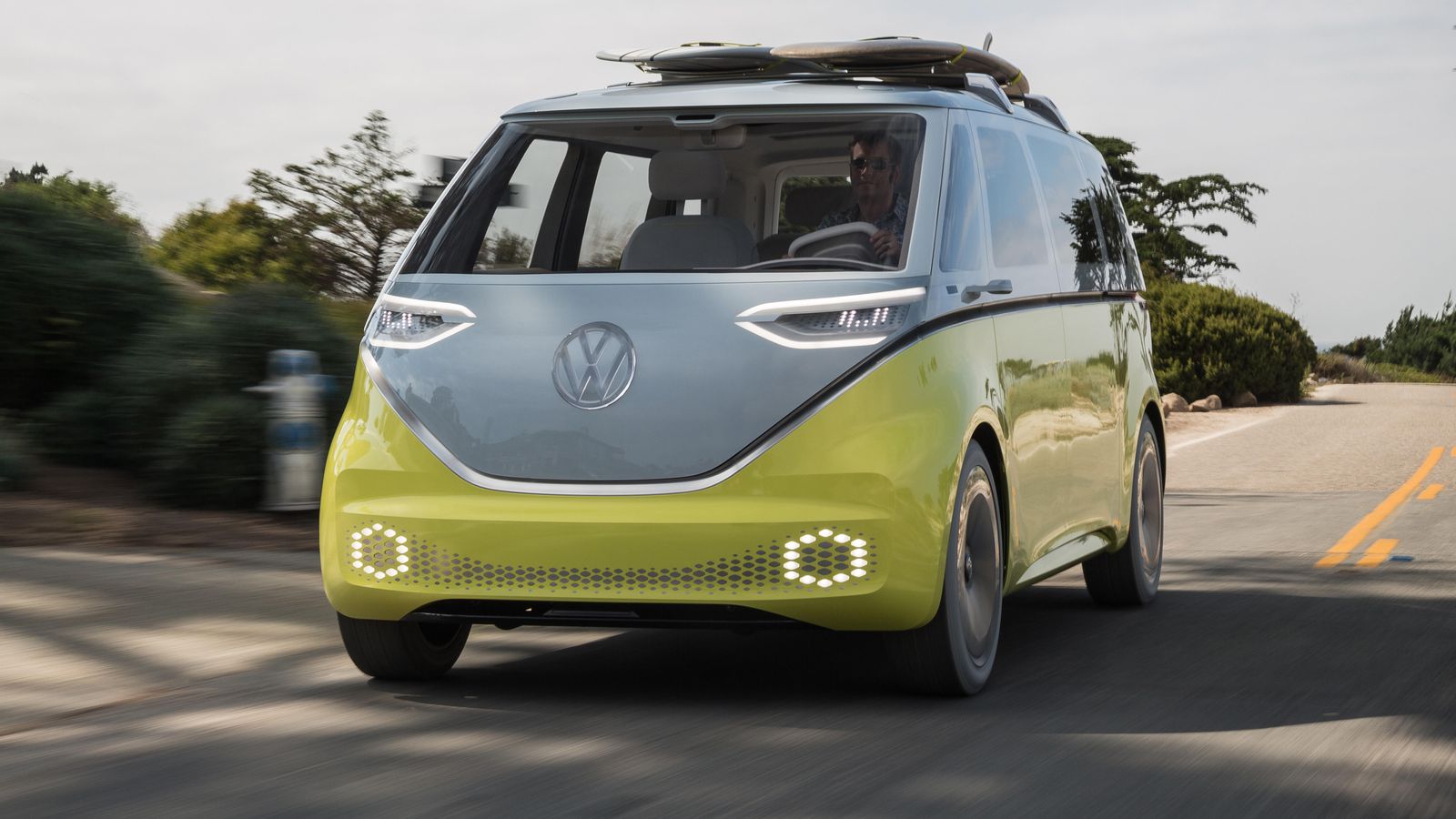 Volkswagen's new legal battle against diesel car owners comes amidst the company's announcements for new electric car plants in Germany. According to a EuroNews report, the legacy carmaker is considering converting its plants in Emden and Hannover, Germany into pure-EV facilities. The German publication noted that the plans would be discussed in an upcoming strategy review on November 16.
Volkswagen CEO Herbert Diess recently expressed the company's commitment to becoming a competitive player in the electric car market. The CEO even laid the gauntlet on first movers like Tesla, stating that by 2020, Volkswagen would be offering electric vehicles that match Tesla's electric cars for half the price.
"We are coming on very strong now. We have invested 30 billion euros ($33.9 billion) in electromobility, we have already rededicated a plant in Zwickau, and we are building an electric vehicle plant in Shanghai. Truly highly attractive vehicles will begin arriving from Volkswagen as early as 2019. We will come in 2020 with vehicles that can do anything like Tesla and are cheaper by half," he said.