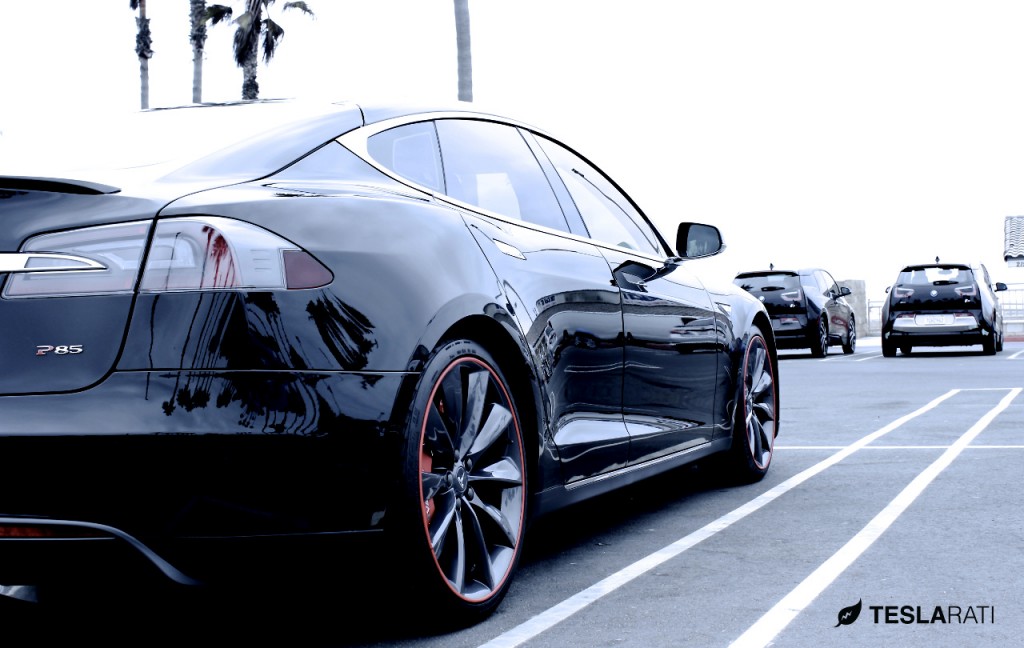 Break out the old "Bo (Jackson) knows" media campaign and start a new "Musk knows" luxury cars media campaign. How about a list of "who's who" from Silicon Valley stating the obvious: Musk knows rockets, Musk knows solar and, of course, Musk knows electric vehicles.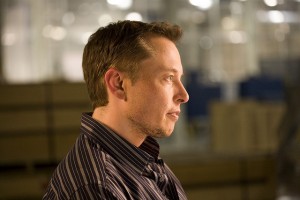 After Tesla Motor's announcement of the dual-motor Model S sedan, the company is now well-positioned against two new entries in the luxury hybrid space, BMW's i3 and i8, and doing it without adding a new vehicle to the company's roster.
The luxury car landscape has seen an influx of hybrid vehicles in recent years and Musk knows innovation is life or death in the luxury segment.
Back in May, I interviewed Alan Baum, automotive analyst, for an Inside EVs article, titled, "Tesla Motors Follows the Luxury Car Playbook," and this is what he had to say about Tesla and its competitors:
Baum: "Mercedes & BMW are constantly adding to their product line, creating new variance; in some cases, producing smaller vehicles; certainly getting oriented in utility vehicles. All of which, Tesla Motors is doing in a much more modest way but that shows you that the luxury market is one in which you have to constantly innovate either on your main line products or in variants."
The new dual motor Model S has ten more miles of charge, all-wheel drive for more traction in slippery and snowy conditions (I feel the legacy Model S already has enough traction) and some owners may want to show off a $120,000 electric car, parking itself in the garage. Just a guess.
And, of course, the high-end dual-motor Model S 85 Performance D will directly compete against the newly released BMW i8, at a price tag of $120,000 for both, approximately.
However, Tesla Motor's new release also points to a bigger after market for the original Model S sedans and much more quickly than most thought before last Thursday. Numerous comments on many discussion boards before Thursday ended with "I'll just wait until 2017 for the Gen III car." Now, you may not have to wait so long, can you say 2015?
And what about a choice between a used Model S 85 (or 60) sedan with 25,000 miles or a new BMW i3?
Using depreciation for a Mercedes-Benz S550 luxury sedan at three years and with a $88,000 model S car cost, you could have a Model S for $52,800. Or, you could opt for a new, limited size BMW i3 vehicle?
I've driven both and the i3 is fun (and fast), but it's not the full-spectrum car. You're not taking the limited i3 electric car to the casino in the next state for the weekend or taking it to a ski resort. It's limited and I didn't mention that groovy display screen, interiors sell!
Plus, this product launch also positions Tesla Motors nicely in China, where the luxury market is even more fickle when it comes to new perks and innovation.