Elon Musk's tunneling startup, aptly-named The Boring Company, has taken a step towards its proposed loop system in the East Coast. In an announcement on Wednesday, the Transportation Department stated that the project had completed its environmental assessment, a draft of which will be available for public comment for the next 45 days.
Provided that the proposed project gets approved, the Boring Company will construct a loop system for the D.C.-Maryland route. The loop will utilize autonomous electric vehicles that can transport passengers at speeds of up to 150 mph, roughly the same as the maximum speed of Amtrak's Acela train that also serves the area. The tunneling startup notes that the East Coast tunnels will be compatible with hyperloop technology as well, which will allow commuters to travel at speeds of over 600 mph.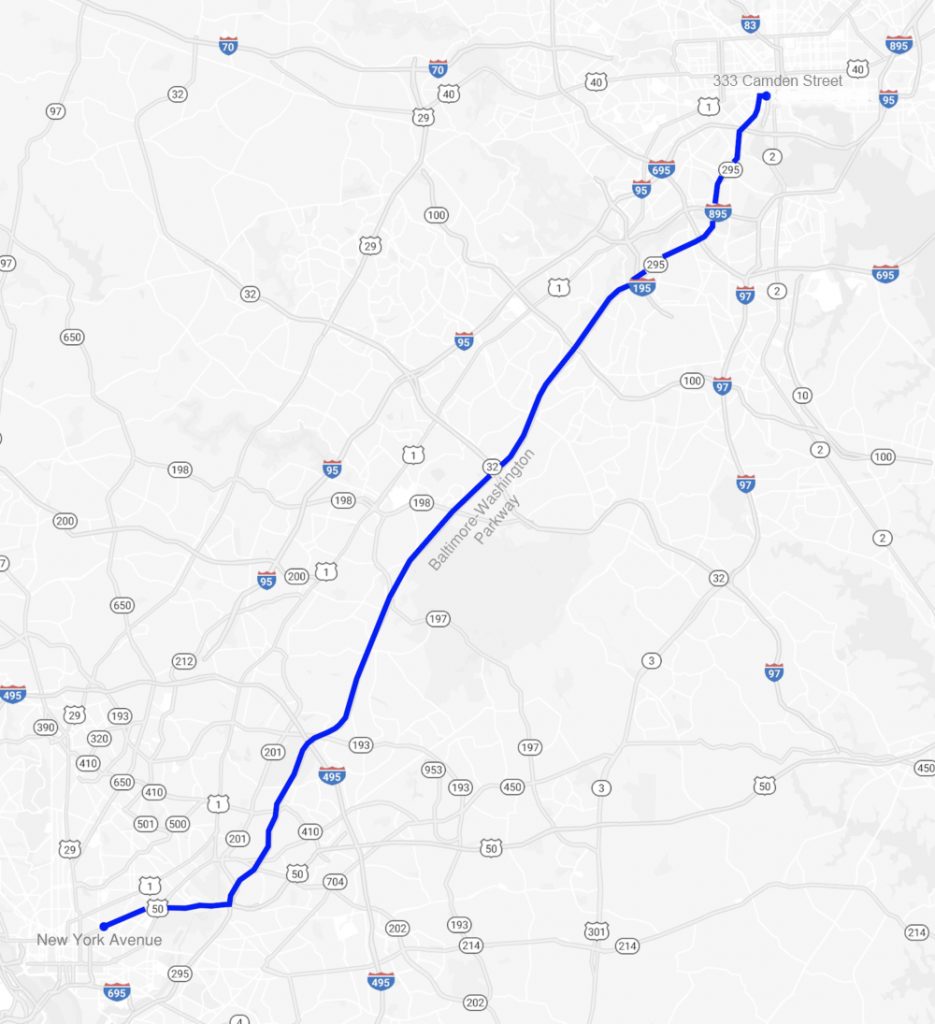 The DOT's new Non-Traditional and Emerging Transportation Technology Council, which is created to respond to projects like the loop system, will be studying the Boring Company's proposed project. In a statement to Politico, the DOT noted that the council will be "reviewing the project closely to determine the scope of DOT's safety oversight role." The Federal Highway Administration, the National Park Service, and the Army Corps of Engineers are also cooperating on the loop's review process.
Once complete, the loop system will comprise two 35-mile tunnels connecting Washington, D.C. and Baltimore, Maryland. The Boring Company notes that passengers should be able to travel from downtown D.C. to downtown Baltimore in around 15 minutes using the loop system. Proposed terminals for the project include stops in New York Avenue, northwest of D.C.'s Union Station, and in the Camden Yards area of downtown Baltimore.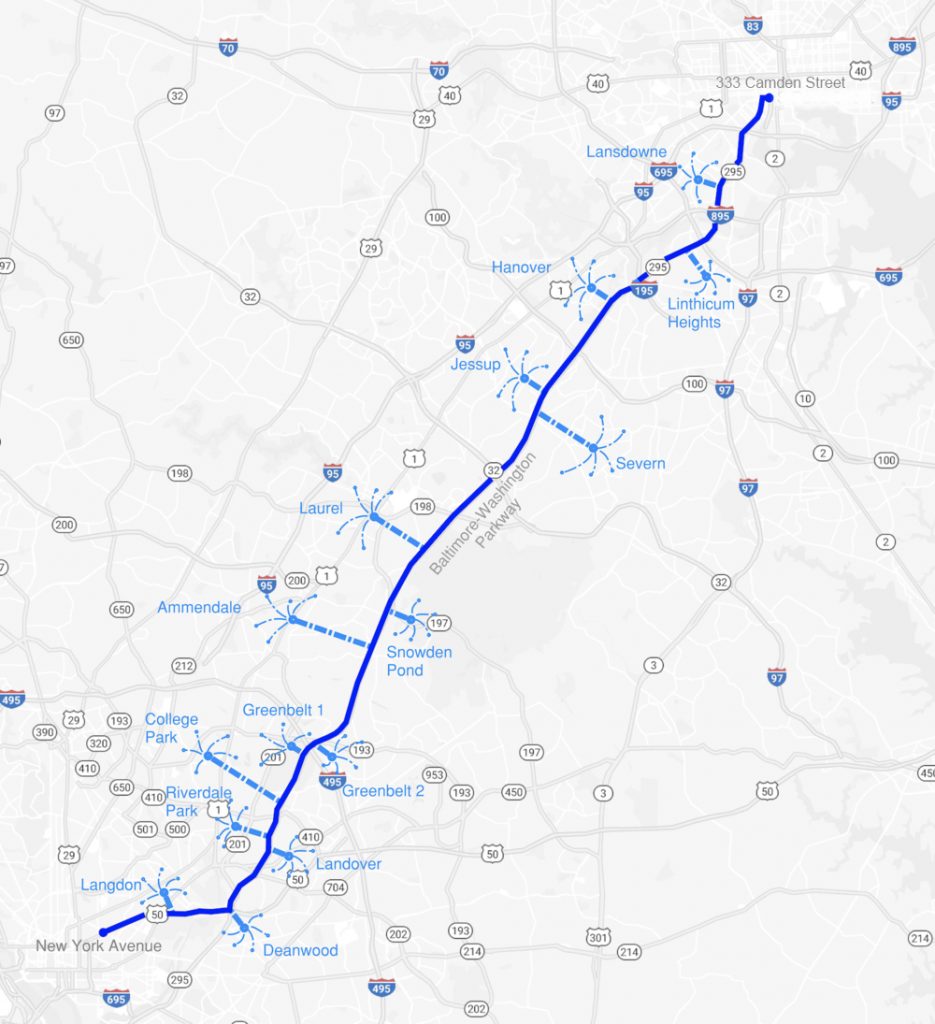 The Boring Company is still a very young tunneling startup, but the company is already being tapped for several high-profile projects. Just recently, Israeli Prime Minister Benjamin Netanyahu revealed that he had been in talks with Elon Musk about the possibility of utilizing the Boring Company's technology to address traffic congestion in some areas of Israel. Back home in the United States, the tunneling startup is also making progress towards the construction of a series of underground tunnels that can carry passengers around the Las Vegas Convention and Visitors Authority (LVCVA) campus.
While The Boring Company's projects might look like regular small tunnels to the layman, the startup has actually developed a notable amount of innovations that are capable of optimizing its tunneling activities. Among these is the upcoming deployment of Line-Storm, a next-generation tunnel boring machine (TBM) that employs both conventional and electric systems. Thanks to this setup, Line-Storm is expected to be capable of digging twice as fast as a conventional tunnel boring machine.