The NIO EP9 electric supercar has broken the north loop of the Nürburgring Lap Record with an impressive 6:45.90 minute run versus the previous record of 6:48.00. NIO along with Next EV sponsors the Next EV NIO Formula E team in the current series. The company has been developing an electric car called the ES8 which it debuted at the Shanghai Auto Show last month. Flanking the new production vehicle were the company's concept vehicle, dubbed EVE, its Formula E racing vehicle and its $1.48 million dollar all-electric supercar, the EP9.
It is this very same EP9 that took to the famed Nürburgring track to attack the course in its famed "Green Hell" north loop configuration in an attempt to break two records. The EP9 had previously set the record for the fastest all-electric mile on the course and was also aiming to break the record for the fastest production vehicle on the course. In what is being seen as a minor coup, the NIO EP9 broke both records, shaving 19.22 seconds off its previous time.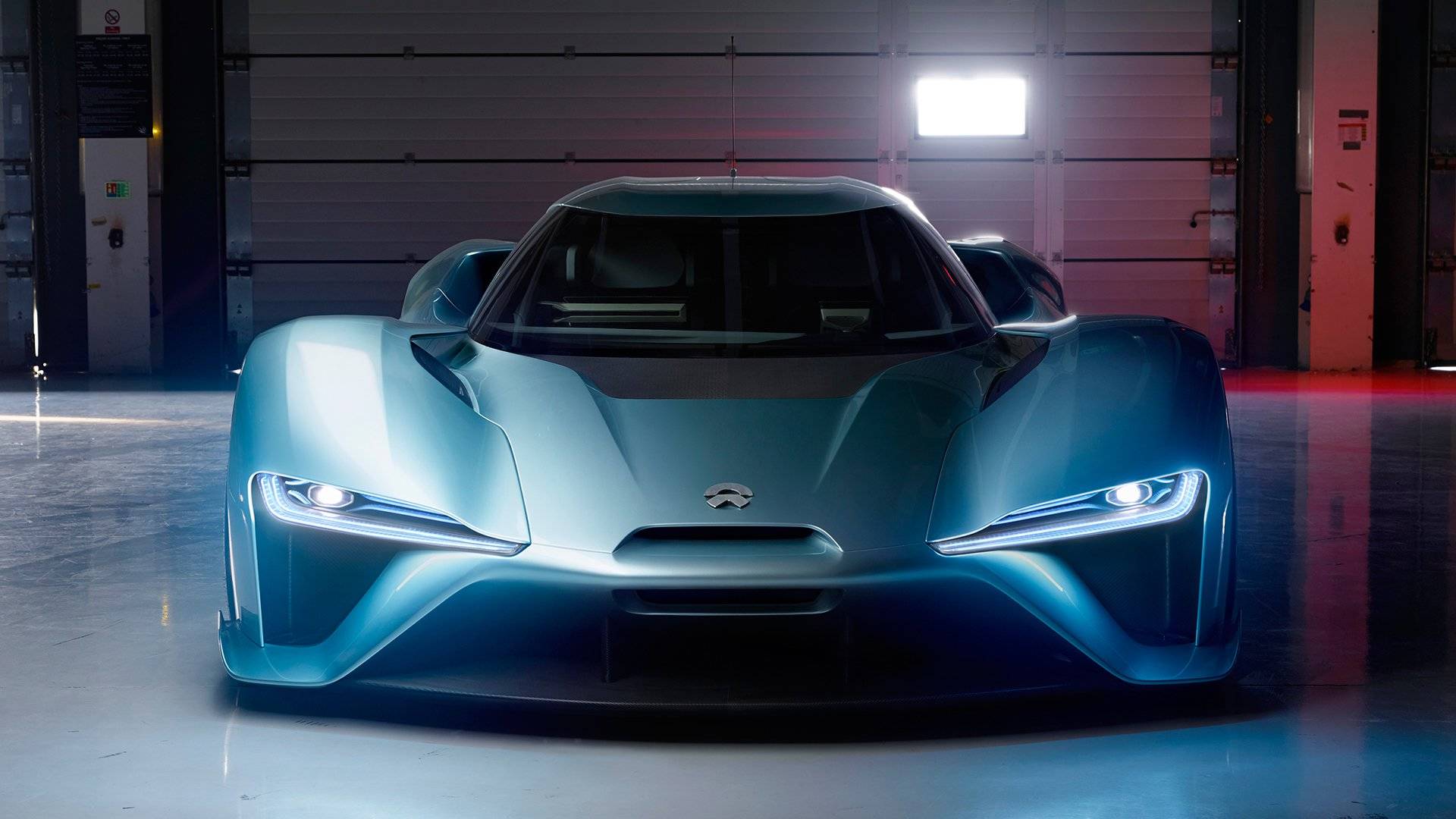 The Nürburgring is a world famous race track in Germany that was originally constructed back in the 1920's. The name is a result of the track encircling the town of Nürburg in a ring hence the name Nürburgring. In 1961, the first lap under 9 minutes of the north loop was completed in a Ferrari 156 Formula One car.
The track was used in Formula One races over the years but was deemed unsafe due to its design making it nearly impossible to effectively provide fire and rescue services across the span of the track in the event of an accident. It was ultimately redesigned and has been modernized many times over its nearly 100 year history.
The fastest lap ever on the track was set in 1983 by a non-production Porsche 956 at 6:11.13 during training for the tracks infamous Nürburgring 1000 km endurance race. It has never been beaten to this day. Other notable track times have been set by the Lamborghini Huracan Performante at 6:52.01 and Porsche's 918 Spyder which set a lap time of 6:57.00.
An electric vehicle setting the production vehicle lap record is a momentous occasion as it proves that electric vehicles can compete with – and indeed surpass – the performance of their petroleum powered peers.