Northrop Grumman has announced plans to partner with startup Firefly Aerospace to save (and upgrade) the conglomerate's Antares rocket, which it uses to launch Cygnus cargo spacecraft to the International Space Station.
The new and improved Antares 330 rocket could debut as early as late 2024. The existing Antares 230 rocket has just two launches left before a lack of new hardware from crucial Ukrainian suppliers will permanently ground it – a time Northrop Grumman estimates will come as early as spring (Q2) 2023. To fill Antares' 18-month availability gap, Northrop Grumman says it has purchased three SpaceX Falcon 9 launches to continue Cygnus space station cargo deliveries largely unabated.
In some ways, Northrop Grumman's decision to purchase alternate launch services from SpaceX is surprising. After Antares suffered a catastrophic failure during an operational Cygnus launch in October 2014, Orbital Sciences chose to purchase three Atlas V launches from the United Launch Alliance (ULA) to ensure continued cargo deliveries while it attempted to return its own rocket to flight. Antares fully took over in 2017 after returning to flight in 2016.
However, seven or so years later, ULA is on the verge of retiring Atlas V and has already sold all remaining Atlas V launch contracts. Meanwhile, its next-generation Vulcan Centaur rocket is years behind schedule and unlikely to debut before 2023, making it extremely unlikely that ULA would have been able to fulfill Northrop Grumman's desire to preserve its existing Cygnus launch schedule. It's possible that Vulcan could have gotten the job done, but each Cygnus launch would have likely ended up several months (or more) behind schedule, thus requiring SpaceX and future provider Sierra Nevada Corporation to fill in the space station resource gaps Cygnus would leave.
With the benefit of hindsight and knowing that Antares 330 is unlikely to debut before late 2024 or 2025, it's clear that SpaceX was the only viable option. Thanks to SpaceX operating in an entirely different universe of launch cadence and availability relative to the rest of the world, the company should have no issue whatsoever substituting a few of the dozens of Falcon 9 Starlink launches likely planned in 2023 and 2024 with Cygnus space station resupply runs.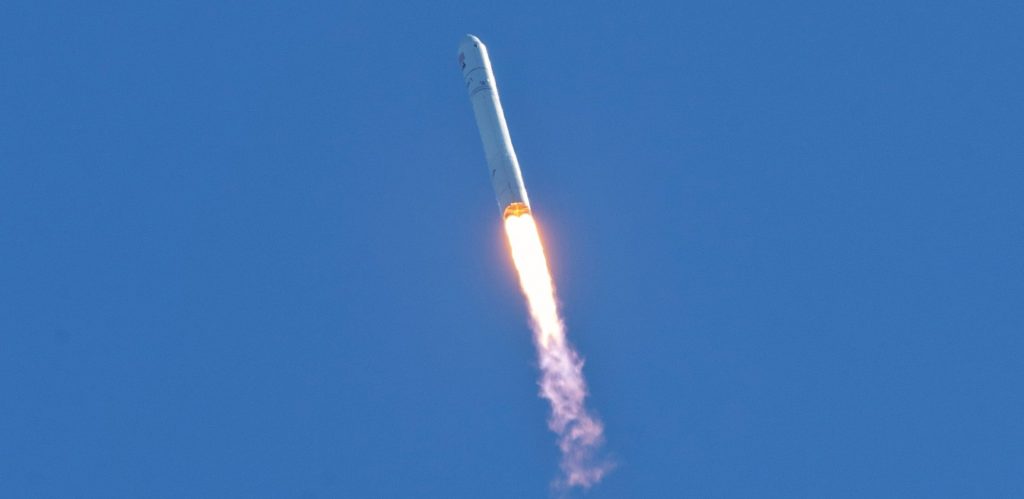 Northrop Grumman's decision comes almost four months after Russia's second illegal invasion of Ukraine, an action that immediately threw the future of its Antares rocket into question. The only major components of Antares-Cygnus Northrop Grumman (through its 2018 acquisition of Orbital ATK) is responsible for building are the rocket's Castor 30XL second stage and Cygnus' service module. Cygnus' silver pressure vessel is built by Thales Alenia Space, the payload fairing is built by RUAG, the Antares booster engines are supplied by Russia's NPO Energomash, and the Antares booster structures are built by Ukraine's Yuzhnoye SDO and Yuzhmash.
Now embroiled in an open shooting war begun by Russia, Ukraine's aerospace industry has been on borrowed time for several months. In July, the Yuzhmash factory was reportedly struck by cruise missiles, killing several people and presumably damaging the facility. Northrop Grumman's August 8th announcement that it US startup Firefly Aerospace will build a domestic replacement for the Antares first stage all but guarantees that its former Ukrainian partners are no longer able to supply rocket hardware.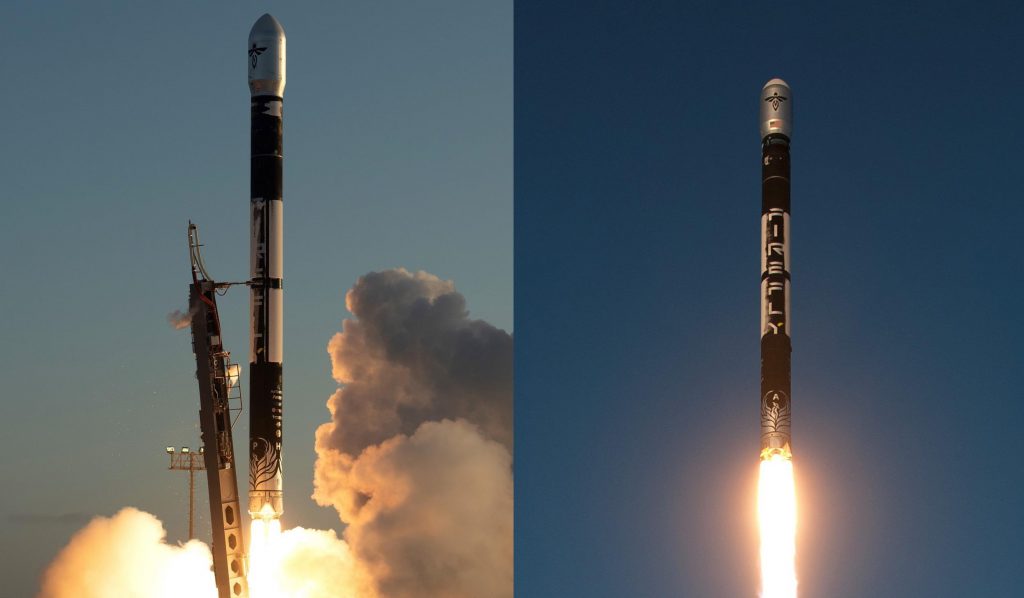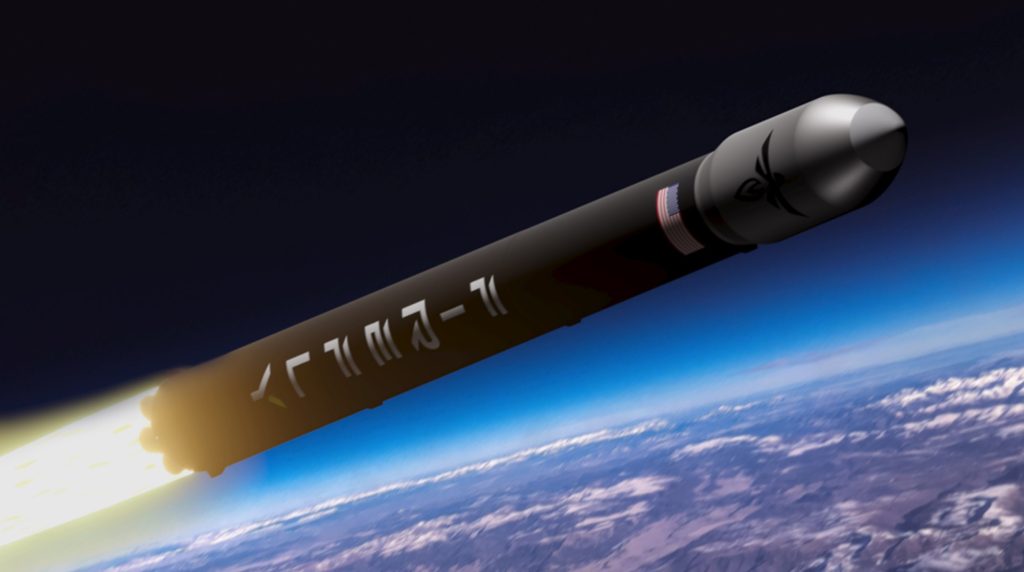 The Antares 330 booster Firefly intends to build for Northrop Grumman will be substantially larger and "significantly increase" the rocket's performance to low Earth orbit (LEO), which currently sits at 8 tons (~17,500 lb). Intriguingly, the booster Firefly will supply appears to be the latest iteration of the first stage of the medium-lift Beta rocket the startup has been working on for some time. According to Firefly's recently updated Beta webpage, the next-generation rocket is expected to measure 4.32 meters (14.1 ft) wide and 55.7 meters (182.5 ft) tall; produce about 720 tons (1.6M lbf) of thrust in vacuum, and launch up to 13 tons (28,700 lb) to LEO.