SpaceX's next commercial Falcon 9 mission is a step closer to the launch pad after a Boeing-built satellite departed its California factory and began the journey to Cape Canaveral, Florida.
Known as Kacific-1 or JCSat-18 the massive spacecraft is scheduled to launch no earlier than mid-December and is current set to be SpaceX's second to last or final launch of 2019. According to tweets published by operator Kacific and satellite manufacturer Boeing, the satellite departed Boeing's El Segundo, California factory on November 4th and has probably already arrived in Cape Canaveral, Florida.
After arrival, Boeing technicians will inspect the satellite to ensure its road trip caused no damaged and fuel the spacecraft's bipropellant and xenon propellant tanks. SpaceX technicians will then take over, encapsulating Kacific-1 inside a Falcon 9 payload fairing, transporting the assembly to its Launch Complex 40 pad, and attaching the fairing to an integrated Falcon 9 rocket.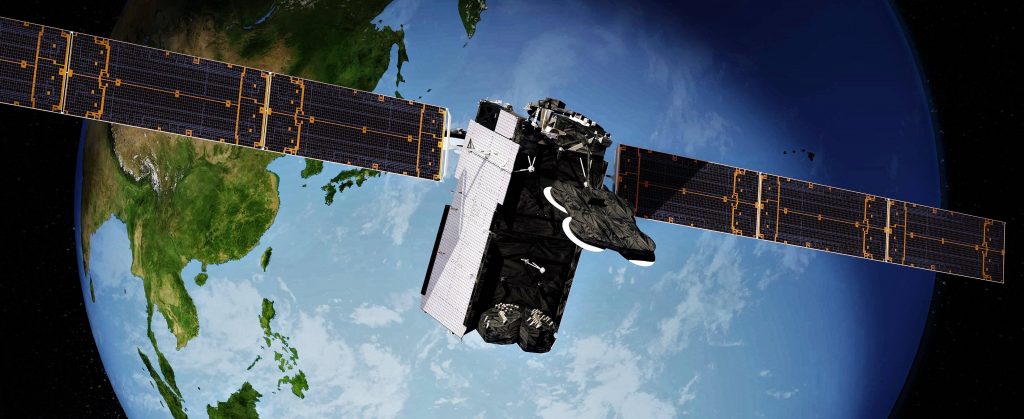 Based on Boeing's 702MP satellite bus, Kacific-1 likely has both a chemical bipropellant rocket engine and electric xenon propulsion systems onboard, giving the spacecraft the flexibility to both quickly raise its orbit after launch and the exceptional stamina offered by electric thrusters. The satellite is expected to have a useful life of no less than 15 years and will provide approximately 70 Gbps worth of phone, data, and internet service to the Asia-Pacific region.
Kacific-1 is expected to weigh upwards of 6800 kg (15,000 lb) at liftoff, potentially making it the heaviest Boeing 702 satellite yet. The current 702 bus record-holder is Intelsat 35e, a 6761 kg (14,905 lb) satellite launched on an expendable Falcon 9 rocket in July 2017.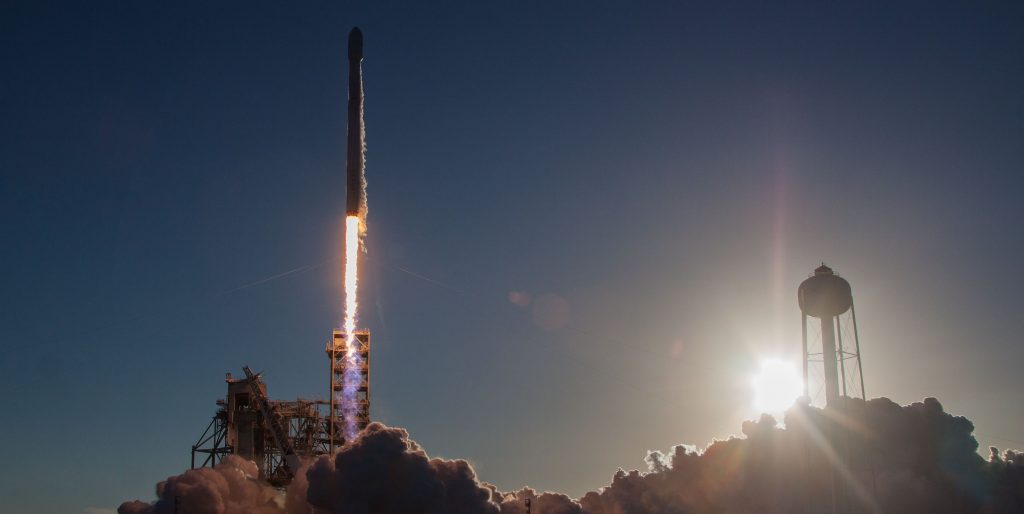 Although Falcon 9 has been significantly upgraded since 2017, launching a 6.8-ton satellite to a full geostationary transfer orbit (GTO) is still out of the question, meaning that Kacific-1 will either require expendable Falcon 9 performance or be launched to a subsynchronous transfer orbit. The latter is significantly more likely, as the opportunity cost of expending a Falcon 9 Block 5 booster is large enough to encourage SpaceX to avoid it if at all possible.
Either way, Kacific-1 will almost certainly launch on one of SpaceX's six available flight-proven boosters, as new Falcon 9 boosters are exceedingly rare and are now almost exclusive to NASA or US military missions. Kacific-1 is currently scheduled to launch no earlier than 7:10 pm EST on December 15th, although such a specific date more than a month out is liable to change as the launch nears.
Check out Teslarati's newsletters for prompt updates, on-the-ground perspectives, and unique glimpses of SpaceX's rocket launch and recovery processes.