How do you get the Cybertruck before 2021 and help a good cause?
My name is Arash Malek, also known as Minimal Duck. I'm a dog lover, Tesla owner, and photographer. On Thursday, November 21, 2019, I had the opportunity to attend the Cybertruck unveiling event and capture this image.
The Cybertruck instantly resonated with me. It's an example of form following function, to me, this symbolizes good design. In Architecture school, this was the type of minimalist design I admired the most. One of my favorite sayings is by American architect, Robert Venturi. He stated, "Some buildings are what they are. Others are only what they appear to be. The former are ducks. The others are decorated sheds." People always ask me why I go by minimal duck, well, this is exactly the reason.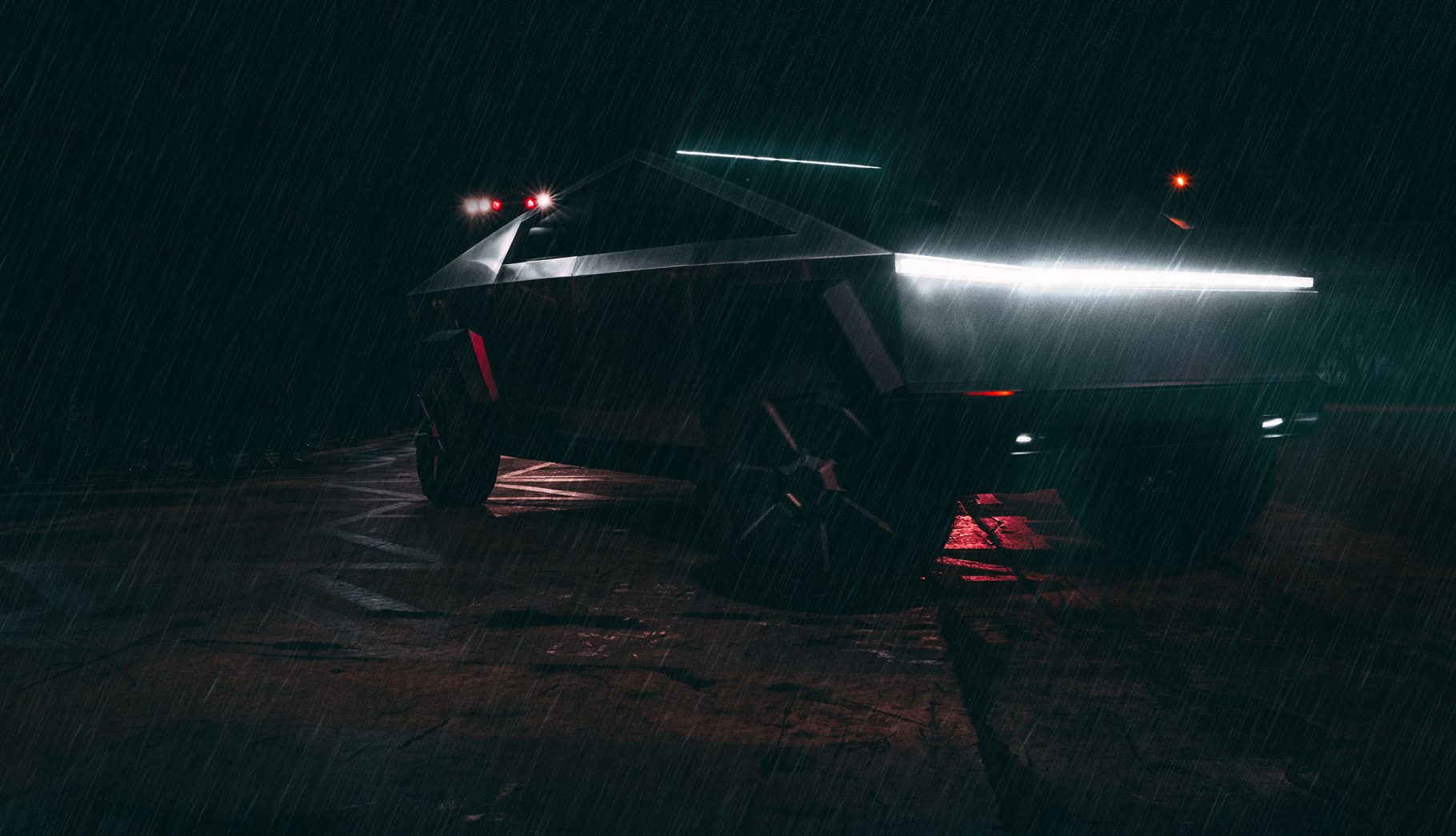 3 years ago, my best friend Kona passed away from canine lymphoma. My love for dogs always made me want to contribute to the Animal Rescue Foundation (ARF) in some capacity but losing her was the tipping point. This is why I decided to make this photograph into a Cybertruck poster and donate 100% of the profit to ARF. ARF is a no-kill shelter in Walnut Creek, California and has the highest rating from Charity Navigator. It's also near and dear to me because that's where I found Kona. I believe we can make a significant impact as a community by supporting something we're excited about and care about. After all, Teslas are the only cars that have dog mode! So if you pre-ordered the Cybertruck and can't wait to get it in your house, then this is the best way to do it and help a few furry friends in the process. These posters will only be available for purchase until Dec. 24th. 
Thank you for your support.
Happy Holidays,