Tesla may be unwilling to give up the title of "best electric pickup truck frunk" to the Ford F-150 Lightning. This was hinted at in recent posts from an early Tesla investor and attendee of the company's Investor Day, which provided what could very well be a key detail on the all-electric pickup truck's frunk. 
Following Investor Day, 13-time Tesla owner and early TSLA investor Matthew Donegan-Ryan shared several details about the Cybertruck. The information was reportedly shared by Tesla executives and staff during a meet and greet before and after Investor Day. As per a recent post on Twitter, however, the early TSLA investor noted that he was incorrect about one detail of the Cybertruck — its frunk.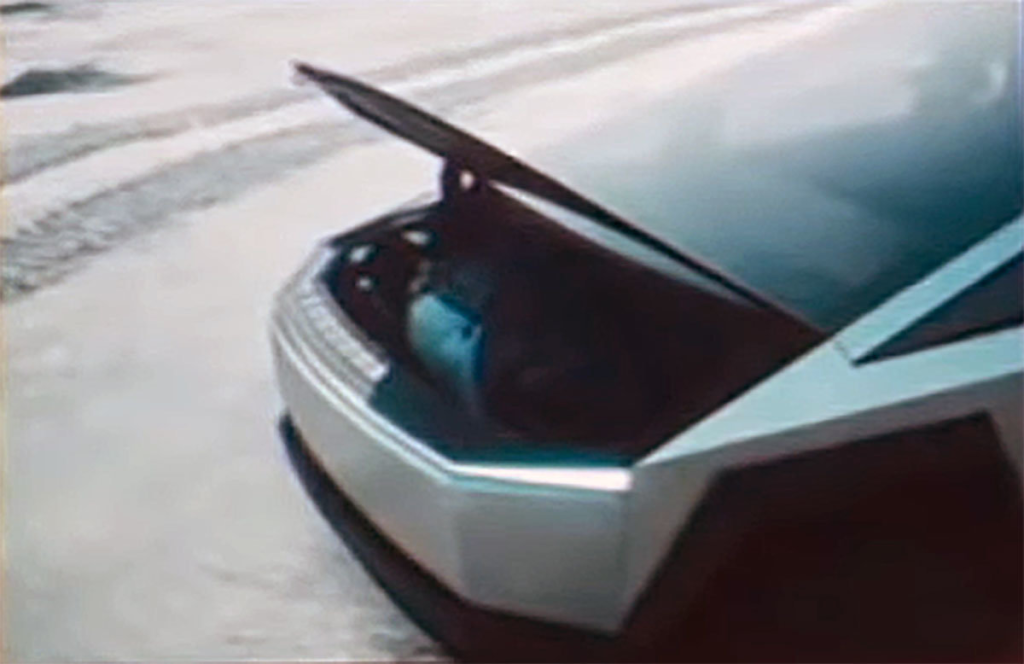 In his initial thread, Donegan-Ryan noted that the Cybertruck would feature a frunk that's similar to the Tesla Model X. This was in line with an image that was displayed during the Cybertruck's unveiling in late 2019. Citing a Tesla employee, the early TSLA investor noted that the Cybertruck's frunk would actually open similar to the Ford F-150 Lightning, which means that it would be very easy and convenient to access the storage space at the front of the all-electric pickup truck. 
While the Cybertruck's apparent frunk that was shown during the vehicle's 2019 unveiling was not bad at all since it seemed very spacious, EV enthusiasts and truck owners have fallen in love with the Ford F-150 Lightning's "Mega Power Frunk," which lifts part of the all-electric pickup truck's grill. So popular is the Lightning's Mega Power Frunk that some drivers have come up with uses for it that go beyond just transporting cargo. 
In a way, Donegan-Ryan's recent update makes sense, and it is quite a bit in line with speculations from the electric vehicle community when images and videos of the Cybertruck production beta emerged last month. At the time, a number of Tesla watchers noted that the body panels on the Cybertruck production beta's front seemed to split on the fenders. This suggested that the production Cybertruck's frunk may open differently compared to the original prototype.
Being a utility vehicle, the Cybertruck's frunk is extremely important. And while there are only a few all-electric pickup trucks in the market today, the Ford F-150's Mega Power Frunk has been so well-received that it might be wise for Tesla to adopt a similar design for the Cybertruck's frunk. Considering the size of the vehicle, after all, the Cybertruck's frunk would likely have a substantial amount of space, which is always welcome for a pickup truck. 
Don't hesitate to contact us with news tips. Just send a message to simon@teslarati.com to give us a heads up.