The classic anti-Tesla argument alleging that CO2 emissions from battery production negates the positive environmental impact of electric vehicles may have been disproven for good. This comes after the IVL Swedish Environmental Research Institute, one of the firms responsible for the original anti-EV claim, completed a new study that showed a much different result.
The IVL conducted a study in 2017 which revealed that the emissions from the production of lithium-ion batteries was responsible for a large amount of CO2, making the purchase of an electric car practically pointless in an environmental sense. The 2017 study claimed that the production of EV batteries emits around 150 and 200 kg of CO2 per kWh. However, a new study, summarized in a recent press release from IVL, showed the amount of CO2 emissions from battery production has been reduced to between 61 and 106 kg of CO2 equivalent per kWh.
Erik Emilsson, a researcher for the IVL stated that "emissions are lower now is mainly due to the fact that battery factories have been scaled up and are running at full capacity, which makes them more efficient per unit produced. We have also taken into account the possibility of using electricity that is virtually fossil-free in several of the production stages."
The IVL believes this reduced number can get even lower with the development of more sustainable techniques during the different states of the electric car life cycle. For example, some Tesla Superchargers and other EV chargers are still powered by a CO2-emitting resource. Tesla CEO Elon Musk stated in October 2019 that the company's objective is to move away from this "as fast as possible" by adding solar panels to Supercharger stations.
Also adding Tesla Solar to our Supercharger stations as fast as possible. Goal is 24/7 clean power with no blackouts.

— Elon Musk (@elonmusk) October 10, 2019
Musk is not the only automotive executive looking to move away from coal-powered electric vehicle charging stations. Volkswagen Auto Group CEO Herbert Diess, who thinks highly of Musk's vision of a sustainable future, has also stated that it is imperative for manufacturers of charging stations to make their products CO2-free.
"Coal and CO2-free electricity is a must for electric cars," he said at a Volkswagen event in March 2019. We call on industry, politics, and society to jointly set all levers in motion to help electric-mobility achieve a breakthrough."
The development of cleaner manufacturing doesn't stop at the factory, however. Mining the materials for vehicle batteries is also a contributor to the negative environmental impact of electric cars. Mining can have a significant environmental and social impact. Batteries contain metals such as lithium, cobalt, nickel, and manganese.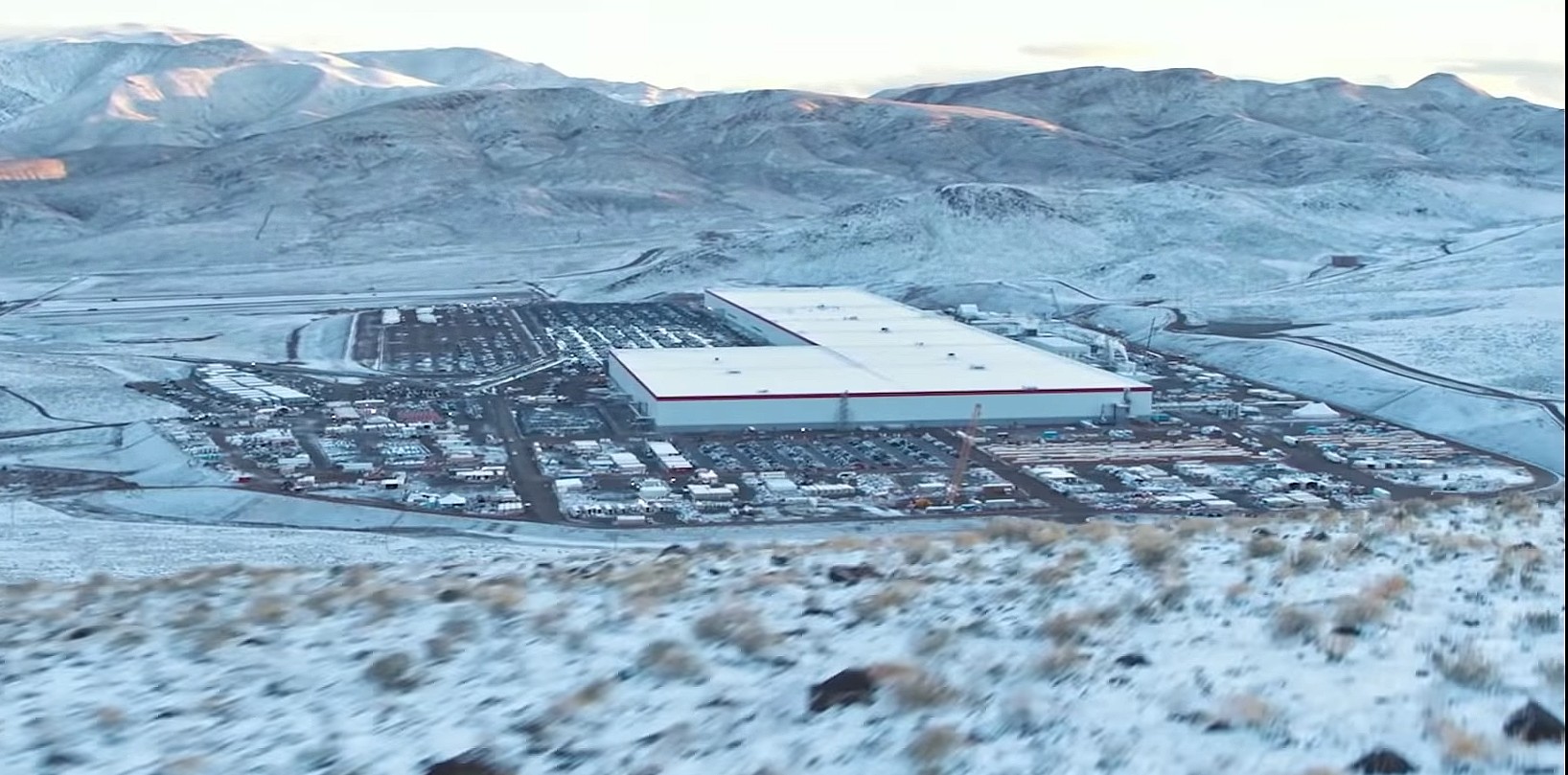 More information is needed on the environmental impact of metal supply chains as well as better traceability processes if we are to ensure sustainable production across the entire chain," Emilsson said. The development of new batteries is moving away from the most damaging metals, especially cobalt, an element that will be replaced in batteries by utilizing more nickel. Among those leading the pack in these efforts is Tesla as well.
The advancement in the production of batteries and electric vehicles as a whole assists in the fight against global climate issues. Technology continues to improve and the use of environmentally detrimental materials will likely be phased out as knowledge of battery systems increases. Many forget that the electric car industry is very new, especially compared to its petrol-based counterpart that has been around since the late 1800s.
Electric cars will only continue to advance in every stage, from mining to production, to driving, to recycling. The news from IVL that emissions during the production of these sustainable vehicles have decreased significantly shows the industry continues to grow and do what it was created to accomplish: save our planet from environmental catastrophe from the use of gas-powered vehicles that contribute to the steady increase in CO2 into our atmosphere.
The results of the IVL's recent study could be accessed below.
IVL – Lithium-Ion Vehicle Battery Production by Simon Alvarez on Scribd