After a three-day hearing, Colorado's Air Quality Control Commission has decided to approve the adoption of a zero-emissions vehicle mandate. With this landmark decision, Colorado has become the 10th state to join California's ZEV program, which is expected to improve air quality in the region while pushing automakers to expand their electric car offerings. 
The adoption of the ZEV mandate, which requires carmakers to roll out more zero-emissions vehicles, was met with widespread support from members of the commission. The results of the vote was 8-1, with Commissioner Tom Gonzales being the sole official who opposed the mandate. Nevertheless, in a statement to The Colorado Sun, Commissioner Auden Schendler from Basalt noted that the ZEV mandate is but a modest step forward. 
"This is an important step forward. But frankly, it's a modest step. I think it's as important for what it does as for what it signals. One of the big signals is the fact that auto manufacturers said we support it, this is technically feasible, we can move forward. I think it's going to add energy to the emissions reduction effort just when we need it," Schendler said.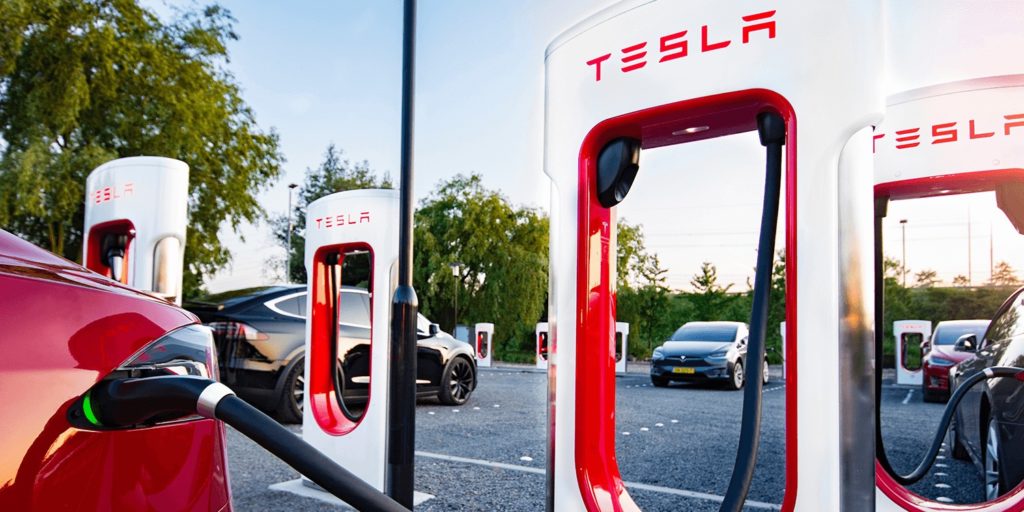 In a written statement, CO Gov. Jared Polis explained that he personally pushed for the state's adoption of the ZEV mandate as a way to address and potentially reduce the subpar air quality in a number of the region's urban areas. Accelerating the adoption of vehicles that do have no emissions such as battery-electric cars is among the ways to address this issue. 
"In one of my first executive orders as governor, I asked for the Department of Public Health and Environment to increase the choices Coloradans have when it comes to purchasing electric cars by increasing the number of models available in our state, and we got it done within a few short months. It's only the beginning. Colorado must continue to reduce smog and increase consumer choice," the governor noted.
The approval of Colorado's ZEV mandate did not come without opposition. During the hearing, several auto dealers noted that they must purchase vehicles from manufacturers, and when cars don't sell, they end up losing money every day, thanks in no small part to interest and maintenance on the vehicles themselves. Others added that Colorado residents purchase SUVs and pickups, and these are simply rare in EV form. Tim Jackson, president of the Colorado Automobile Dealers Association, argued that local dealerships stand to lose money if they give discounts to electric cars as well.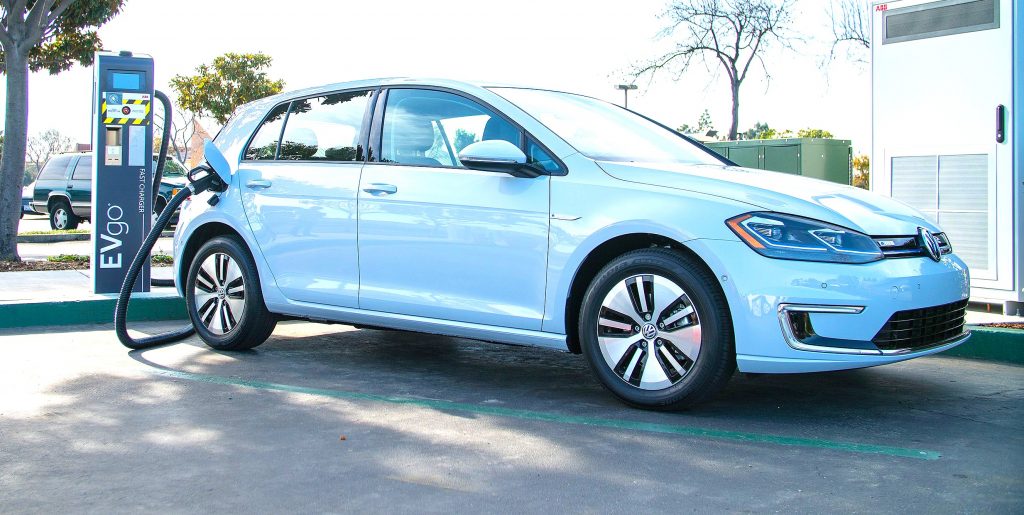 "Even though the vote was fairly overwhelming, there was a lot of concern that it doesn't mean anything. But if it wasn't going to be mean anything, then why do it because it will raise the price of cars that Coloradans want and need to buy," Jackson said.
The Colorado Automobile Dealers Association president's statement, if any, appears to discount the fact that there are a number of zero-emissions vehicles that are expected to make waves in the SUV and pickup segment. Tesla has the Model X as its resident SUV, and it will soon be joined by the Model Y crossover, which is far more affordable. The pickup truck segment is also set to be electrified, with vehicles such as the Tesla Pickup Truck, the Rivian R1T, and Ford's very own electric F-150 expected to enter the market in the near future. 
Amidst the widespread adoption of electric cars and the emergence of disruptive car companies such as Tesla, the number of dealerships across the United States has been seeing a notable decline. According to data from the National Automobile Dealers Association, many of these dealers actually lose money on the sale of electric cars, especially considering that EVs are known for needing little maintenance. This is unfortunate for car dealers, as a notable part of their revenue comes from service and repairs.
H/T Ray4Tesla.