Tesla's exterior and interior design elements are unlike other cars on the market. Save for the pre-facelift Model S and the original Roadster, all of Tesla's vehicles have no grille, giving the current-gen Model S, Model X, and Model 3 a look that notably different compared to traditional automobiles. The interiors of Tesla's electric cars are even more unique. Unapologetically minimalistic, Tesla's interiors are centered on bleeding-edge tech and sustainability. 
These unique elements make Teslas stand out from the crowd of competitors from traditional automakers like Lexus and BMW. At the same time, it also makes the designs of the company's vehicles incredibly polarizing. Among the auto community, it is just as easy to find reviewers who rave about Tesla's exterior and interior design as it is to find those that find them downright offensive.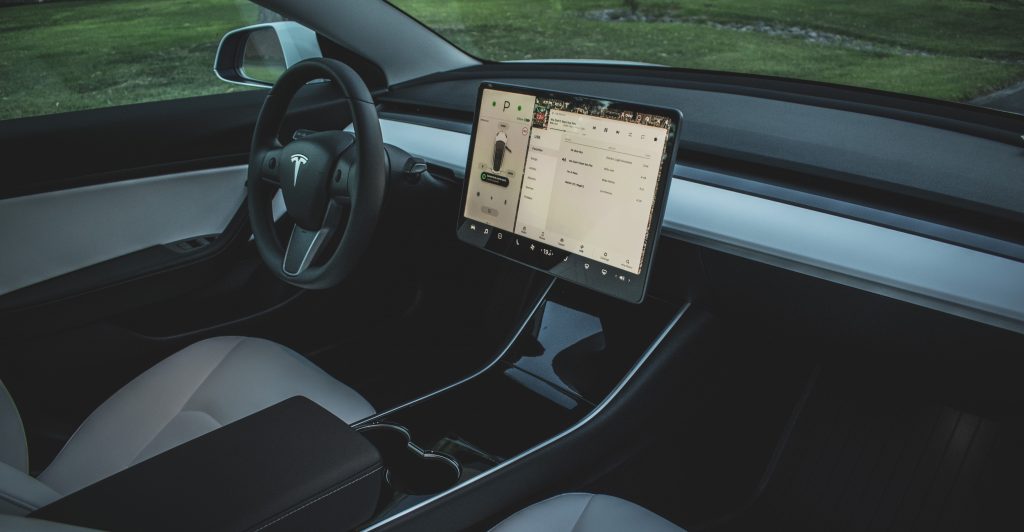 Top Gear host Chris Harris, for example, loved the Model 3 Performance's instant acceleration and track capability, but he was notably critical of the vehicle's exterior styling, fondly remarking that the all-electric sedan was an "AK-47 disguised as a butter knife" in his review. It is also pretty common to see noted reviewers of premium electric cars such as the Jaguar I-PACE compare the British crossover's plush interior favorably to the Model 3's spaceship-like cabin. 
Yet, if the results of the Q2 2019 Kelley Blue Book Brand Watch are an indication, it appears that a notable number of luxury car buyers are actually starting to prefer the clean lines and minimalist themes of Tesla's electric cars over more conventional accents found in traditional luxury automobiles. KBB's survey ranked automakers according to 12 categories that ranged from safety to prestige. Tesla dominated the list, ranking first in seven out of the list's 12 categories.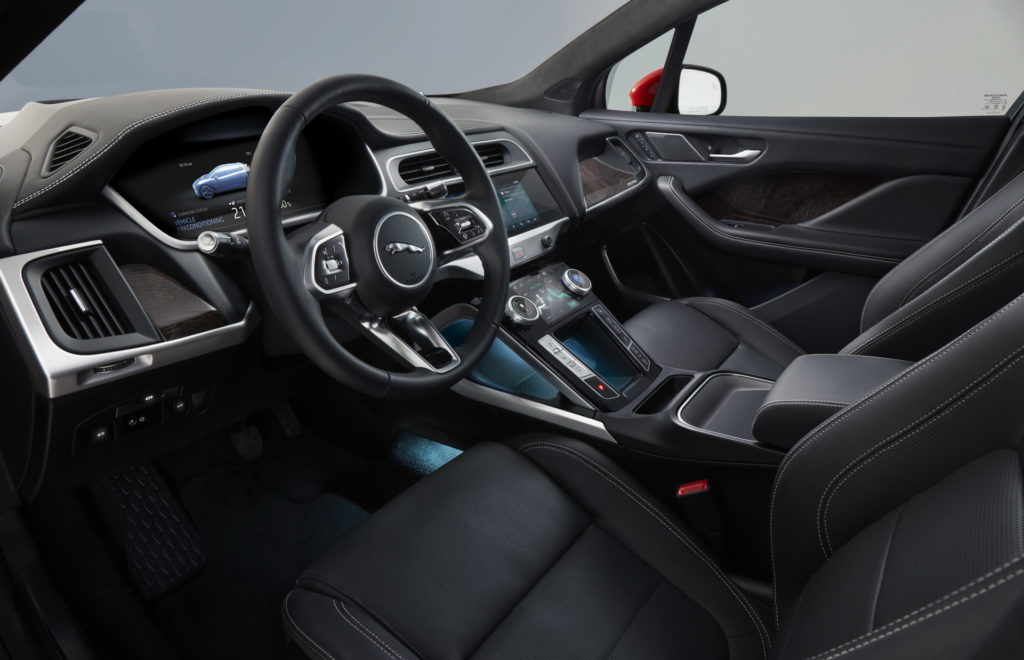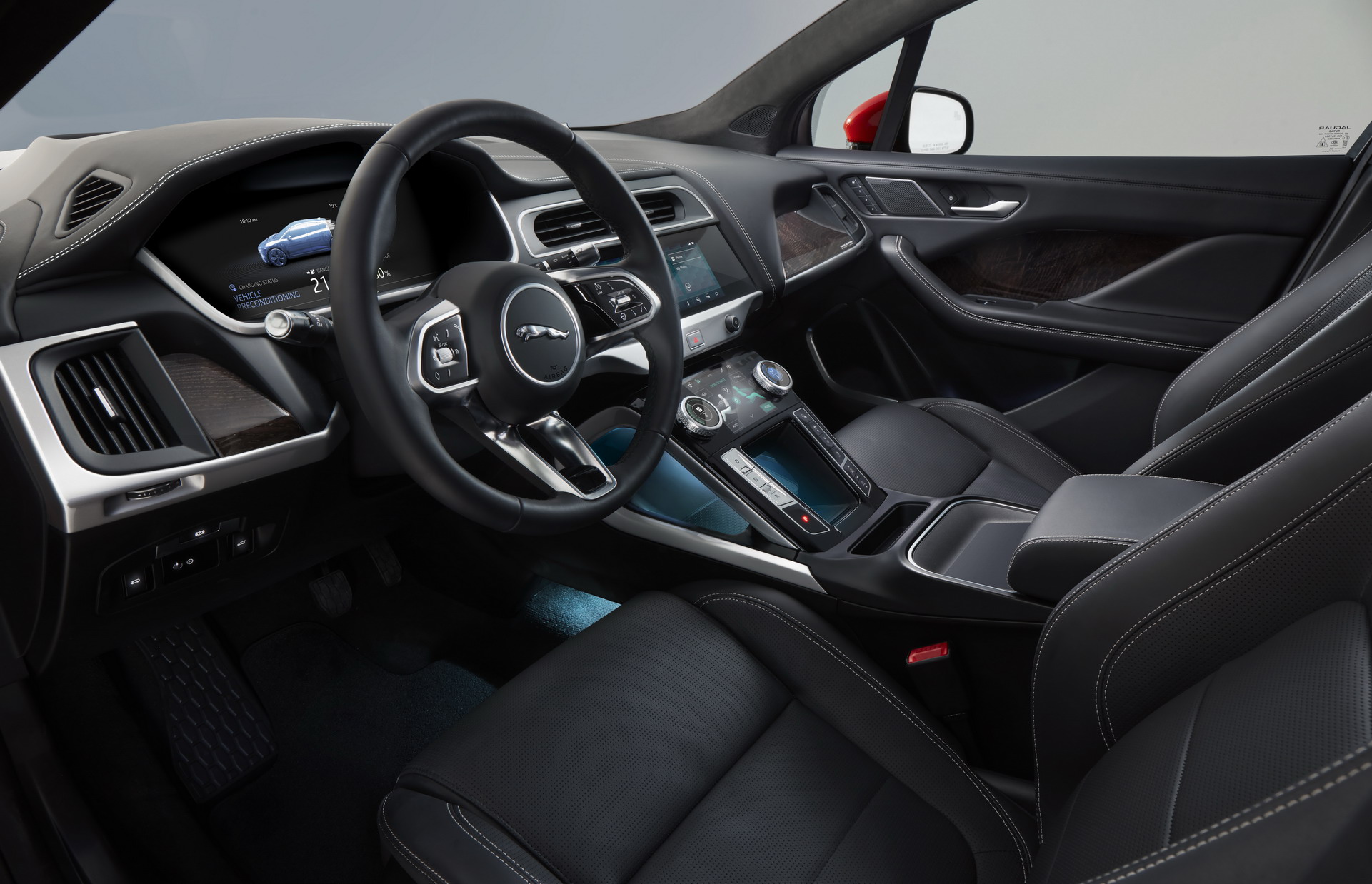 Some of the categories that Tesla topped were pretty unsurprising, such as Technology and Driving Performance, as these are aspects that the electric car company is known for. What is surprising was the fact that Tesla was also the first-ranked brand for Exterior Styling, beating Audi and Porsche in the process. Tesla's Interior Layout also ranked first in KBB's rankings, placing the company above Acura and Genesis. 
These results bode well for Tesla and its approach to vehicle design. They do, for one, hint that consumers might be starting to relate clean exterior lines and minimalist interior themes to luxury. This is especially notable considering that the respondents of KBB's survey are shopping in the luxury car segment, which suggests that they are familiar with the expected flourishes of conventional premium vehicles from veteran brands such as Mercedes-Benz and BMW. 
When Tesla Chief of Design Franz von Holzhausen designed the Model S, he opted to create a vehicle that is unapologetically electric that still looks recognizable as a car. This theme has been followed in every vehicle that Tesla has released to date, from the Model X to the Tesla Semi. Tesla's designs will likely remain polarizing for years to come, especially among conventional auto enthusiasts. But considering the results of KBB's study, a shift among luxury vehicle consumers appears to be happening, and winds could very well be blowing in Tesla's favor.