During Investor Day 2023, Tesla told investors that its lithium refinery near Corpus Christi would start commission by the end of the year. Tesla plans to refine and manufacture battery materials for its supply chain at the lithium refinery.
Drew Baglino shared that Tesla already broke ground on its lithium refinery in Texas. The facility is near Corpus Christi, a city in Nueces County. Documents from Nueces County revealed Tesla's plans to spend $375 million to develop its lithium refinery.
Tesla Lithium Refinery Jobs
As per the documents, Tesla estimated that its lithium refinery would employ about 165 people. Most jobs in the lithium refinery would be high-paying positions, suggesting a certain level of knowledge and skill is required to work at the facility. Tesla has posted three job openings for its lithium refinery, listed below. All the job posts are related to construction. 
Area Superintendent Expectations and Responsibilities
Tesla states that the Area Superintendent will be play a critical role the construction of Tesla's lithium refinery near Corpus Christi, TX. The Area Superintendent will be the main coordinator of field operations and will need to work cross-functionally, interfacing with general contractors, subcontractors, manufacturing and construction engineering while driving a project's schedule and budgets.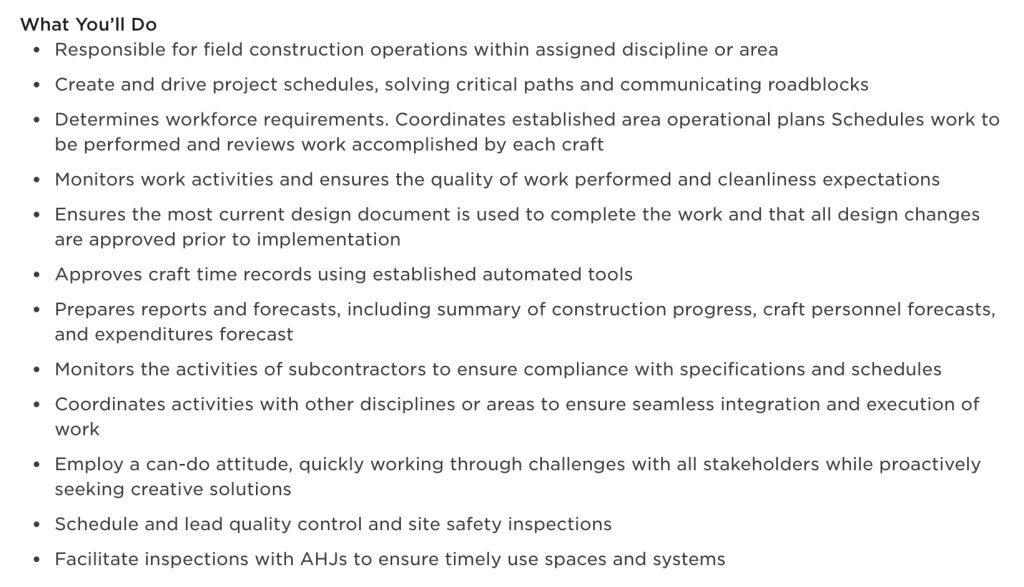 Project Scheduler Expectations and Responsibilities
According to Tesla the Project Scheduler supports all project phases from engineering through commissioning of construction. To support all the project phases a Project Scheduler should provide project management with critical decision-making information ensure projects are delivered on time.
"The Scheduler will collaborate closely with other functional teams throughout the project lifecycle to ensure accurate schedule development and reporting to track project performance," noted Tesla.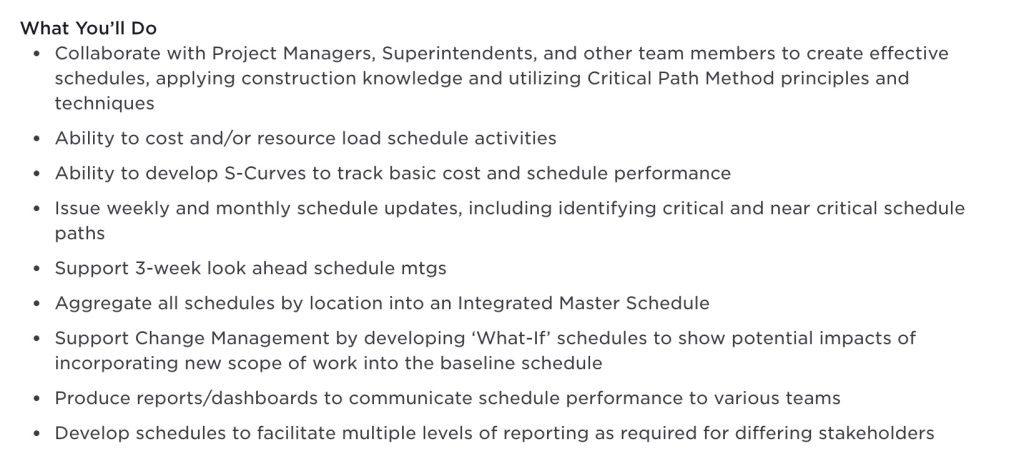 Area Construction Manager Expectations and Responsibilities
The Area Construction Manager will be responsible for delivering capex projects by working with internal and external stakeholders, supporting end users, and collaborating with construction engineering. The Manager must also ensure that projects are ahead of schedule and under budget.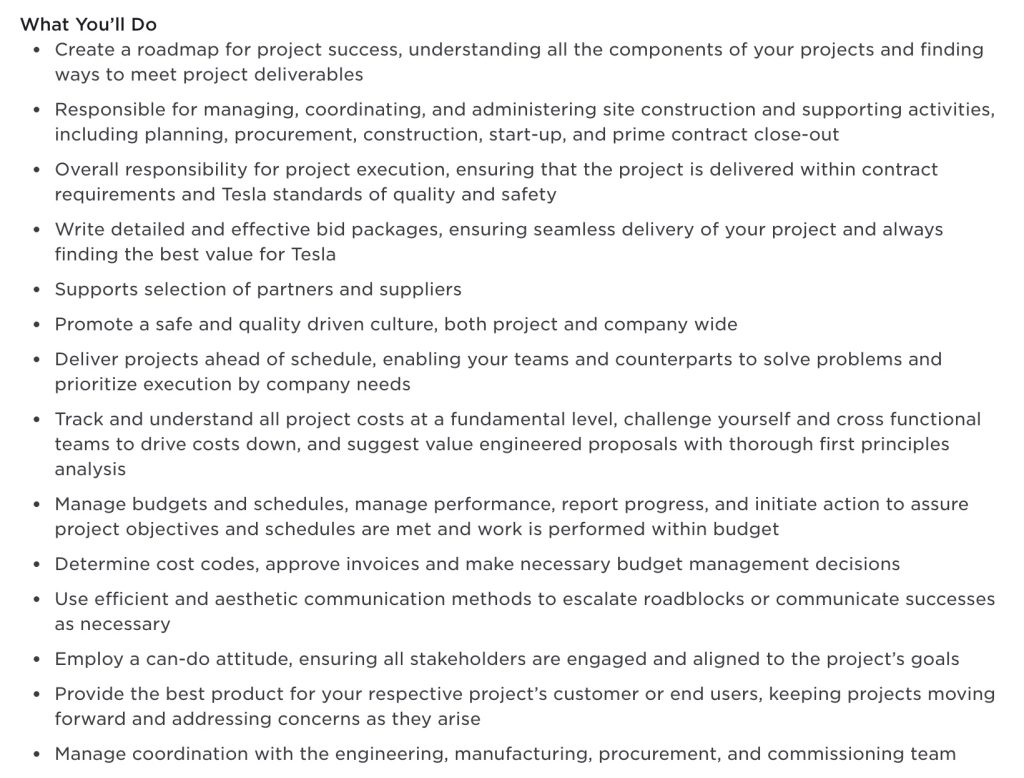 Tax Incentives for Tesla's Lithium Refinery
The Robstown Independent School District approved a taxable value limitation for Tesla's lithium refinery under Chapter 313 of the Texas Tax Code. The incentives agreement limits Tesla's land value taxes paid to Robstown Independent School District to $20 million for the plant's first 10 years in operation, starting in 2025.
Tesla also planned to secure property tax incentives under Chapter 312 of the Texas Tax Code with Nueces County. However, Tesla withdrew its request for tax incentives with Nueces County in January 2023.
"The commissioners [and I] were happy to have those discussions even if we had to postpone them to the January 18th court meeting. It was Tesla that decided at this time that any further abatements were no longer necessary for them to move forward with the proposed refinery," said New Nueces County Judge Connie Scott.
The Teslarati team would appreciate hearing from you. If you have any tips, contact me at maria@teslarati.com or via Twitter @Writer_01001101.