Drone imagery of the upcoming Tesla lithium refinery just outside Corpus Christi, Texas, shows the facility is already coming together.
With battery-grade lithium quickly becoming the supply bottleneck of the automotive industry, Tesla has decided to enter the market by establishing its own lithium refinery in Southern Texas. Now, ahead of the groundbreaking ceremony later today, the first drone images of the facility have already been posted online.
The drone images, initially posted to Twitter by Tesla Owners Silicon Valley, show that Tesla has ironically already broken ground and is establishing a flat construction surface on which the project will be built.
Drone shots from the new Tesla Texas lithium refinery. Groundbreaking ceremony today. pic.twitter.com/RnNYyu6AqA

— Tesla Owners Silicon Valley (@teslaownersSV) May 8, 2023
Earlier this morning, a surprising amount of information was released to the press by the local government, detailing many exciting aspects of the newest Tesla facility. Perhaps most revealing, a map showing the development of the land was leaked, showing just how expansive the project will be once constructed.
$TSLA to hold groundbreaking ceremony Monday at new Robstown refinery
Tesla CEO @elonmusk and Gov. Greg Abbott will speak at the ceremony. It comes about two months after Tesla broke ground on the $375 million lithium plant. pic.twitter.com/UwIOBFMIGw

— Berlinergy (@Berlinergy) May 8, 2023
Tesla has now announced that the official groundbreaking ceremony, attended by Elon Musk and Texas Governor Greg Abbott, will be happening at 4 pm EST and live-streamed to Twitter, alongside other news broadcasts.
Looking at recent satellite imagery taken by the U.S. Geologic Survey, it seems as though construction has only begun within the past few weeks. Still, with Tesla well-known for constructing its facilities in record time, construction completion is expected to be near.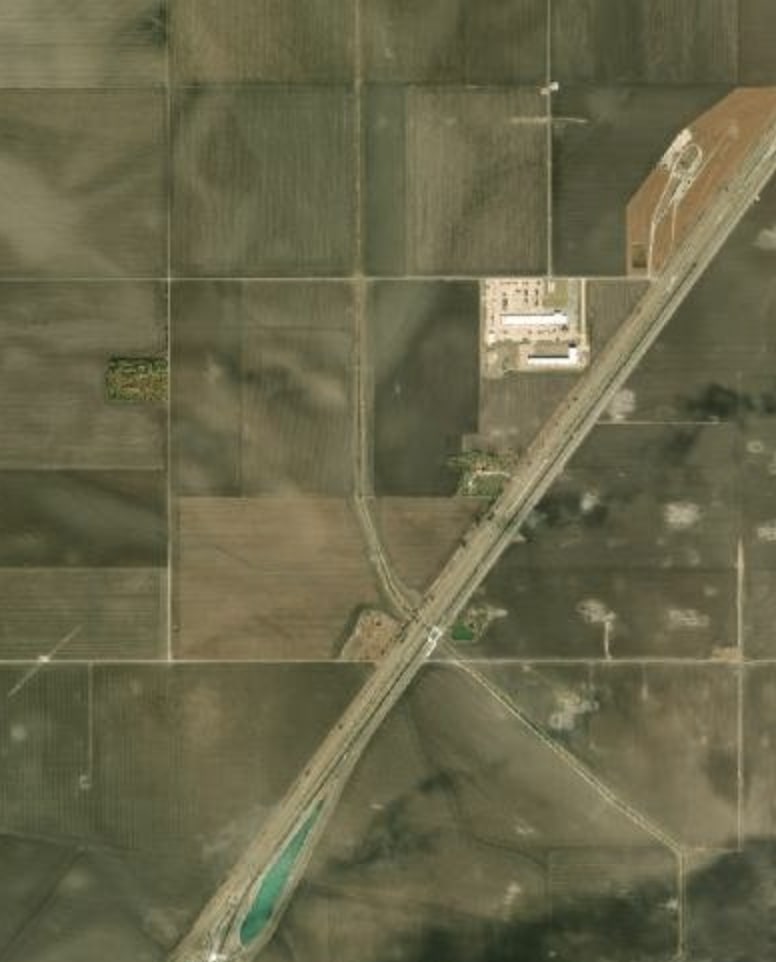 Surprisingly, despite the incredible amount of information made available this morning, including the facility's $375 million price tag, only a few other details have been made public. Foremost, the facility will have a production capacity of 50GWh, and it has already begun hiring. Besides that, a specific production start date, the number of employees the facility will have, or even where raw lithium will be sourced from have yet to be announced.
What do you think of the article? Do you have any comments, questions, or concerns? Shoot me an email at william@teslarati.com. You can also reach me on Twitter @WilliamWritin. If you have news tips, email us at tips@teslarati.com!