The Tesla Model 3 "Highland" has been spotted in the Netherlands, further fueling rumors of a potentially imminent launch of the freshly-designed mass-market sedan.
Tesla has been developing the Model 3 Highland for over a year, and in the past few months, sightings of the vehicle on roads outside of the United States have been frequent.
Initially thought to be built at Tesla's Fremont Factory based on filings and other reports, it seems the vehicle will actually be launched in China and will ship to customers in Asia and Europe from the automaker's Gigafactory Shanghai production plant.
While sightings on public roads in China have been frequent lately, the past week has revealed Tesla is also testing the Model 3 Highland in Europe. Initially, the vehicle was seen in Germany. A few days later, it arrived in France and was spotted on highways and at Superchargers around the country.
Now, Teslarati has fresh images of the Model 3 Highland in the Netherlands, marking the first sighting of the vehicle in the country since its European tour began earlier this week.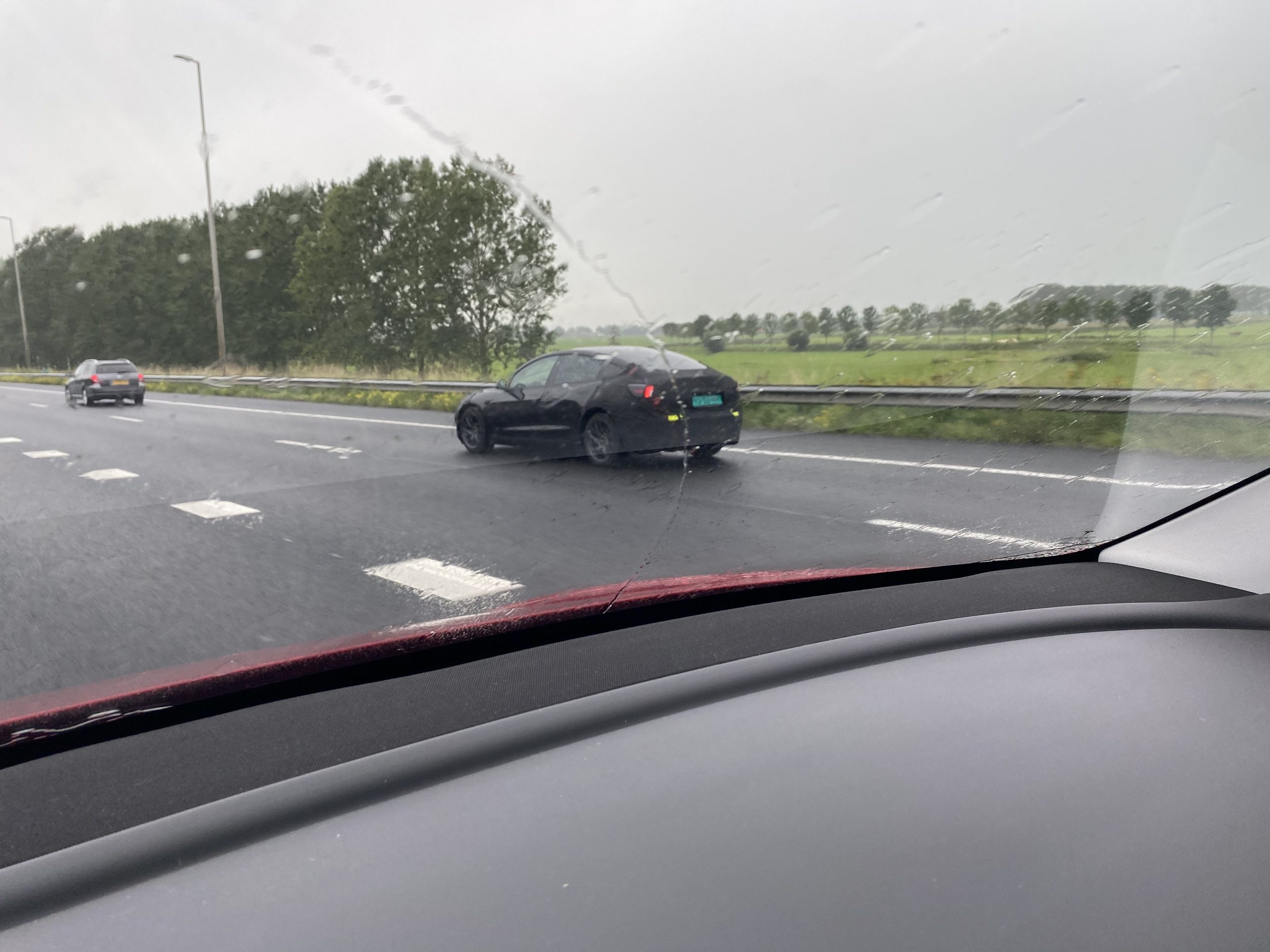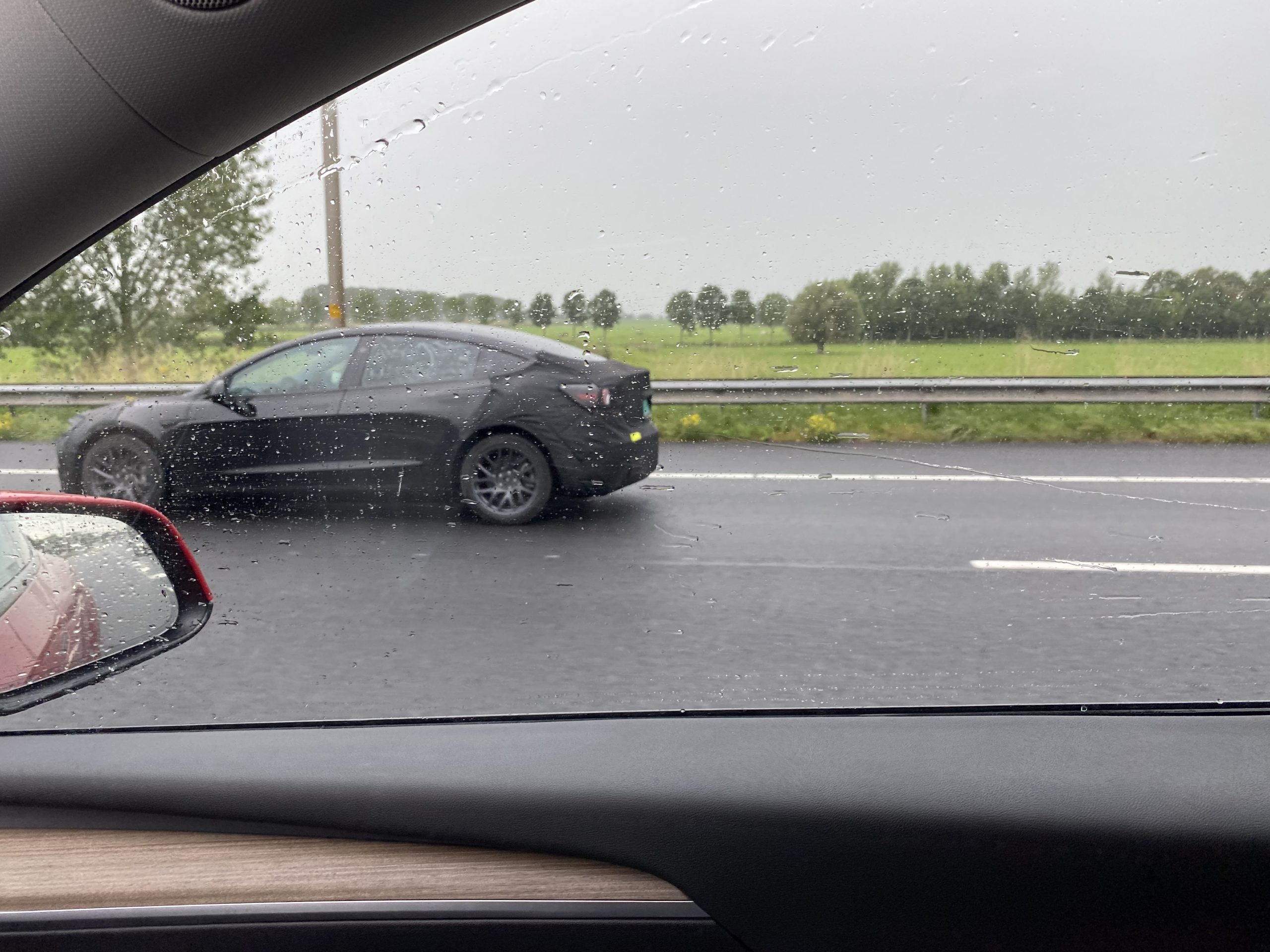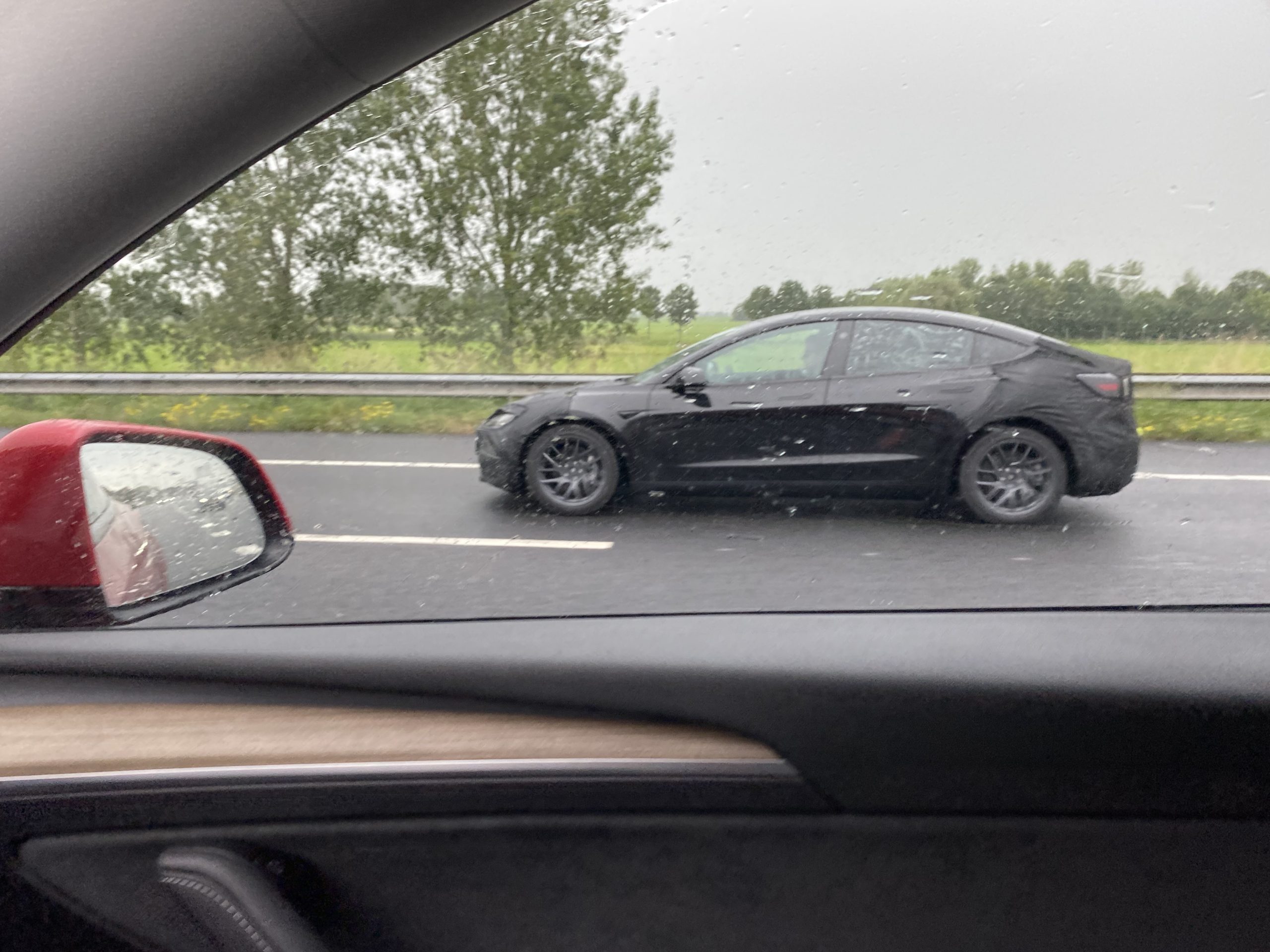 The Model 3 Highland seen in the images was spotted on highway A28 in the Netherlands, less than 10 miles from the company's Zwolle showroom in Wezep, Netherlands.
The Model 3 Highland sightings from the past few months have shown vehicles also equipped with these front and rear bumper covers. Tesla is bringing a redesigned front end to the vehicle, according to past leaked images that have shown a more streamlined and sporty look. Additionally, Tesla is rumored to be bringing an improved infotainment system, as well as new headlight and taillight designs.
The Model 3 Highland is likely in Europe for testing as Tesla plans to launch it initially in China. Because the vehicle has had so many sightings in Europe, it all but confirms that Tesla will launch the vehicle from Shanghai because the plant is responsible for the production of European Model 3 units.
As far as the U.S. launch of the Model 3 Highland, there is no timetable for an initial launch as of yet. However, Tesla has been overhauling the Fremont Factory in preparation for the car's production, according to filings that have contained the namesake since last Summer.
I'd love to hear from you! If you have any comments, concerns, or questions, please email me at joey@teslarati.com. You can also reach me on Twitter @KlenderJoey, or if you have news tips, you can email us at tips@teslarati.com.