In a series of tweets over the weekend, Tesla CEO Elon Musk teased new features that would be rolling out to its electric cars in the near future, including an improved Navigation system with better routing when there's heavy traffic and a rain-activated sunroof feature.
This weekend's updates from the Musk were prompted by Todd Bourne, a Model S 100D owner, who tagged the serial tech entrepreneur in a tweet. According to Bourne, his Model S' routing for heavy traffic has been so substandard; his wife recently had to use Google Maps on her phone so that they would not be late for an event.
In true Elon Musk fashion, the Tesla CEO was immediately on top of the Model S owner's tweet, responding that improvements to the vehicles' heavy traffic routing capabilities are "almost done," which all but signifies that the over-the-air software update would be rolled out soon.
Tesla's maps and routing algorithms have struck a chord among members of the online forum community as of late. Just recently, several Tesla owners who are members of the r/TeslaMotors subreddit shared instances of routing issues with their vehicles' maps. According to members of the online forum community, even the Tesla maps' planning for Supercharger stops has been pretty strange as of late, suggesting long routes and skipping charging stations. With this in mind, an improvement to the electric cars' traffic routing systems would definitely be welcome.
Apart from the improvements on its vehicles' maps, Musk also took a particular liking to an idea brought forward by another Tesla owner. In the same thread as Bourne's request, a user named Simon Hackett suggested that it would be great if his car could have some automatic features for its sunroof, such as the capability to auto open the roof to "vent" position during exceptionally warm days and the ability to automatically close the roof when rain is detected.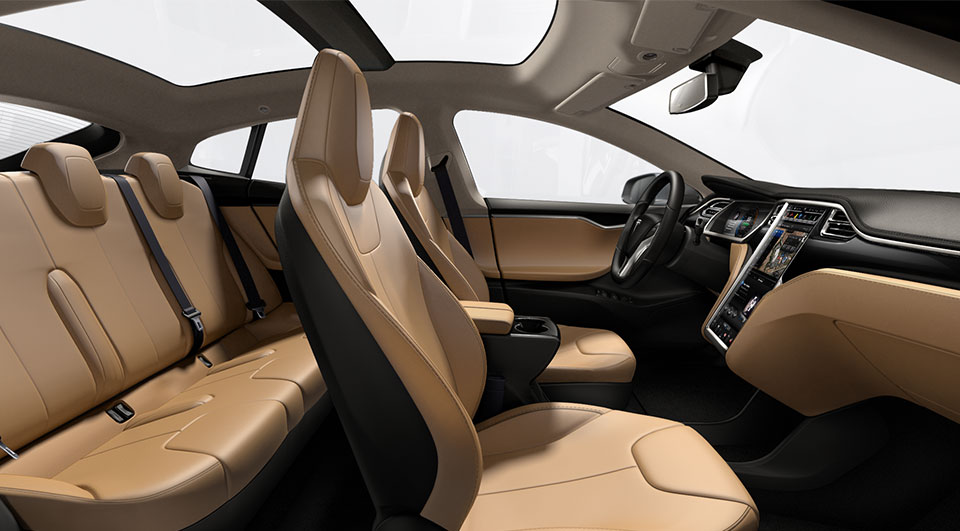 Responding to the Tesla owner, Elon Musk stated that he likes the sunroof suggestions. The CEO further stated that the features would be added to the company's vehicles in future updates.
"Good points. Will add to feature list," Musk wrote on Twitter.
Apart from responding to requested features and promising a fix for its vehicles' maps, Musk also explained that the company's software team has been incredibly busy with updates for the Model 3. 
"Software team has been buried in Model 3 bringup and tricky bug fixes, but that's mostly done now," Musk wrote.
One of the best things about the Model S, Model X and Model 3 is their capability to improve over time through the use of over-the-air software updates. As we noted in a previous report, Tesla recently rolled out a new key management feature for the Model 3, enabling owners of the electric car to add and remove mobile devices and key cards that are authorized to use the vehicle. Apart from this, Tesla has also rolled out improvements on its AP2 cars' Autowipers, allowing the vehicles to detect rain using AI technology.