Tesla has updated its popular referral program to include customers who have purchased either a solar product or the company's home battery unit, Powerwall. The update is effective September 28, 2017.
Model S and Model X owners are also impacted by the new update and can now refer friends to purchase Tesla solar products. Likewise, Tesla solar customers can refer friends to purchase solar panels or a Model S/X with free unlimited Supercharging. The referral program update that incorporates Tesla's solar offerings will phase out SolarCity's referral program.
Tesla has also recently updated its mobile app to include a feature that allows users to see how much CO2 emissions have been offset by other Tesla owners within their region, but also on a global level. The results are being shared on Tesla's new interactive CO2 map showing the breakdown of carbon emissions offset from around the world.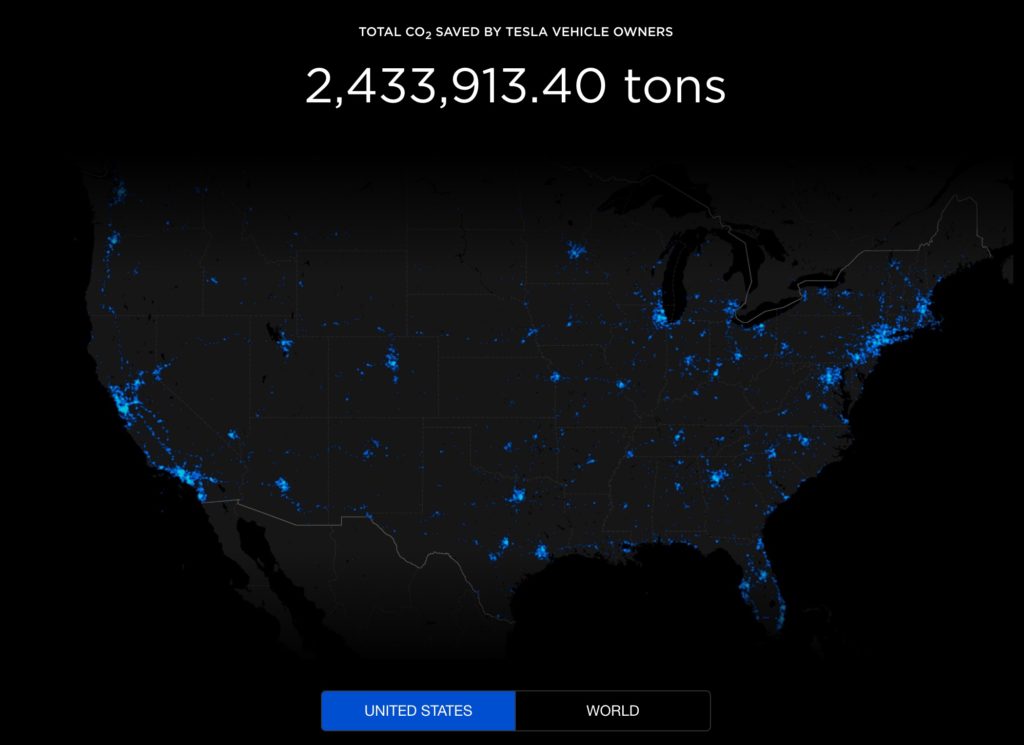 For potential Model S and Model X buyers looking to capitalize on the instant $1,000 discount off the purchase vehicle price by using a Tesla referral code, that discount will be going away on October 31, 2017. Referral sales will still be eligible for free, unlimited Supercharging which is arguably the main appeal for using a referral code.
It's not clear if the update will persist and for how long as Tesla has a tendency to make periodic changes to its referral program over time.