Shares of Tesla (NASDAQ: TSLA) opened up 2.53 percent in early action trading on Tuesday, as investors' sentiments seemingly improved after the release of the California-based electric carmaker's new long-term performance awards for CEO Elon Musk. Apart from releasing its goal of hitting a market cap of $650 billion to become one of the world's most valuable companies, the California-based electric car maker and energy company also confirmed that Elon Musk would continue to lead the company for the next decade.
Tesla ended the previous day on a positive note, with the electric car maker's stock closing up 0.44 percent and crossing a 3-month intraday high. Shares of Tesla continued their rally as the markets opened on Tuesday, surging 2.53 percent in early morning trading and hitting a high of $360.00.
While the causes behind the spike of TSLA on early Tuesday isn't attributable to anything specific, speculations are high that Elon Musk's new long-term performance award might be a key driver for what appears to be investors' improved confidence. Even more importantly, however, the confirmation that Musk will continue to lead Tesla for the next decade also appears to be incredibly well-received by the company's shareholders.
Even Tesla's staunchest critics, after all, attribute the company's continued explosive growth and survival to Musk's hands-on leadership. Bears have made it a point to use Musk's rumored upcoming departure from Tesla's chief position as a way to justify their position on the company. By confirming that the visionary billionaire will be on board for the next ten years, Tesla has effectively changed the game and sent a costly billion-dollar blow to short sellers.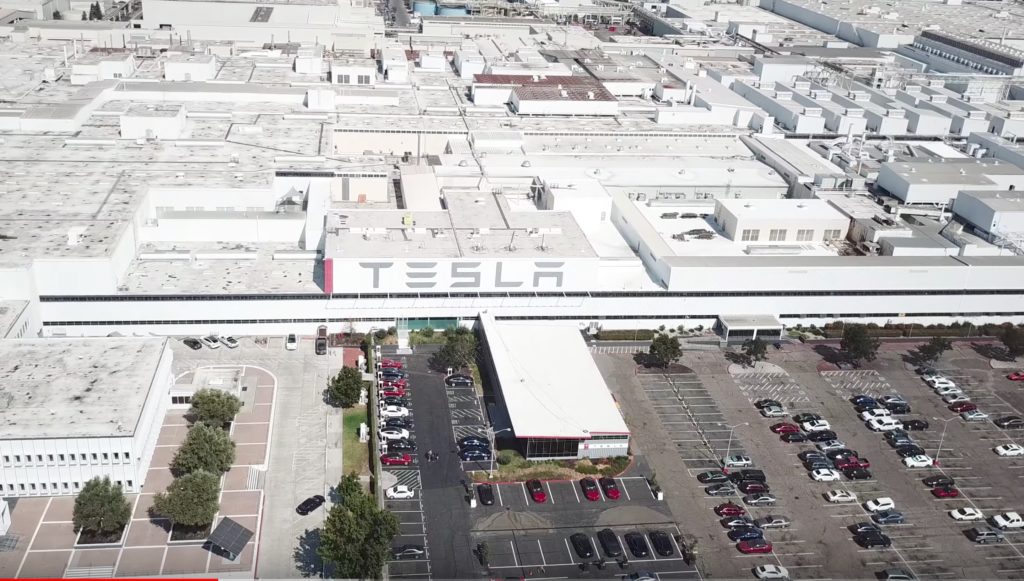 As noted by the online forum community, Tesla's most recent rally could be the first signs that a true turning point for the Silicon Valley-based electric car and energy firm might be coming soon. After all, one of the reasons why Tesla's 2012 performance awards were received with a critical eye was due to the company's focus on vehicle development and not so much in revenue, such as the production of an alpha Model X. This time around, however, the Elon Musk-led electric car and energy firm's performance awards are all about gaining mass market share and achieving explosive growth.
TSLA has been performing admirably since the start of 2018, with the company's shares soaring as sentiments improved over the company's Model 3 initiatives and the constant stream of orders for the Tesla Semi. Just yesterday, the company opened to its strongest start since October 2017, beginning Monday's trading up 2 percent and hitting a high of $357.00 during the first half of the day's trading.
Disclosure: I have no positions in any stocks mentioned, and no plans to initiate any positions.