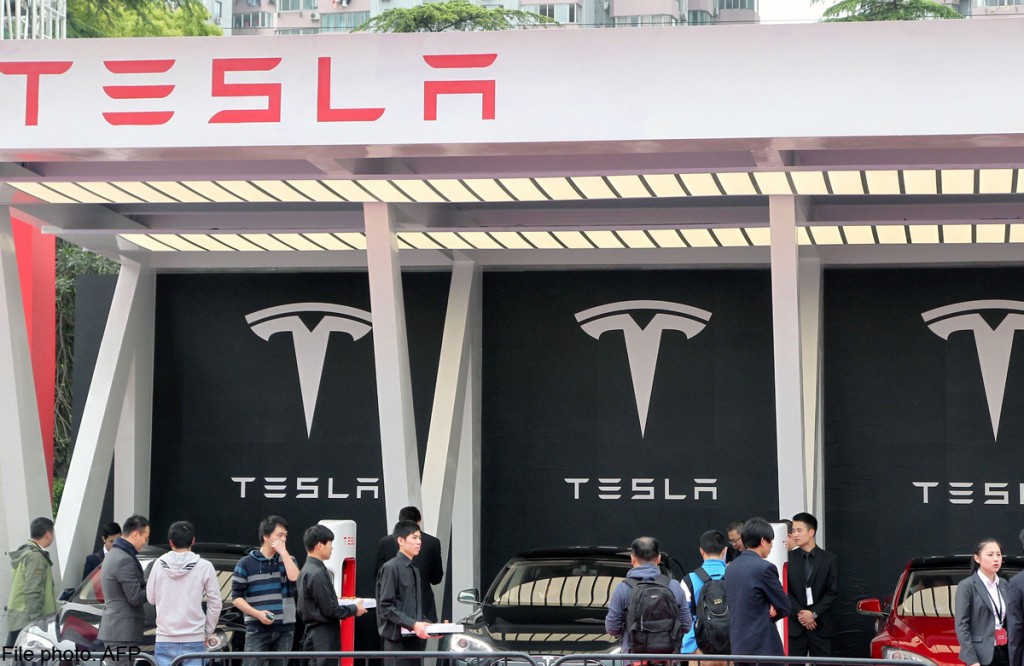 Tesla Motor's advance into the Chinese market has been slow and fraught with obstacles, none bigger than a trademark infringement with a local Chinese businessman. Is this another case of legalese or blatant ransom money?
Tesla sued in China over name
It's been a while since we've heard of Tesla being sued in China. Unfortunately, the news is now resurfacing with the infamous Chinese businessman, Zhang Baosheng taking the company back to court. Mr. Zhang has long been seen as Tesla's biggest obstacle to its entry in the highly profitable Chinese car market. He registered the word "Tesla" in China before the company arrived there. For this, he estimates the plump sum of $3.85 million, or 23.9 million yuan will suffice for compensation. But Mr. Zhang won't stop here insisting that the company stops all sales, marketing, shutting down showrooms, as well as its Superchargers, according to his lawyer Zhu Dongxing.
No one is commenting, Tesla China nor our businessman Mr. Zhang.
Ransom, or serious infringement?