It's been a week in which we've seen Wall Street traders sheepishly admitting that their doom-and-gloom forecasts about Tesla stocks were just a bit off. The Model 3, with its important new target audience, was highlighted as one of the key stories to watch for 2017. Elon's been tweeting again, this time about his newest idea to build a tunnel beneath LA's notorious traffic bottlenecks. Also, Musk's endorsement of Tillerson for Secretary of State did cause a few raised eyebrows, but his rationale did make sense. And Tesla is back in the courts, this time to sue a former exec for allegedly stealing proprietary information.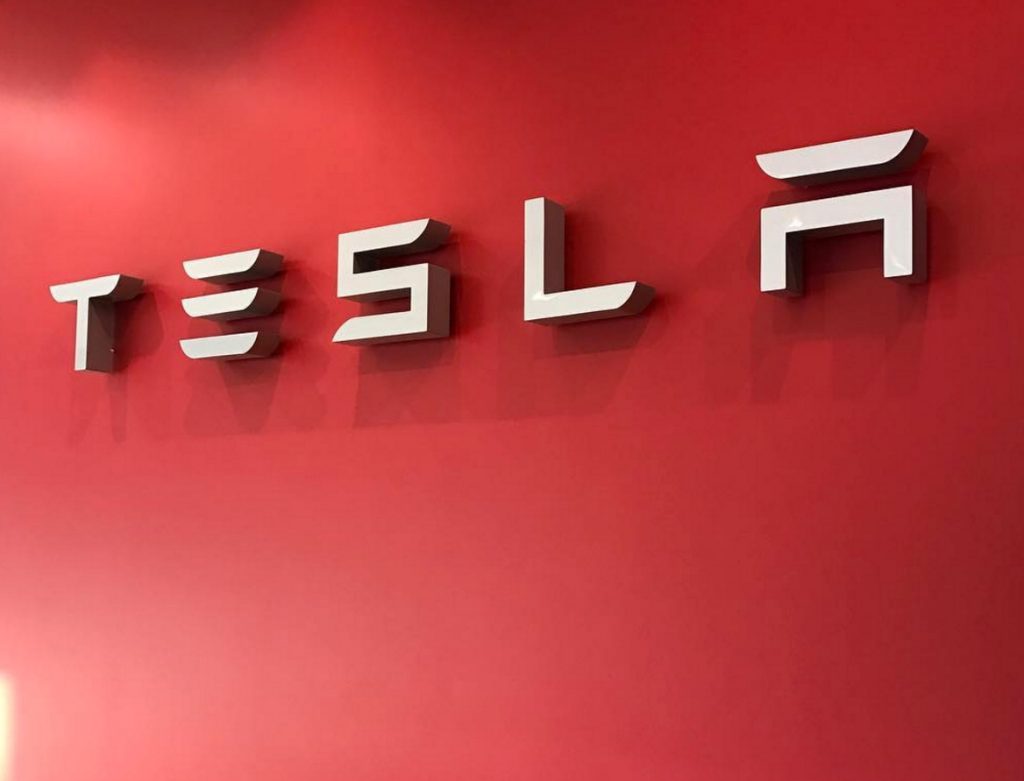 Tesla stock has been on the rise, making gains since the Q4 earnings report came in. Morgan Stanley automotive analyst Adam Jonas upgraded Tesla's target price, citing "overlapping interest" with Trump in creating technology and manufacturing jobs. We at Teslarati conceded the "Trump effect" but also credited Tesla's vivacious performance and surplus cash on hand as making a difference in 2017 Tesla stock projections. So, too, is Tesla's ability to sell carbon credits to other automakers as well as improvements in their automotive production.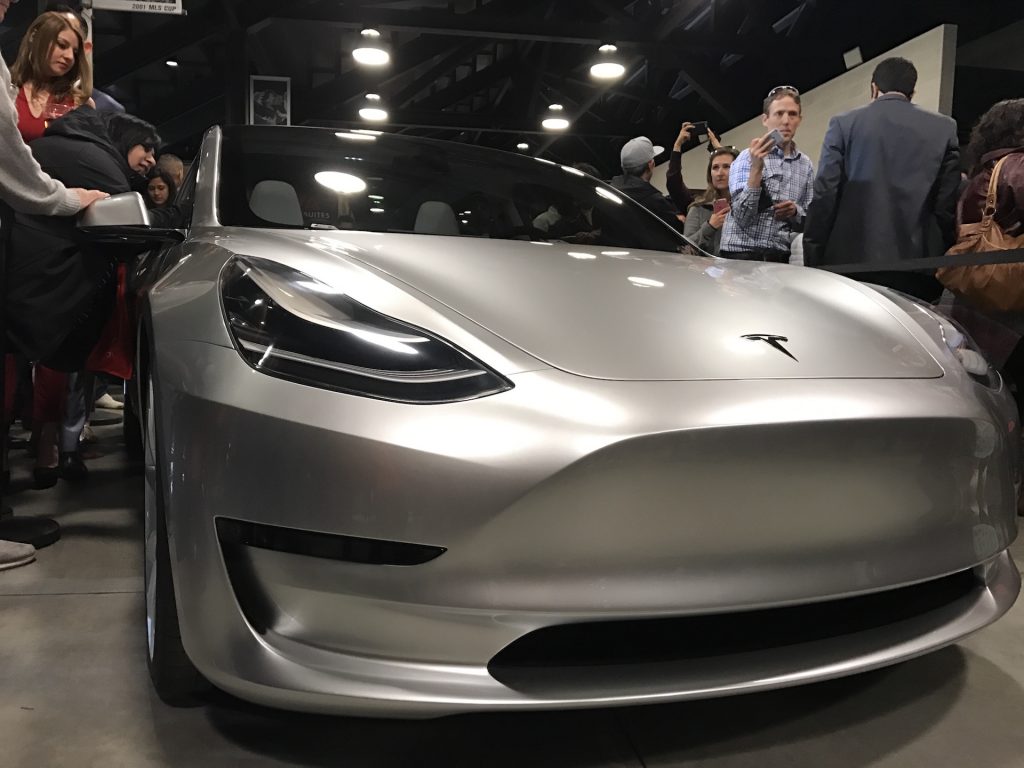 All along, Elon Musk has reiterated that his plan for Tesla has only started with selling luxury cars like the Model S sedan and Model X SUV. Ultimately, the long term goal has been to draw upon resulting revenue to develop an upscale but much more affordable car. Enter the Model 3 at a starting price of $35,000. Its sale is more than just another model that will broaden Tesla's appeal: selling the Model 3 will mean introducing sustainable transport to a larger segment of the population and slowing climate change through decentralized energy generation.
In December, Musk tweeted that "traffic is driving me nuts." The result? He announced that he intended to open "The Boring Company," which would build a tunnel boring machine as part of a traffic deterrent alternative. This week, Musk said it's on the verge of happening: he is serious about his tunnel, and "exciting progress" has been made on tunnel plans. His most recent update, announced via Twitter, were that there is a "plan to start digging in a month or so." The tunnel is project to begin in Hawthorne, California at the intersection of Crenshaw and the 105 Freeway, five minutes from LAX— oh, yeah, and conveniently located, Musk adds, "across from my desk at SpaceX."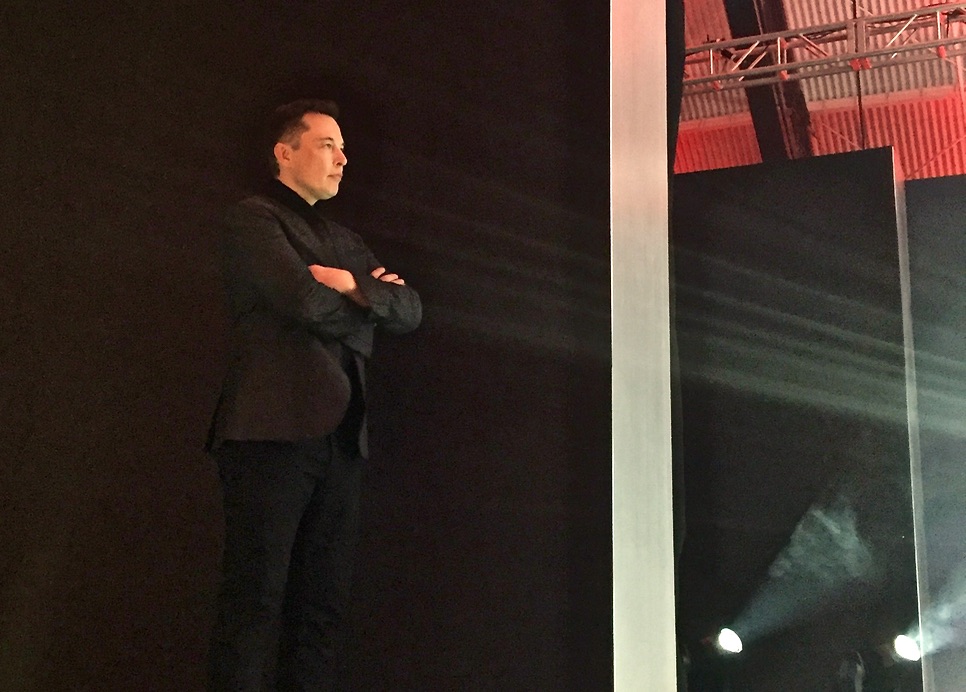 Controversial Rex Tillerson received narrow approval as Secretary of State this week. Musk's response? "Rex is an exceptionally competent executive, understands geopolitics and knows how to win for his team. His team is now the USA. I share The Economist's opinion that he should be given the benefit of the doubt unless his actions prove otherwise."  Musk rationalized his stance on Tillerson's support for a carbon tax. "This is what is really needed to move the needle," he added, because a carbon tax is the "best tool for fighting climate change."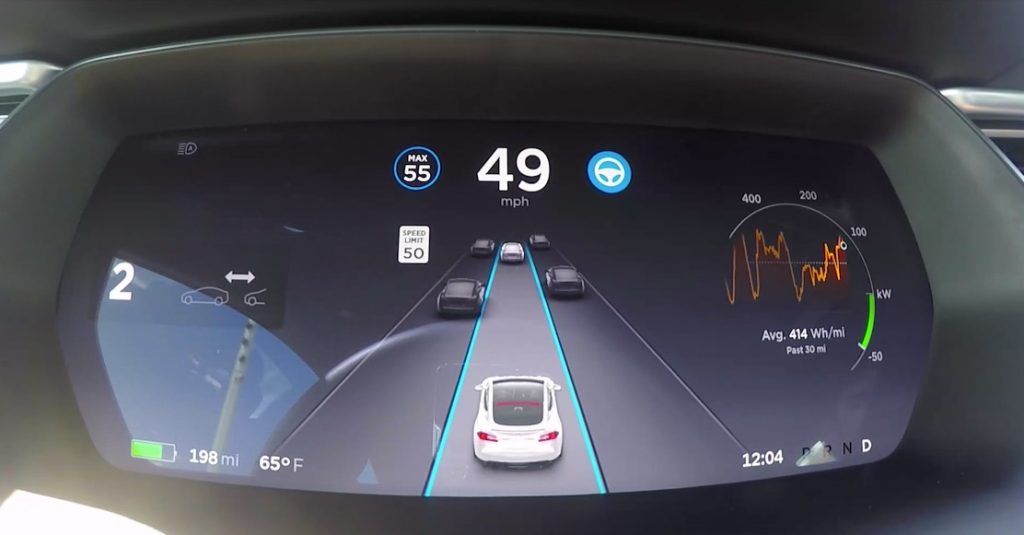 Tesla is in the courts again, with a recent series of court filings saying that a former employee who left to set up a rival business has stolen company secrets and lured away key staff. Sterling Anderson, who came on board with Tesla in 2014 as a senior product manager working on the Model X SUV and later became director of the Autopilot team, may have broken his contractual agreement with Tesla. Enticing staff moves away from Tesla and to Anderson's new car company with working title "Aurora," among other things, breaches a clause that prohibits any headhunting prior to a 12 month embargo.