While Porsche is yet to reveal the production version of the Taycan, the vehicle is already set to become the platform of another upcoming EV — the Audi Sport E-tron GT Concept, which is set to make a debut this coming November at the 2018 Los Angeles Auto Show.
The Audi Sport E-tron GT Concept was initially announced last March during the company's annual conference in Ingolstadt, Germany. During its announcement, Rupert Stadler, Audi's currently-suspended CEO, stated that the Sport E-Tron GT would offer an experience to drivers that is both familiar and unique. A teaser for the vehicle was released then as well, and it depicted an outline of a car that was aggressive and sleek.
"It's a car that thrills at first glance, a fully-electric Gran Turismo that stands for a new kind of sportiness," Stadler said.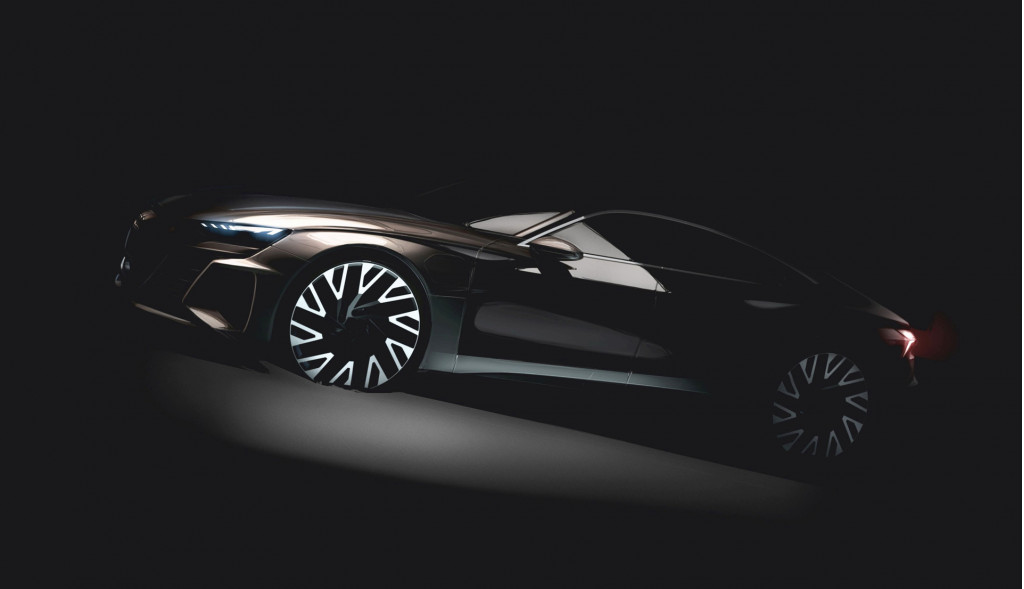 While much of the details about Audi's upcoming all-electric sports car remain unannounced, a company spokesperson has provided The Drive with some interesting new information about the vehicle. For one, the spokesperson noted that the Audi Sport E-tron GT is being developed in partnership with Porsche. This suggests that the Sport E-tron GT would likely share the J1 design, the same platform used in the Taycan, Porsche's first all-electric car that is expected to compete with the Tesla Model S.
The Taycan is equipped with two permanently excited synchronous motors (PSM) that are expected to offer outputs reaching 600 hp, as well as an 800-volt battery that can charge up to 80% in just ~15 minutes using a 350 kW charging system like the upcoming IONITY Network. Thanks to its electric motors, the Taycan is also quite zippy, with a listed 0-60 mph time of 3.5 seconds and a top speed of 155 mph. Considering that Audi's electric grand tourer will be utilizing the Taycan's platform, there is a pretty good chance that the vehicle would feature comparable performance specs as its Porsche cousin.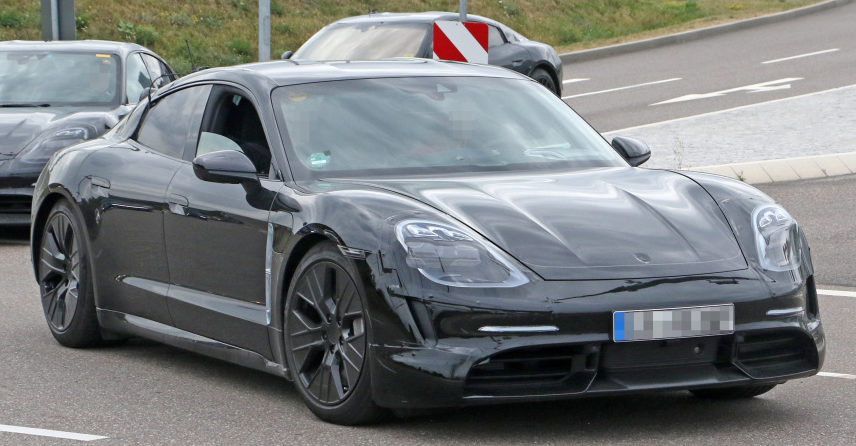 Utilizing the Taycan's platform could ultimately benefit Audi in the long run, especially considering that Porsche's first all-electric car is shaping up to be a well-rounded, well-thought-out vehicle. Porsche, after all, appears to be one of the legacy automakers that is taking the electrification of its fleet seriously, as exhibited by the company's initiative in ensuring that the Taycan is supported by a fast-charging network similar to Tesla's Superchargers once it begins rolling out to customers. By using the Taycan's platform, Audi would simply need to build onto Porsche's design, allowing the carmaker to optimize the finer aspects of the Sport E-tron GT.
Just like Porsche, Audi hopes to roll out a fleet of electric car offerings in the coming years, starting with the e-tron SUV, which was unveiled earlier this week. By 2025, Audi plans to have more than 20 electrified vehicles, with more than 50% being fully-electric. Porsche, for its part, is expected to release the Taycan sometime next year, starting with an initial production run of 20,000 vehicles per year.