Photos published by SpaceX reveal that the company has begun to outfit its first astronaut-capable Crew Dragon spacecraft with its eight SuperDraco abort engines, a major milestone along the path to launch.
On October 29th, SpaceX tweeted photos of SuperDraco installation with a caption that confirmed the engines were being installed on Crew Dragon capsule C206, currently assigned to the company's 'Demo-2' astronaut launch debut. These latest photos come just five days after the company published a video of one of many SuperDraco static fire tests, perhaps an indicator that the engines pictured were performing acceptance tests just days prior.
SpaceX is exceptionally thorough when it comes to testing flight hardware before launch: for every new Falcon 9 rocket built, every single Merlin 1D and Vacuum engine is built in California, shipped to Texas for individual static fires, shipped back to CA to be installed on their respective rockets, and then shipped back to TX for an integrated static fire. They're then shipped to their respective launch sites, where launch technicians perform yet another pre-launch static fire at the launch pad.

Although it's not known for sure, SpaceX almost certainly takes a similar approach for its Dragon 1 and Dragon 2 spacecraft, both of which feature Draco maneuvering thrusters, while the latter also requires more powerful SuperDraco engines for its launch abort system. More likely than not, all of those (Super)Dracos are tested in McGregor after being assembled in Hawthorne and then shipped back to Hawthorne for installation on Dragon. Due to their reliance on toxic propellant and oxidizer, however, it's far more challenging to test-fire integrated Crew or Cargo Dragons, although those tests are done once and a while for especially critical milestones.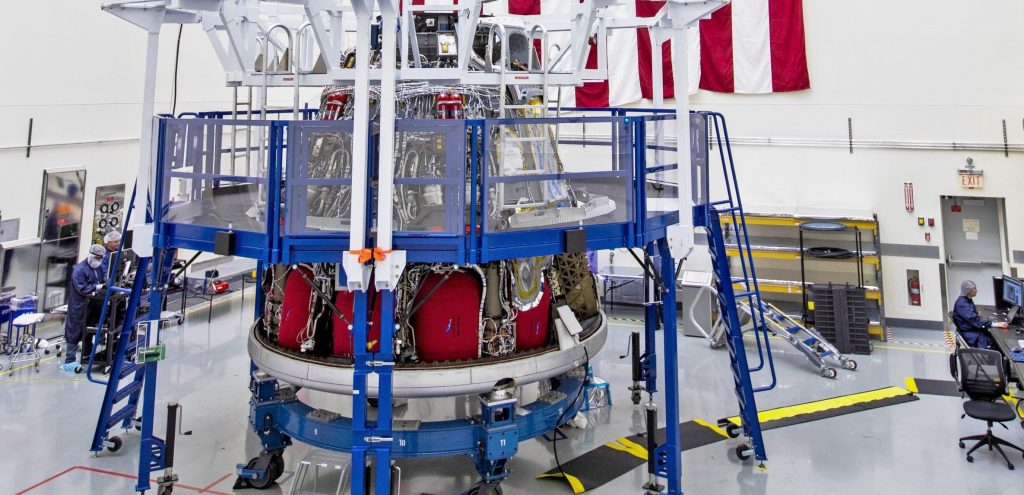 In fact, capsule C205 recently arrived in Cape Canaveral alongside its flight-proven Falcon 9 rocket to prepare for Crew Dragon's critical In-Flight Abort (IFA) test, in which the spacecraft will attempt to escape from a supersonic Falcon 9. Prior to launch, SpaceX plans to static fire Crew Dragon C205's Draco and SuperDraco thrusters, essentially a repeat of the fated April 20th test that destroyed Crew Dragon capsule C201. If that test goes as planned, the spacecraft will be inspected and finally mated atop Falcon 9, while success will also likely mean that the hardware now being installed on Crew Dragon C206 is equally ready for launch.

In the unlikely event that more issues arise, SpaceX will likely have to uninstall C206's engines, propellant tanks, and plumbing. If everything works as intended, however, C206's preemptive hardware installation should mean that the spacecraft will be ready to support SpaceX's astronaut launch debut much sooner.
At present, Crew Dragon's IFA static fire is expected no earlier than November 6th, while the abort test itself is now scheduled to launch no earlier than December 2019. Demo-2, Crew Dragon's NASA astronaut launch debut, is scheduled to launch no earlier than Q1 2020, while SpaceX CEO Elon Musk says that the spacecraft and its Falcon 9 rocket should arrive at Pad 39A and be ready for launch as early as November 2019.
Check out Teslarati's newsletters for prompt updates, on-the-ground perspectives, and unique glimpses of SpaceX's rocket launch and recovery processes.