After exceptionally bad weather conditions forced SpaceX to scrub its first CRS-18 launch attempt on Wednesday, July 24th, the weather has significantly improved in the hours leading up to attempt #2.

The launch forecast now shows 50% favorable conditions, a major improvement from a 10% favorable forecast that came minutes before yesterday's attempt. The CRS-18 mission will see twice-flown Cargo Dragon capsule C108 launch towards orbit on Falcon 9 B1056, the first flight-proven Block 5 booster to participate in a NASA mission. Dragon will be carrying more than 2300 kg (5100 lb) of pressurized and unpressurized cargo, including dozens of experiments and a brand new International Docking Adapter (IDA). CRS-18 is approximately one hour from launch and is scheduled – pending weather – to lift off at 6:01 pm EDT (21:01 UTC), July 25th.
Previously discussed on Teslarati, Cargo Dragon capsule C108 will become the first commercial spacecraft in history to reach orbit and return to Earth three times if its CRS-18 mission goes as planned. CRS-18 is set to become the 18th time SpaceX has sent a spacecraft to the International Space Station (ISS), counting Dragon's C2+ demo (2012) and excluding CRS-7 (2015), destroyed during Falcon 9's first catastrophic in-flight failure.
Ironically, Falcon 9's CRS-7 failure coincidentally destroyed International Docking Adapter-1 (IDA-1). A full five years after its destruction, SpaceX's CRS-18 mission is scheduled to launch IDA-3, a direct replacement for IDA-1 that was not originally planned for and had to be constructed out of spare parts.

SpaceX also launched IDA-2 on Cargo Dragon's CRS-9 mission in July 2016, while Crew Dragon became the first spacecraft to utilize the new docking port when it successfully docked with the ISS on March 3rd, 2019. Boeing's Starliner crew capsule and Sierra Nevada's Dreamchaser cargo ship will also make use of the new IDA ports once they begin flight operations.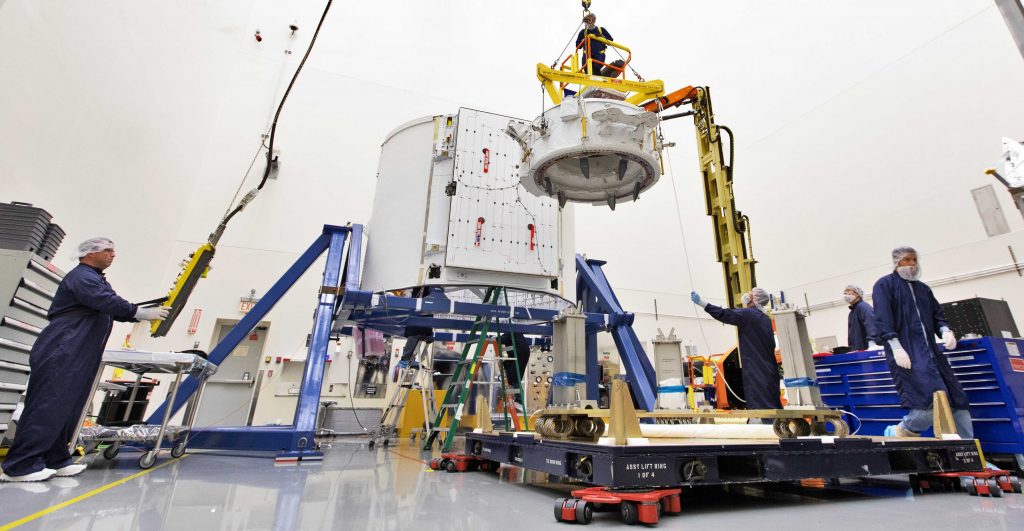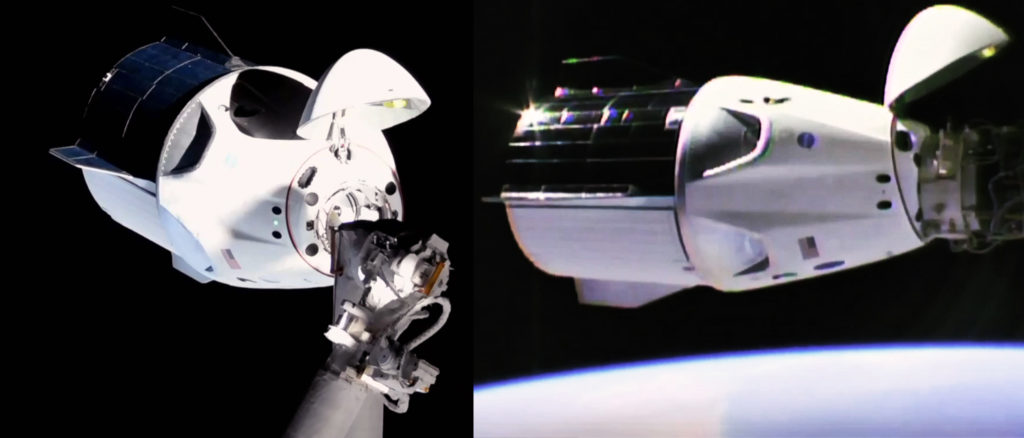 Aside from Cargo Dragon's reusability milestones, the spacecraft will also feature several prototype ceramic heat shield tiles being developed for Starship, the nominally ultra-reusable spaceship SpaceX hopes will make Dragon 1 and 2 redundant. There is something mildly poetic about the first twice-flown Cargo Dragon launch for the third time – the end of its design life – with tiles meant for Starship, a hugely ambitious upper stage and spacecraft meant to one day take the reins from Dragons.
Tune in around 5:45 pm EDT (2:45 pm PDT, 20:45 UTC) for SpaceX's live coverage of its second CRS-18 launch attempt.
Check out Teslarati's newsletters for prompt updates, on-the-ground perspectives, and unique glimpses of SpaceX's rocket launch and recovery processes.