On Thursday (Oct. 10th) NASA Administrator Jim Bridenstine, SpaceX CEO Elon Musk, and NASA Demo-2 astronauts Bob Behnken and Doug Hurley spoke at the company's Hawthorne, CA headquarters after the NASA and SpaceX heads toured the factory and spoke with company engineers.

While discussing NASA's Commercial Crew Program (CCP) and SpaceX's ongoing development, Musk revealed – among other things – one particularly impressive detail: the company's Crew Dragon program is almost perfectly sticking to NASA's budget.
During an audience Q&A session, Bridenstine touched on the impact federal funding has had on the NASA Commercial Crew Program, partially correctly stating that "the timelines never changed*, but the budget got cut. So, there are consequences when the budget doesn't meet the vision." The objective of returning to NASA the ability to launch its own astronauts to the International Space Station (ISS), however, was and still is a central priority.

*Bridenstine's claim that "the timelines never changed" is explicitly false. In reality, Boeing and SpaceX launch schedules almost immediately changed as a direct result of systematic Congressional underfunding, slipping at least two years after egregious budget cuts from 2011-2014.
Musk further clarified that "the SpaceX Commercial Crew Program is within 1% of the (federal) budget", meaning that Crew Dragon's development costs have almost exactly matched the $2.6B NASA awarded SpaceX to build the spacecraft. He went on to reinforce that SpaceX has continuously operated within the confines of that overarching budget, while the three or so years of delays Crew Dragon has suffered can in many ways be traced directly back to the fact that "the NASA [budget] request for Commercial Crew for several years was substantially reduced by congress, I think in some cases by 50%."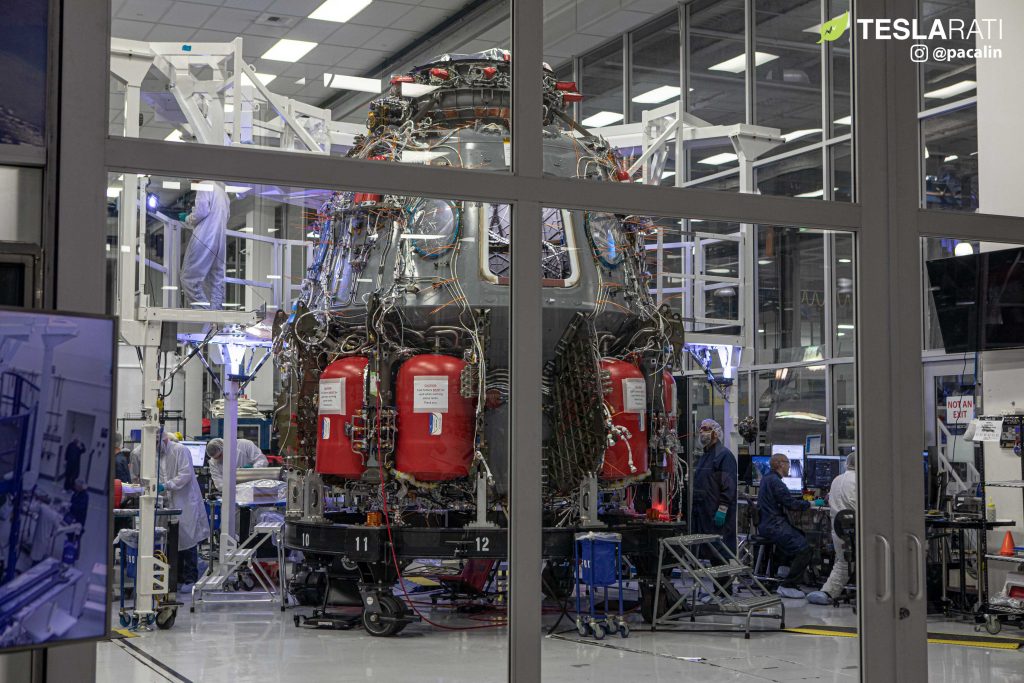 As Musk notes, in response to such a dramatic lack of funding, SpaceX impressively "didn't spend more money, it just took longer". He also politely hinted at his awareness of the political machinations that caused those shortfalls, stating that in "the same years that commercial crew was dramatically underfunded, some other unmentioned programs were overfunded." The "unmentioned programs" that Musk alluded to are, of course, NASA's own Space Launch System (SLS) and Orion spacecraft, both of which are infamously behind schedule and over budget
As previously reported on Teslarati:

"Former NASA deputy administrator Lori Garver noted that over the ~5 years Congress consistently withheld hundreds of millions of dollars of critical funds from Commercial Crew, NASA's SLS rocket and Orion spacecraft were just as consistently overfunded above and beyond their budget requests. From 2011 to 2016 alone, SLS and Orion programs requested $11B and received an incredible $16.3B (148%) from Congress, while Commercial Crew requested $5.8B and received $2.4B (41%)."
Beyond the simple fact that there hasn't been enough federal funding, Bridenstine also mentioned that CCP has suffered from misaligned – and completely unattainable – timelines given the underfunding. He continued to push his platform that, as the NASA Administrator, he has been focused on returning to "realism when it comes to terms of cost and schedule." He stated that there needs to be more "realism built into the development timelines."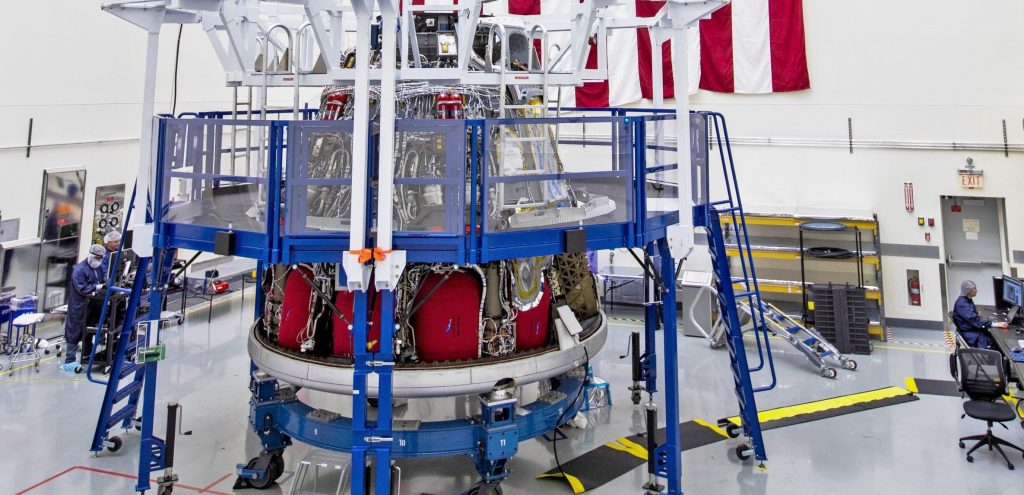 In an effort to ensure that the safety of the NASA astronauts remains the top priority for Commercial Crew, Bridenstine clarified that the timeline is a "developmental timeline," and one which may see further delays should something not go as planned or other safety issues arise. Musk assured that SpaceX is more than capable of supporting CCP and upholding its end of the bargain by stating that "we're going to get this done. We're going to get [this] done soon and we're going to get [this] done right."
Check out Teslarati's newsletters for prompt updates, on-the-ground perspectives, and unique glimpses of SpaceX's rocket launch and recovery processes.